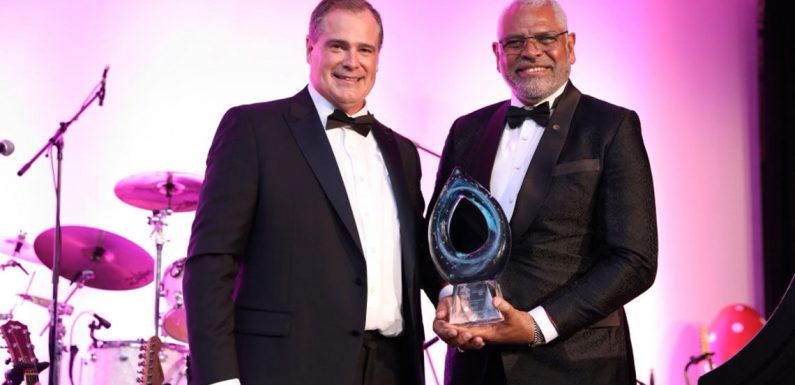 SAN FRANCISCO — ASTA raised a record amount of money, $375,000, during its Global Convention here this week.
The top three donors were Royal Caribbean and Vicki Freed; Norwegian Cruise Line; and Carnival Corp., who each donated $100,000 during the Society's Advocacy Gala Thursday night. The Travel Allies Society donated $10,000. There were also more than 200 individual donors at the gala.
More from the Global Convention:
• ASTA offers new words to live by
• Society lays out opposition to DOT's air-ticket refund plan
During Friday's general session, Sandals Resorts donated another $5,000.
By comparison, last year, the Society raised $255,000 for ASTAPAC, the group's political-action committee.
Zane Kerby, ASTA's president and CEO, called this year's fundraising efforts "a record-breaking show of support for the Society."
Source: Read Full Article