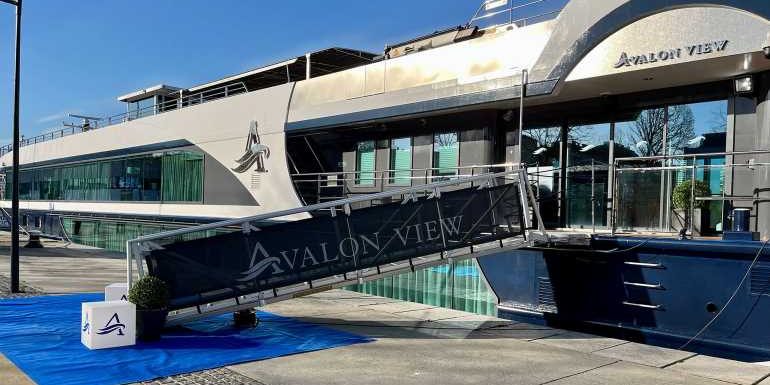 Avalon Waterways is launching a marketing campaign that highlights an "elevated" river cruise experience.
Video advertisements will run on over-the-top (OTT) media streaming platforms
Avalon's "Cruising Elevated" slogan touches upon three key areas, said chief marketing officer Steve Born. 
"There are three elements that signify luxury in today's cruising world," Born said. "One is the ships themselves — the hardware. Do they provide an environment that makes the most of the cruise experience — enough space and room? The second element is hospitality – cruise service, how guests are treated, the food. And the third would be the choice of included excursions and variety."
Born also said luxury is about "how to make the most of time." 
"If we can facilitate great creative options off the ships, then we've created a luxurious experience," he said.
The new campaign comes ahead of the christening ceremony for Avalon Waterways' newest Suite Ship, the Avalon View. Avalon has selected broadcast journalist and former "The View" co-host Meredith Vieira as godmother of the ship. 
The Avalon View will be christened on April 12 in Bratislava, Slovakia.
Source: Read Full Article