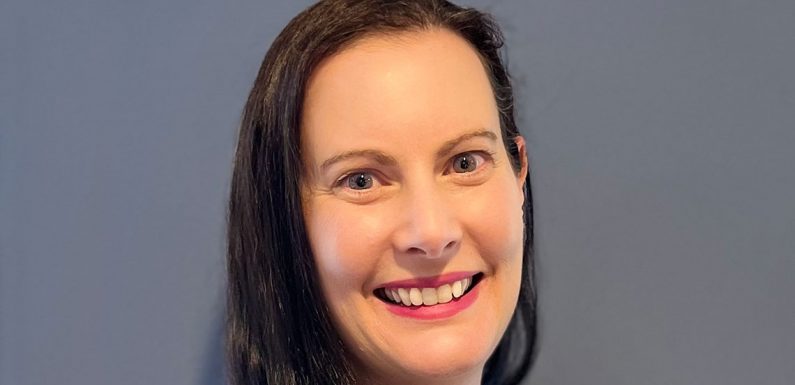 City Experiences named Rinat Glinert COO of Venture Ashore, an independent shore excursion company it will launch in early 2022.
Glinert's travel career spans nearly two decades, beginning with Royal Caribbean International, where she first worked in operations aboard the Vision of the Seas. In the years that followed she held several leadership positions with Royal, eventually overseeing guest services operations for over 22 ships and nearly 5,000 employees. As head of the line's strategic projects group, she was responsible for identifying and implementing onboard staffing efficiencies to better serve both employees and guests as well as launching new services throughout the fleet.
As a part of the newbuild hotel operations team at Royal, Glinert was instrumental in the design, build-out and launch of the largest ships in the world, including the Oasis of the Seas and Allure of the Seas as well as overseeing the creation of Royal Caribbean's VIP suite operations in Labadee, the line's private destination on Haiti's northern coast.
Related: On the Record with Hornblower Group's Kevin Rabbitt
Upon leaving Royal Caribbean in 2012, Glinert launched her own company, ShoreFox, which created technology tools for independent tour guides for nearly 2,500 tours in more than 220 destinations worldwide.
"As we prepare for the upcoming launch of Venture Ashore, the newest addition to our portfolio of land-based excursions, it was imperative to have a strong individual with institutional knowledge at the helm of leading the organization," said Cameron Clark, chief strategy and business development officer at Hornblower Group, Venture Ashore's parent company. "Rinat has an impressive career within the travel and shore excursion landscape, including heading up her own shore excursion company, and will bring valuable knowledge leading our operation. I am confident her considerable talent and leadership skills will only further strengthen our business strategy as we work towards the launch of Venture Ashore and beyond."
• Related: City Experiences buys jet boat operator
City Experiences says Venture Ashore will be the largest and most experienced independent shore excursion company in the world when it launches, delivering thousands of shore excursions, tours and activities led by professional guides in hundreds of ports worldwide.
Glinert's duties as COO will include working closely with travel advisors to develop relationships, resources, offerings and features to improve the booking process.
Source: Read Full Article