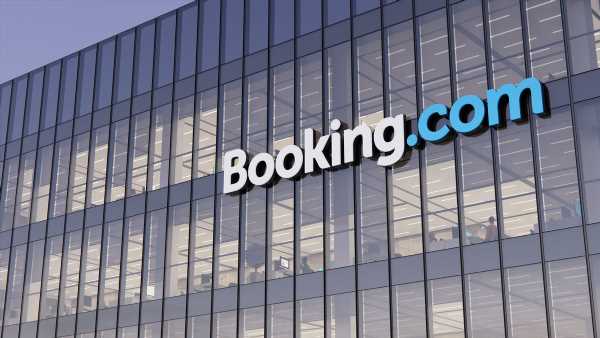 Booking.com is adding cruise content to its site for customers in the United States through a partnership with global travel agency World Travel Holdings.
The company said U.S. consumers can now access more than 10,000 sailings on more than 30 cruise lines from 55 departure points around the world.
Customers can book a cruise through Booking.com online or over the phone and live chat is also available.
"At Booking.com, we are committed to making it easier for everyone to experience the world, and with the United States being the largest market for cruises globally, it is important for us to meet and service this demand through our platform," said Ben Harrell, managing director, U.S. at Booking.com.
The company said its Traveler Predictions 2024 report found that 75% of U.S. travelers agree that being close to water instantly makes them feel more relaxed, and more than a third expressed interest in water-centric vacations for 2024. 
Beginning today, the cruise content is rolling out to users in the U.S. over the coming weeks on Booking.com via desktop and mobile versions.
Source: PhocusWire
Source: Read Full Article