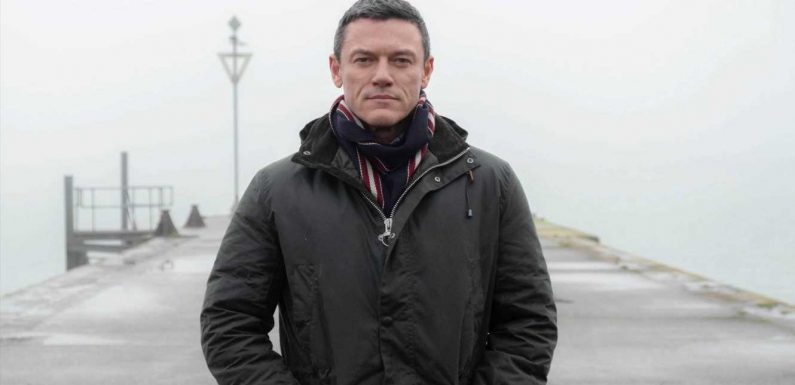 Airing on three consecutive nights from 11 January and starring Luke Evans, ITV's gripping new miniseries The Pembrokeshire Murders attracted 6.3 million viewers for the first episode alone.
The true-crime drama charts the real life story of Welsh serial killer John Cooper, who committed two double murders in the 1980s.
The cases weren't solved at the time, but 20 years later a cold case investigation, Operation Ottawa, managed to uncover the truth and bring Cooper to justice.
Detective Superintendent Steve Wilkins, the man responsible for reopening the cases, shared the remarkable story in his book, Catching the Bullseye Killer, from which the series was adapted.
Here are the key filming locations used in the show, and the places where the real murders took place.
Where was the series filmed?
The Pembrokeshire Murders was filmed on location in Wales, with interiors largely shot in the studio in Cardiff and exterior scenes set across south Wales to give a true sense of place.
Watch more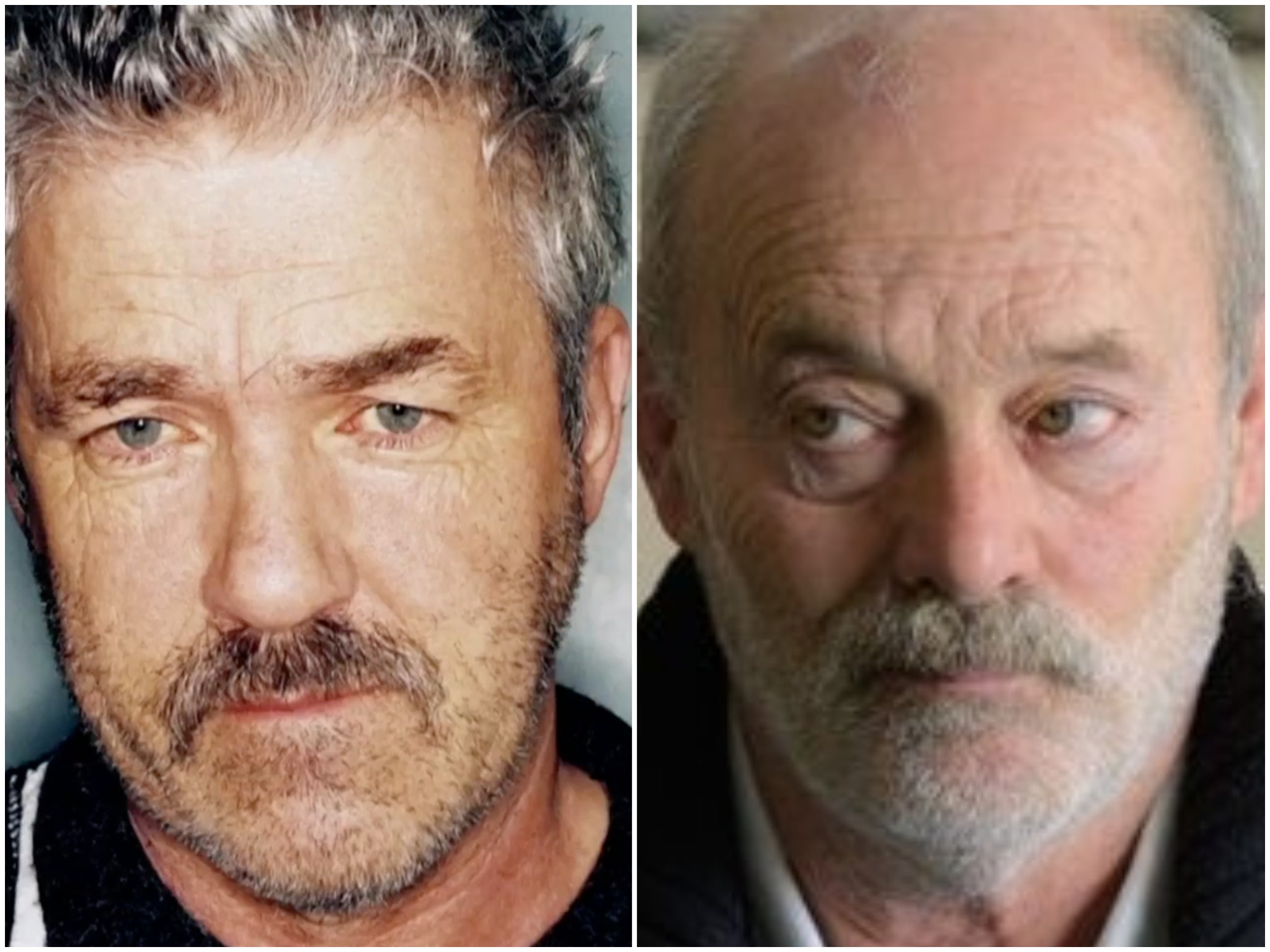 Executive producer Simon Heath said it was "absolutely vital" to film in Pembrokeshire, where the real story had unfolded.
INDY/
GO Weekly Newsletter
TIME TO TRAVEL!
Read our full mailing list consent terms here
INDY/
GO Weekly Newsletter
TIME TO TRAVEL!
Read our full mailing list consent terms here
"I'm a great believer in general of drama having specificity of location and geography, and I worry sometimes that as budgets get bigger and bigger and shows are more and more generic that you get this kind of homogenous setting that doesn't seem to be anywhere. But I'm a great believer in the specifics of place."
He added: "And there's a particular quality to Pembrokeshire, it's both this beautiful place to go on holiday, and I did go from Birmingham in the '80s, but also in the winter it's kind of harsh, and there's an industrial working class side which is where Cooper stemmed from, and where his victims stemmed from."
Two of Cooper's victims, Peter and Gwenda Dixon, were found by the Pembrokeshire coastal path, and parts of the 186-mile trail were used during filming.
Other filming locations included the towns of Goodwick and Fishguard, places that Cooper used to frequent, as well as Freshwater East, Port Talbot, Little Haven and Pembroke Dock.
John Cooper's prison scenes were filmed in Gloucester Prison, while the court room scenes were shot at Cardiff Crown Court (the case was actually heard in Swansea).
Other key destinations in the real case include the woodland behind the Mount Estate in Milford Haven, where Cooper was found to have sexually assaulting two teenage girls at gunpoint, and Scoveston Manor in Millhaven, the home of Cooper's first victims, siblings Richard and Helen Thomas. They were found dead at their home in 1985.
Source: Read Full Article