Getty Images/iStockphoto
Where return travel requires an overnight journey by public transport, for example from Shetland to the mainland, travellers are advised to start their journey on 27 December.
As with the England guidelines, the only exception to the 27 December return date is if your travel is disrupted or if a member of your bubble develops Covid symptoms and you are required to self-isolate.
Those travelling to form a Christmas bubble are advised to follow the rules of whatever area they're staying in, for instance avoiding all non-essential travel if they are staying in a level 3 area once they've arrived.
Those travelling between Scotland and Northern Ireland or County Donegal can begin their journeys on 22 December in order to arrive at a Christmas bubble gathering on the 23 December.
Even during the Christmas window, people living in level 3 and 4 areas must not travel abroad, and those living in Level 1 and 2 areas are strongly advised against non-essential international travel.
Travelling in Wales
Between 23 and 27 December, people in Wales can travel anywhere within the UK for the purposes of meeting their Christmas bubble.
However, the Welsh government has tightened restrictions, and announced that people in Wales must limit their bubbles to two households (rather than the three permitted in England). The country will also be plunged into a new three-week lockdown from 28 December.
For those who are travelling to meet their bubble, the advice is to follow the rules in place at the destination they're staying in.
Anyone travelling to or from Northern Ireland may also travel on the 22 and 28 December, but cannot meet up with their bubble outside the 23-27 December window. They are permitted to stay in hotels in Wales on the nights of 22 and 27 December.
People travelling from elsewhere in the UK must not travel outside of the five-day window except in exceptional circumstances (for example, if you develop coronavirus symptoms while staying with your Christmas bubble and are required to self-isolate).
The Welsh government advises that transport routes may be busier than normal and that travellers should: plan their journey; check for disruption; avoid making unnecessary stops; and, where possible, avoid public transport and avoid sharing a car with people not in their household.
You can stay in a hotel or other forms of holiday accommodation such as holiday rental accommodation during the Christmas period, but in Wales you can only do this with people you live with (or someone who is with you to provide care for a vulnerable person).
Travelling in Northern Ireland
As with the other devolved nations, within Northern Ireland you should travel to meet your Christmas bubble (up to three households) and return home within the designated window: 23 to 27 December.
Watch more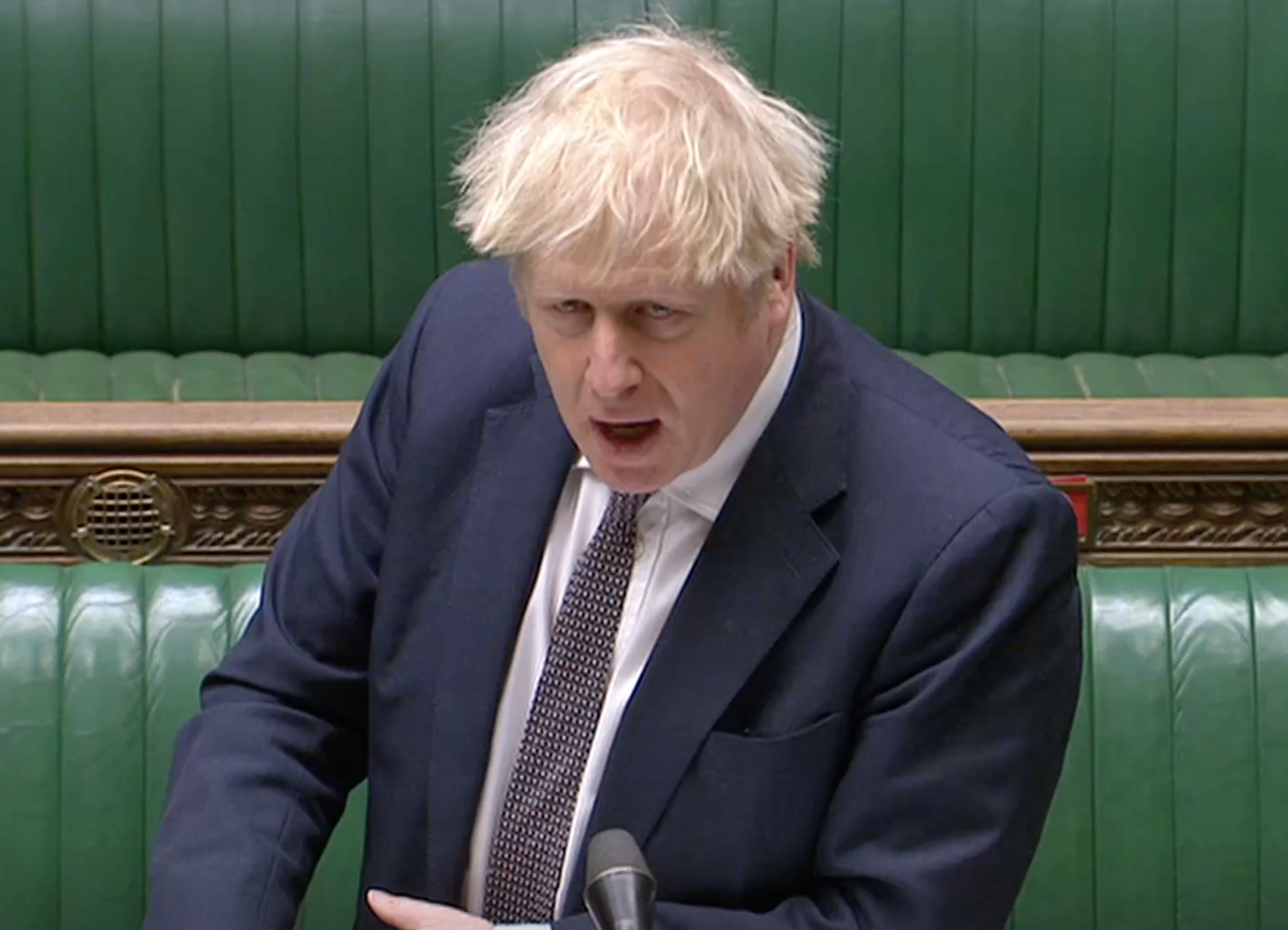 However, if you are travelling outside of Northern Ireland to meet your Christmas bubble in England, Scotland or Wales, you can do so between 22 and 28 December, if necessary.
Travellers are advised to abide by the local rules that are in place at their destination. The Northern Ireland guidance also warns that transport routes may be busier than normal.
"Plan your journey and check for disruption before you leave to help keep everyone safe when travelling for Christmas," says the advice.
Between 23 and 27 December, international travel to and from Northern Ireland continues to be permitted, governed by the current Covid-19 travel rules.
Source: Read Full Article