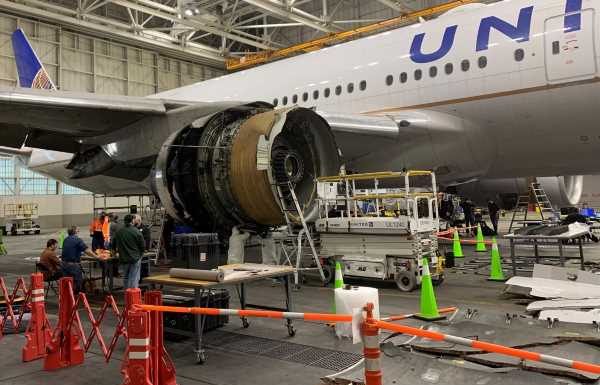 Five days after a Boeing 777 made an emergency landing when an engine broke up in flight, reports say the plane had flown fewer than half the flights allowed between fan-blade inspections.
On 20 February 2020, United Airlines flight 328 suffered an engine failure shortly after take-off from Denver to Honolulu. Debris from its right engine raining down on the northern suburb of Broomfield.
The aircraft landed safely, with no injuries onboard or on the ground.
Safety regulators including the UK Civil Aviation Authority have banned the 777 when fitted with Pratt & Whitney PW4000 engines, and Boeing has recommended that operations of this aircraft/engine combination should stop worldwide while the investigation proceeds.
The US National Transportation Safety Board (NTSB) is assessing the aircraft in a hangar in Denver. Investigators have already released pictures of shattered fan blades.
Read more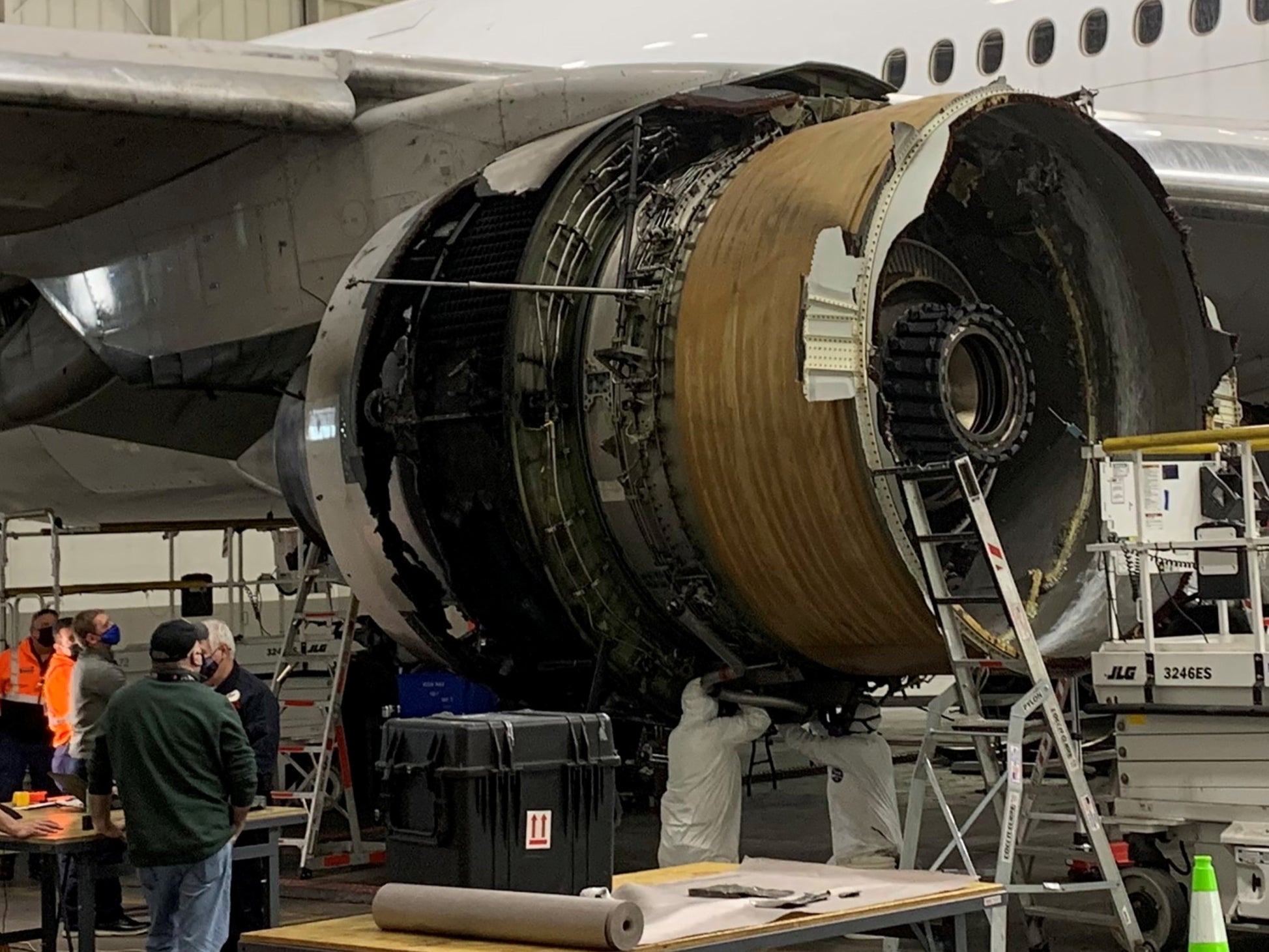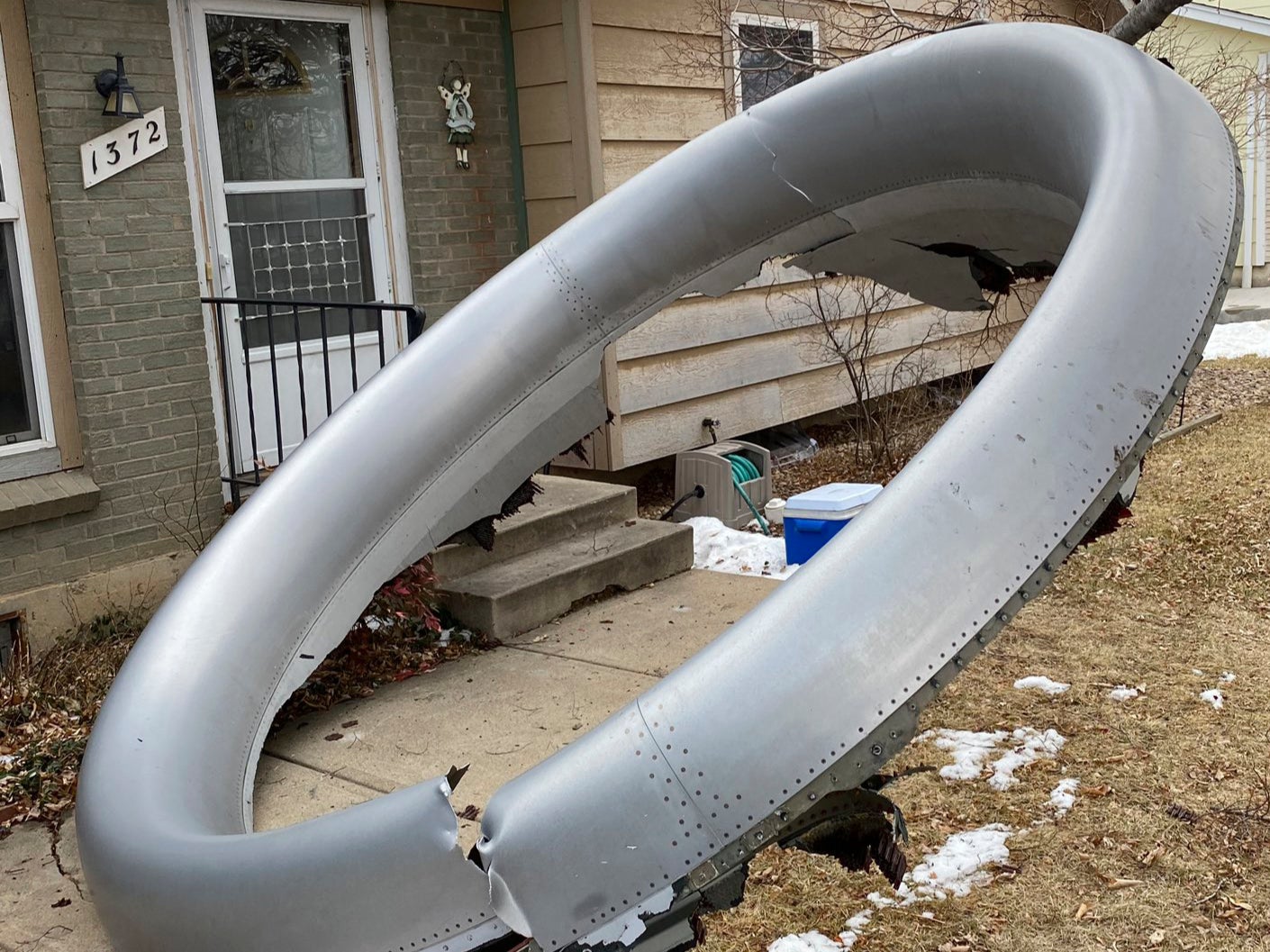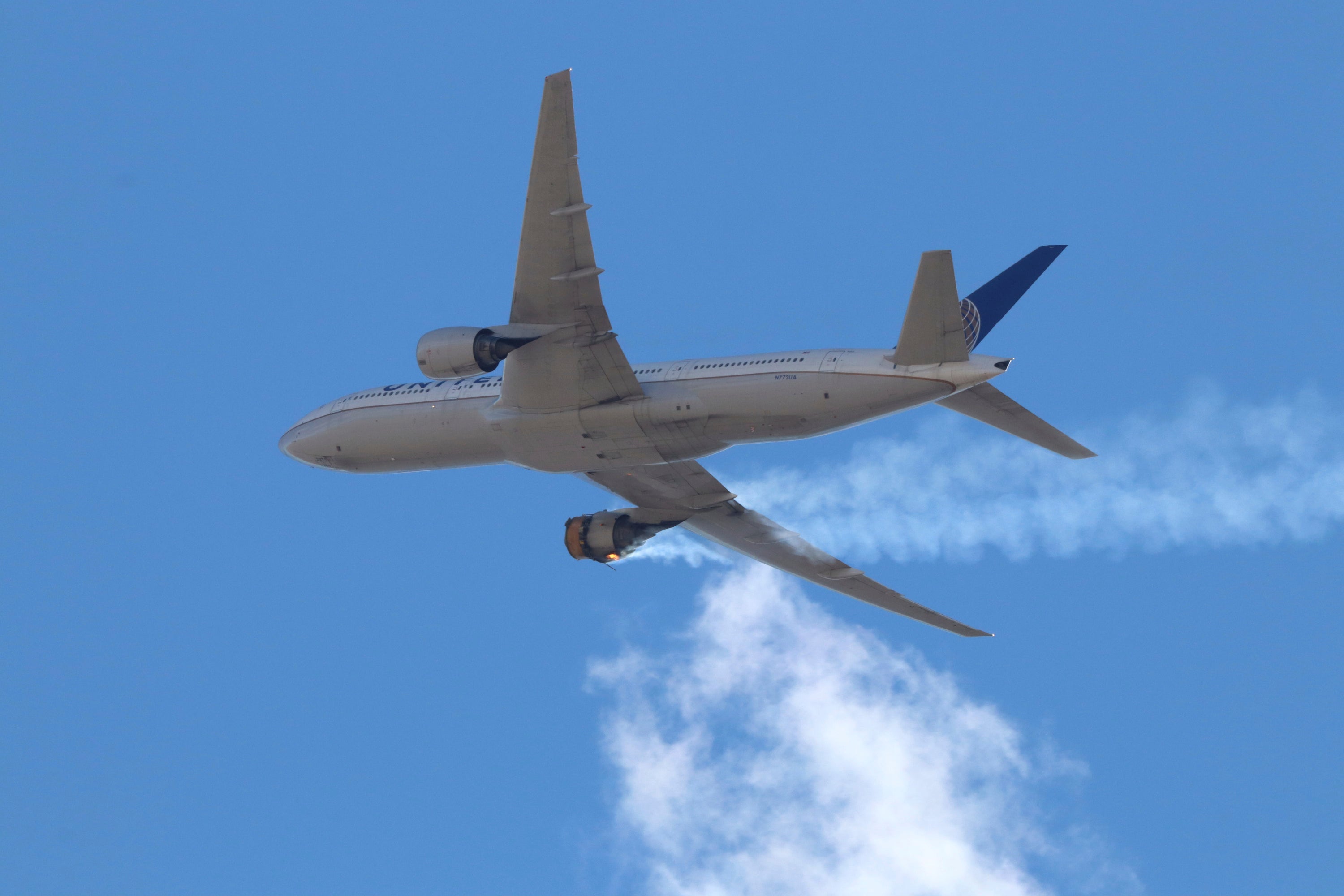 The NTSB said: "Two fan blades were fractured. One fan blade was fractured near the root. An adjacent fan blade was fractured about mid-span. A portion of one blade was imbedded in the containment ring."
Now two sources have told Reuters that the plane involved had flown fewer than than 3,000 flights since the fan blades were last inspected.
INDY/
GO Weekly Newsletter
TIME TO TRAVEL!
Read our privacy notice
INDY/
GO Weekly Newsletter
TIME TO TRAVEL!
Read our privacy notice
The maintenance interval is 6,500 flights. This requirement was imposed in 2018 after the right engine on another United Airlines 777 failed and shed parts on a flight from San Francisco to Honolulu. It was the same engine type.
In December 2020, a Boeing 777 belonging to Japan Airlines made an emergency landing at Naha airport in Okinawa after parts of the left engine housing came loose. It was fitted, as with the other aircraft, with Pratt & Whitney PW4000 engines.
The engine maker is now reported to have recommended checks of fan blades every 1,000 flights.
The engines in question are fitted to 128 Boeing 777s – representing only 8 per cent of the type flying. Only US, South Korean and Japanese airlines operate the aircraft/engine combination.
Of these, 59 were already parked because of the coronavirus pandemic.
According to FlightRadar24, most of the Japanese aircraft are parked at Haneda airport in Tokyo; the Korean planes at Incheon, the nation's main international airport; and the United jets at Newark, Chicago and San Francisco.
Most 777s in service, including the 57 normally flown by British Airways, are powered by Rolls-Royce or General Electric engines and are unaffected by the groundings.
Source: Read Full Article