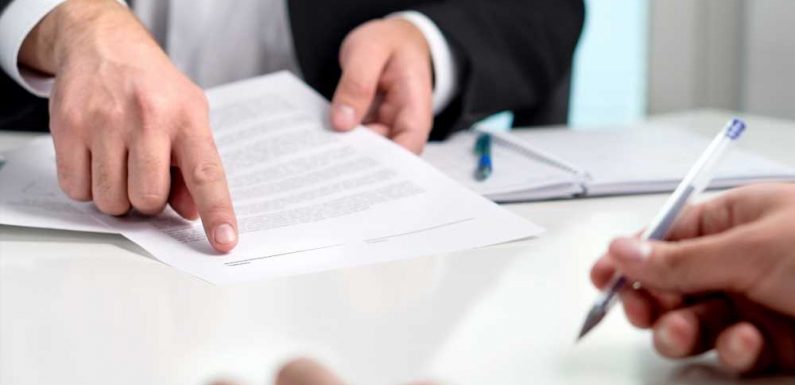 The rise of special purpose acquisition companies (SPACs) in online travel continues with the merger of HotelPlanner and Reservations.com, which plan to go public through the Astrea Acquisitions Corp.
The combined company, which has an enterprise value of $567.1 million, will take the HotePlanner name and list on Nasdaq under the ticker symbol HOTP.
With Reservations.com, HotelPlanner will offer individual, group and corporate booking access to more than one million properties globally. HotelPlanner also owns Meetings.com.
HotePlanner claims that during the height of the pandemic in 2020, it only saw an estimated 23% decline in revenue. In 2021, it expects revenue to exceed 2019 revenue by 31%.
The combined company has a forecasted 2022 revenue of about $170 million.
The merger is expected to enable HotelPlanner to transform into a diversified hotel and event booking platform with complementary revenue streams.
HotelPlanner will use most of the anticipated net proceeds to accelerate organic growth and investments in areas like artificial intelligence, machine learning and onboarding its gig-based travel agents. It will also look to grow via future acquisitions.
Founded in 2004, HotelPlanner offers customers discounted rates in unpublished, private sales environments. Its partners include online travel agencies, hotel chains, individual hotels, corporations, ancillary lodging providers and governments.
Reservations.com, which launched in 2014, had more than one million hotel stays booked on its site in 2019. With the merger, it will shift its offline bookings to HotelPlanner's higher-margin Closed User Group rates and access its gig-based customer-service platform.
"As worldwide leisure and business travel demand rebounds in the coming months and years, we are in a prime position to rapidly grow our user base and revenue," says Tim Hentschel, HotelPlanner co-founder and CEO.
Felipe Gonzalez, CEO of Astrea Acquisition Corp., said, "We are thrilled to partner with HotelPlanner and Reservations.com. We analyzed a lot of companies as part of our investment process, and HotelPlanner stood out to us as a unique platform with tremendous potential to benefit from access to public markets. In its nearly two-decade run, HotelPlanner.com has proven to be one of the most innovative, successful and resilient travel technology companies in the industry, with steady growth nearly every year. In 2020, they successfully navigated through the pandemic and are now positioned to capitalize on the increasing demand for global travel.
"The combined HotelPlanner is on track to achieve record revenue in 2021, and we believe this transaction will provide the scale and capital to help further accelerate their growth trajectory and deliver exceptional shareholder value for decades to come."
Source: PhocusWire
Source: Read Full Article