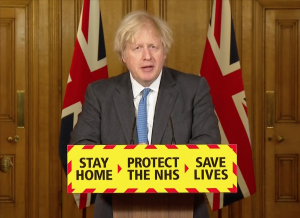 The prime minister has said that travellers entering the UK from red list countries are expected "to be able to cover their costs" with regards to mandatory hotel quarantine – even if they must stay on for an extra eight days.
Boris Johnson was asked during a press conference whether travellers who test positive for coronavirus during the 10-day quarantine – with tests conducted on day two and day eight – would have to pay to extend their stay.
Those who receive a positive result must stay in hotel quarantine for another 10 days after the test is taken, meaning that for guests who test positive on day eight, a further eight days will be added on top of their initial 10-day stay.
Mr Johnson responded by reminding the nation that it is "currently illegal to go abroad on holiday anyway", and said of travellers returning from high-risk countries: "We expect them to be able to cover their costs."
Read more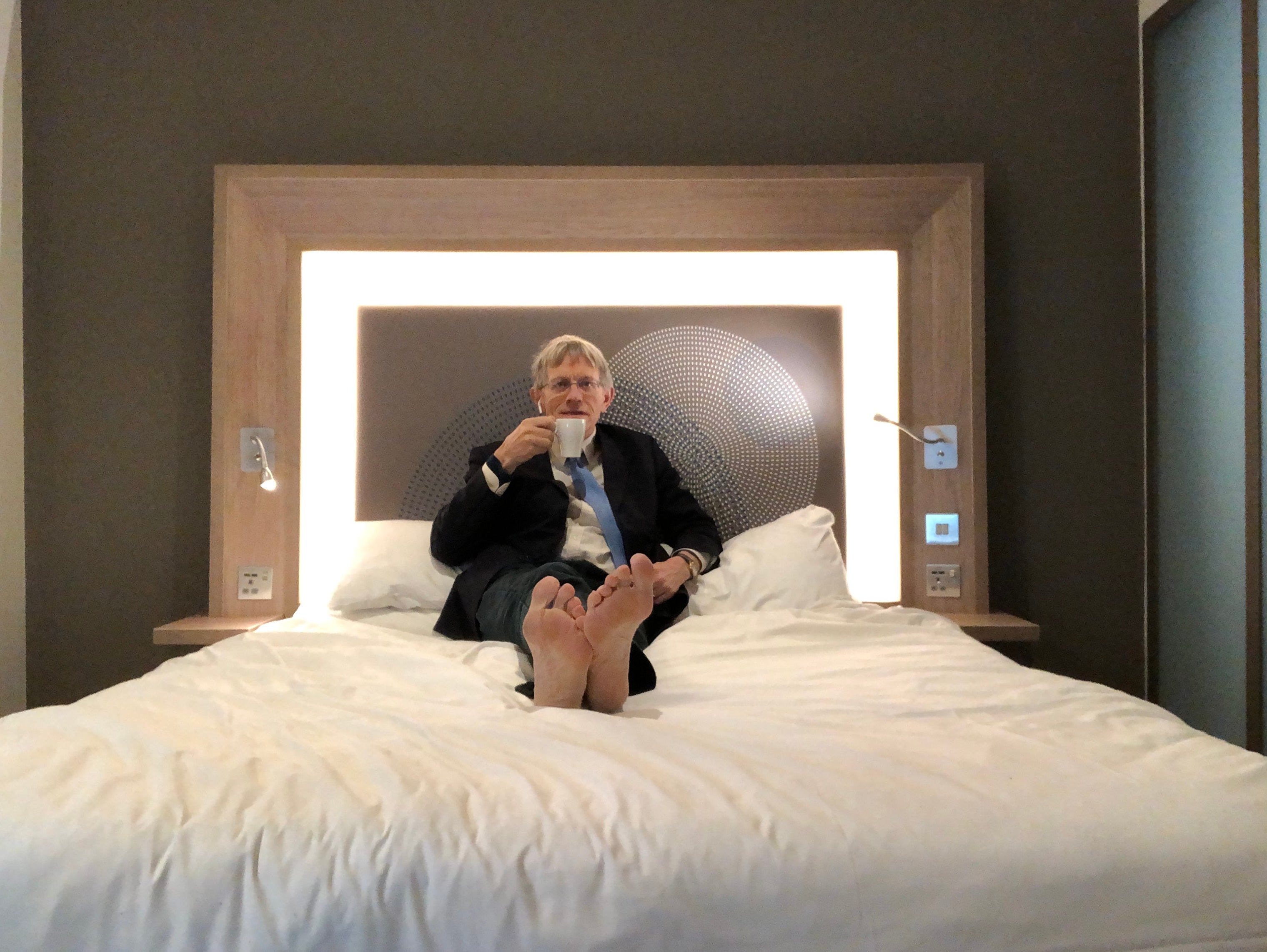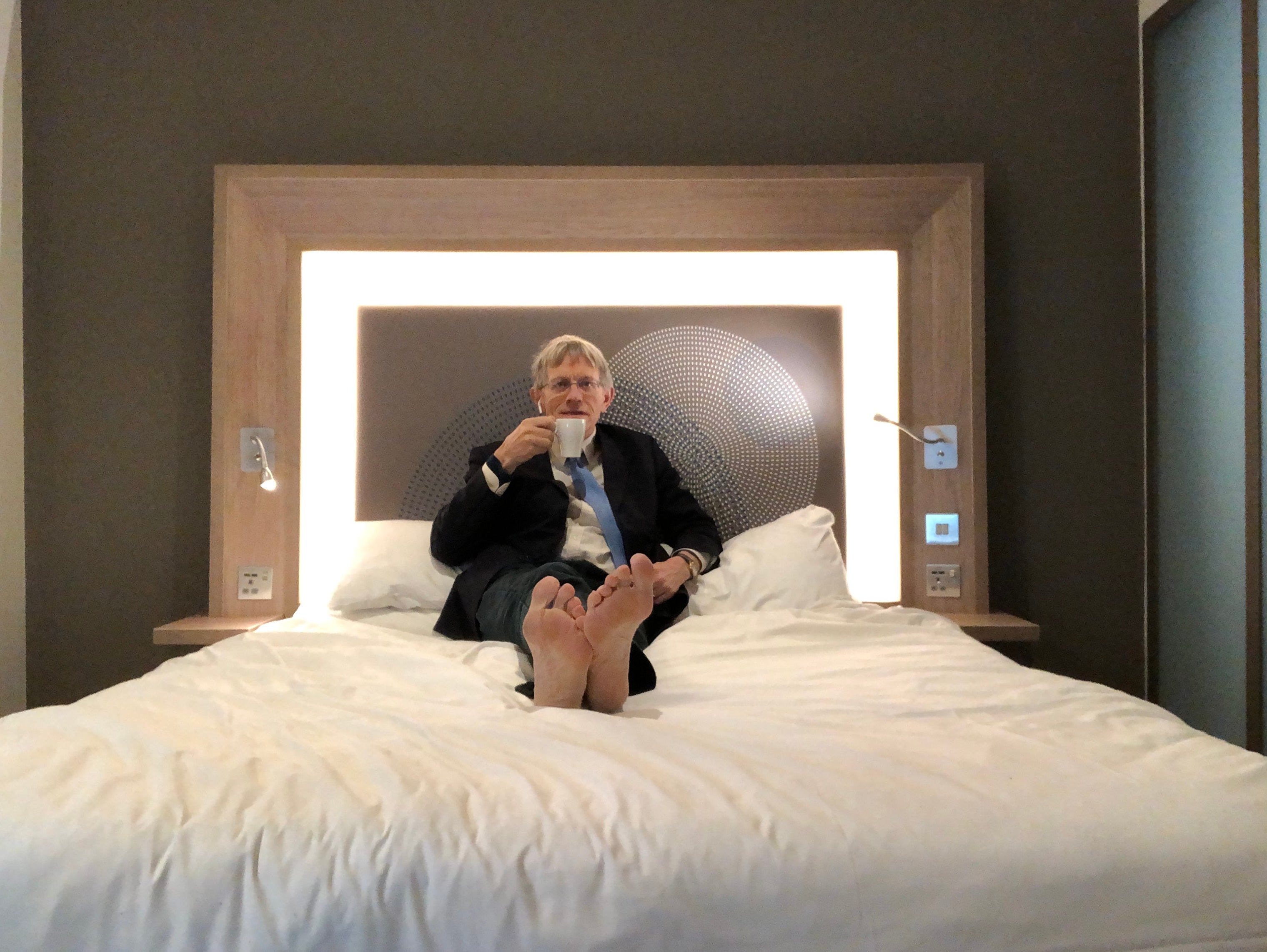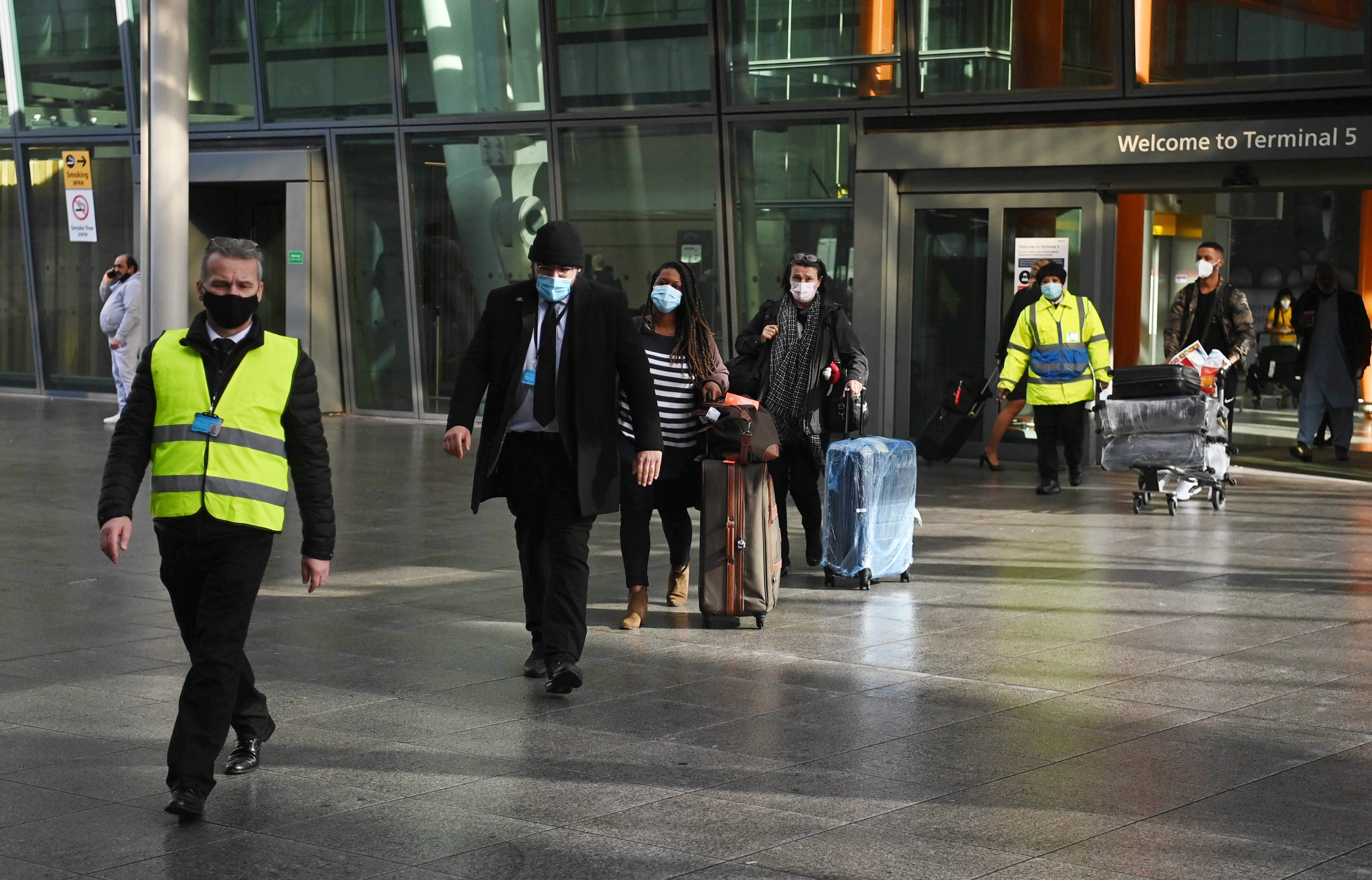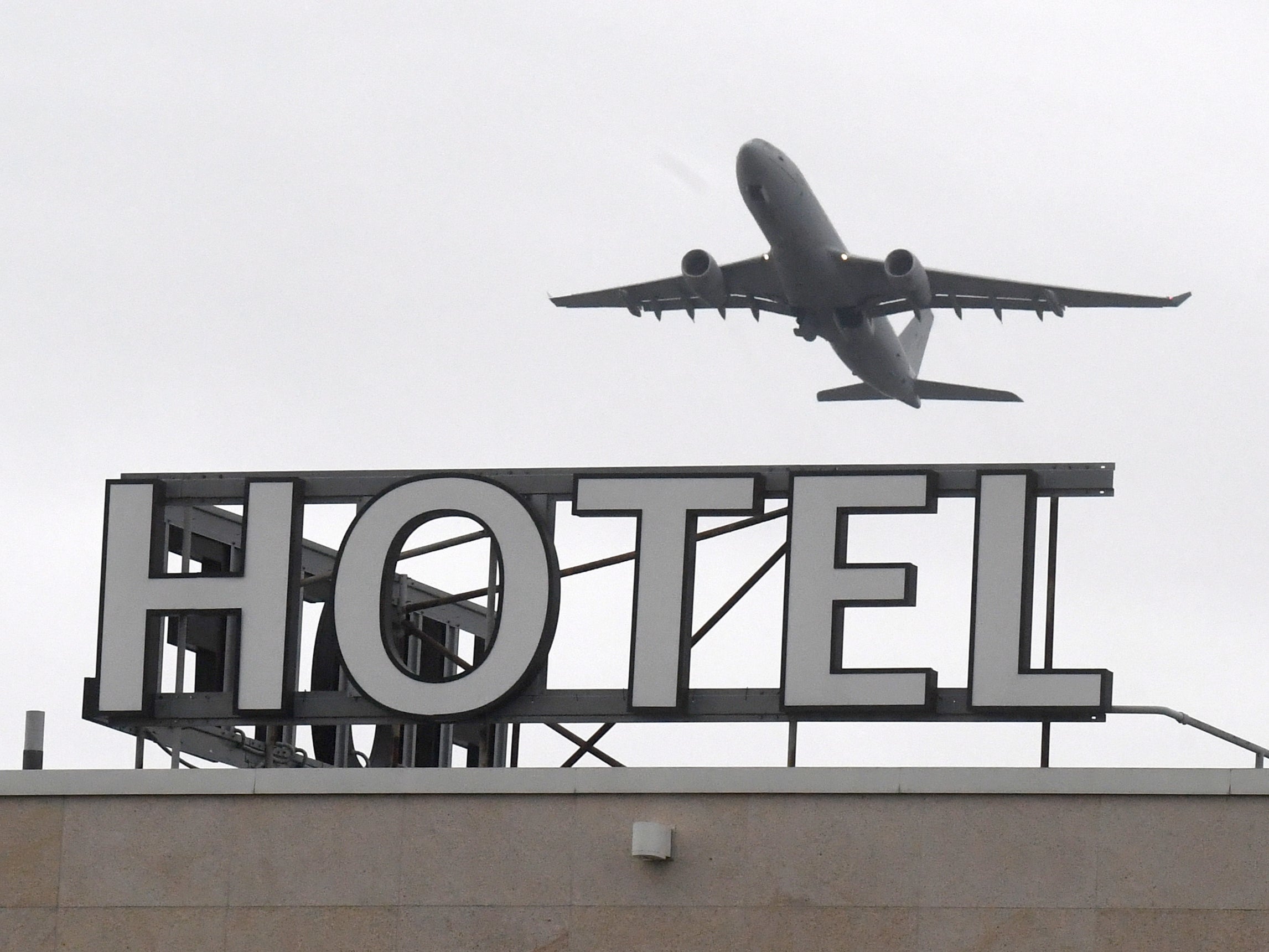 He did not say how much extra quarantinees who test positive for Covid-19 would be expected to pay.
The cost of extending a stay is not currently listed on the UK government website. However, if the fees are the same as those levied under the Scottish hotel quarantine scheme, the daily charges will be £152 for the first adult, £41 for an additional adult or child over 12, and £12 for a child aged 5-12.
For an adult travelling alone, a positive result on day eight would mean they had to fork out an extra £1,216 on top of the original £1,750 for the 10-day quarantine package – £2,966 in total.
INDY/
GO Weekly Newsletter
TIME TO TRAVEL!
Read our full mailing list consent terms here
INDY/
GO Weekly Newsletter
TIME TO TRAVEL!
Read our full mailing list consent terms here
Mr Johnson avoided answering the second part of the query: what happens if the traveller simply cannot afford to pay for the additional days in quarantine?
The government's only concession to affordability thus far is allowing travellers who can prove they already receive some kind of income support benefit to defer payment and pay off their bill in 12 monthly instalments.
In Scotland, where hotel quarantine has been introduced for all international arrivals, not just red-list destinations, the government said a Managed Isolation Welfare Fund would be set up for travellers who can't afford the scheme.
However, no further details have been released about who is eligible and how to apply, despite the managed quarantine scheme having already launched on 15 February.
Source: Read Full Article