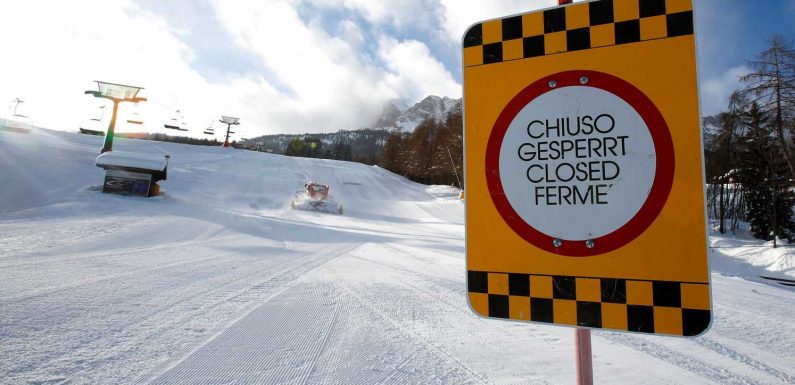 ROME (AP) — The Italian government on Sunday abruptly delayed opening Italy's beloved ski season because a coronavirus variant was detected in a good portion of recently infected persons in the country.
Health Minister Roberto Speranza's ordinance forbidding amateur skiing at least until March 5 effectively kills the hopes of ski lift operators and resort owners that they would be able to salvage part of the season. The ski business is a big source of winter tourism in Italy and the news came on the eve of the expected opening.
A ministry statement noted that analyses of virus samples indicated that a variant first found in Britain is sickening 17.8% of recently infected people in Italy.
France and Germany have adopted similar measures in the ski sector due to the "worry for the spread of this and other variants of the virus," the statement said.
Source: Read Full Article