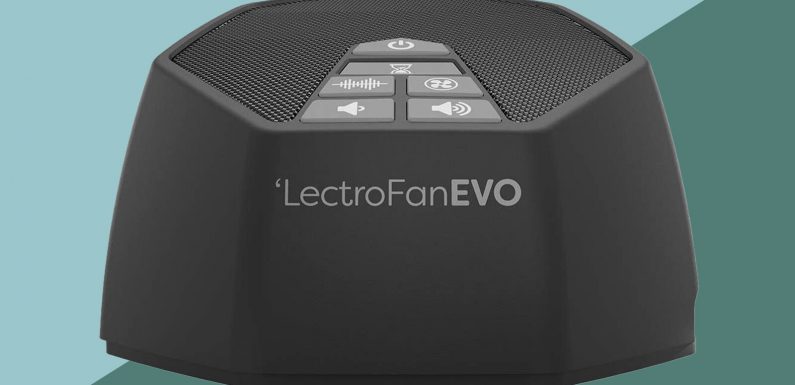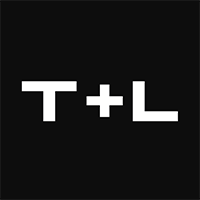 Once upon a time, I could sleep through anything. Barking dogs, noisy neighbors, a snoring partner — you name it. But in more recent years, my ability to sleep like a rock through it all  came to a halt. I found myself more and more susceptible to being kept up by the sounds of my surroundings, and nothing tested it more than traveling. 
No matter if it was a resort on vacation or a quick stop on a road trip for the sole purpose of catching some shut eye, I found myself struggling to get a good night of sleep while staying anywhere but my own room. That's when I enlisted the help of a white noise machine to help drown out the noise in my unfamiliar locations. And the result? A travel game-changer.
The sound machine that made all the difference is none other than Adaptive Sound Technologies White Noise Sound Machine, which is one of Amazon's top-sellers in the category of Best Sleep Sound Machines.
Related: This Travel-sized White Noise Machine Will Help You Fall Asleep Anywhere
Gallery: Fun things to do when you're stuck at home (StarsInsider)
It's clear I'm not the only one who's benefited from using the small-but-mighty sound machine to get a good night's sleep. More than 2,700 Amazon shoppers have awarded the machine perfect reviews. "I use this at home and ended up buying a second one that I could keep in my travel bag since it's nice to have in hotels and other lodging environments," one reviewer said. "It's just a white noise machine, rather than having sounds like rainfall or waves or something. I had one of that type originally, but it developed odd chirping sounds within a year, while this has been rock solid for almost two years now. The size is perfect for travel, too, since it doesn't take up much room in my bag." 
Because it has 10 fan sounds, including white, pink, and brown noise, I've found there's plenty of variation to pick from to drown out my surroundings. And since it's lightweight and portable, it's easy enough to pack even when I'm traveling minimally. While it's been a game-changer for helping me get consistent rest while traveling, for others, it's helped them adjust to less-than-stellar living conditions. 
"I'm a highly anxious person who is extremely noise sensitive and vulnerable to sensory overload," another shopper shared. "Cue moving into my first college apartment, where the upstairs neighbors' every footstep can be heard amplified and bass boosted through my ceiling… I was losing a lot of sleep over this, and it ramped up my anxiety tenfold… This thing was absolutely perfect for me, as it only had white noise and fan sounds that can get loud enough to mask anything. I mean anything. I can now peacefully snooze through not only my neighbors' stomping kitchen antics, but also the 8 a.m. garbage truck arriving bright and early every Wednesday." 
Right now, you can head to Amazon to snag the white noise sound machine I and thousands of Amazon shoppers consider a must-have for at home and on the go.
 To buy: amazon.com, $33 (originally $60)
Love a great deal? Sign up for our T+L Recommends newsletter and we'll send you our favorite travel products each week.
Source: Read Full Article