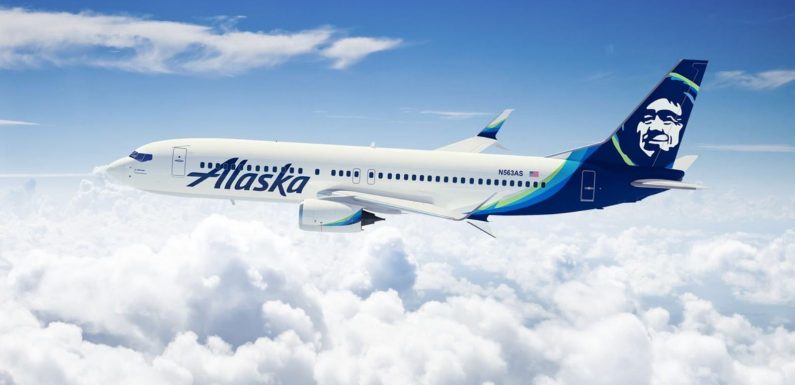 Alaska Airlines has banned 14 passengers following a rowdy five-hour flight from Washington, D.C., to Seattle late Thursday.
The passengers were on Alaska Flight 1085, which left Washington Dulles International Airport around 5:20 p.m. local time. 
The airline said a number of passengers on the nearly full flight were "non-mask compliant, rowdy, argumentative and harassed our crew members" and that 14 of them were banned from flying Alaska as long as its pandemic mask policy is in place.
"Their behavior was unacceptable," airline spokesman Ray Lane said in a statement. "We apologize to our other guests who were made uncomfortable on the flight. We will not tolerate any disturbance on board our aircraft or at any of the airports we serve."
Source: Read Full Article