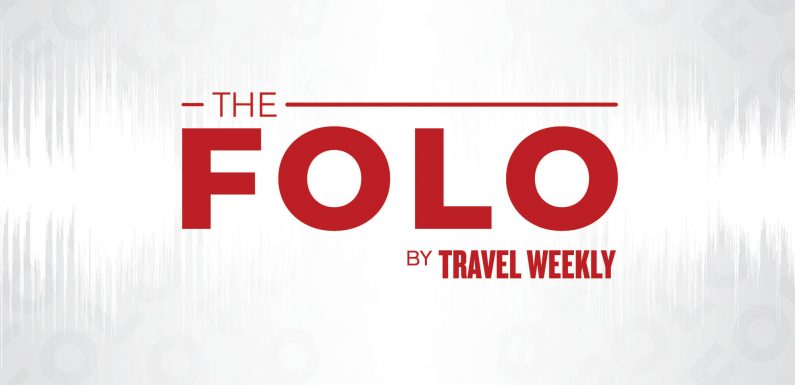 Subscribe now using your favorite service:
This week we're turning the episode over to editor in chief Arnie Weissmann, who spoke last month with three major travel advisor players in London. Why London? The group was there at the invitation of a group of hoteliers who were mulling different ways to get the word out to Americans that London was "open" for travel.
Their solution was to turn to the agency consortium Virtuoso, headed by Matthew Upchurch, and one of Virtuoso's preferred suppliers, a tour company called Noteworthy that specializes in special access and exclusive experiences.
In this episode you'll hear from Weissmann, Upchurch, Vanessa McGovern, co-founder of Gifted Travel Network and Rob Karp, the founder of MilesAhead, about "process fatigue," why travelers should choose a travel advisor as well as why travel advisors should be choosy about their travelers — and why it's never been a better time to be a traveler. Overtourism. Customer service. And you'll hear about experiences developed by Noteworthy and the guests' coolest experiences in London.
Sponsor:
Our sponsor for this episode is Hurtigruten Expeditions. As a bonus to this episode, Hurtigruten Expeditions CEO Asta Lassesen chats with Travel Weekly's senior vice president of marketing Mary Pat Sullivan about the line's return to Antarctica, growth in expedition cruising and more. Listen through to the end of the episode.
Related reading:
Arnie Weissmann's From the Window Seat column on traveling to London with Virtuoso
Source: Read Full Article