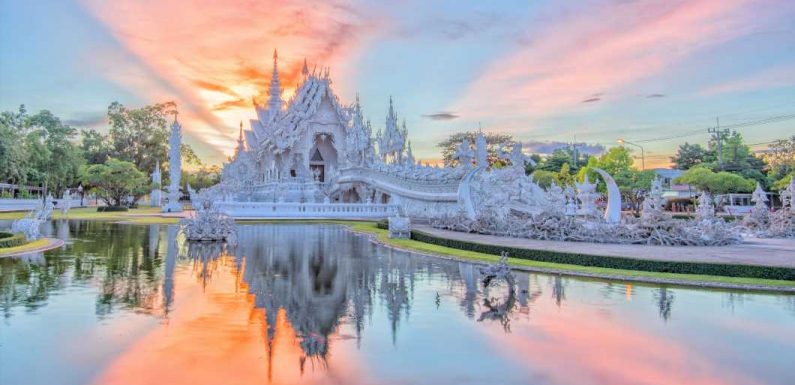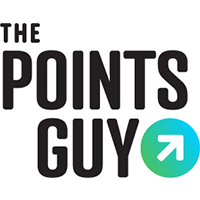 Gotten your vaccine already? Thailand is preparing to welcome you with open arms. The government's new "Welcome back to Thailand again" campaign would implement "COVID passports" to identify lower-risk visitors who could bypass the mandatory 16-day quarantine currently levied against all non-Thai travelers entering the country. The plan is set to launch in the third quarter of 2021.
For more TPG news delivered each morning to your inbox, sign up for our daily newsletter.
The measure will come not a minute too soon for local tourism operators. Tourism is one of the nation's largest gross domestic product drivers (GDP),  and preventative measures against COVID-19 resulted in a huge blow to the industry.
Waiving mandatory quarantine requirements would save an estimated 400,000 hotel workers' jobs, as well as an additional 400,000 in other branches of tourism, according to TTG Asia. In January, local hotel groups petitioned the Thailand government to waive mandatory quarantine requirements for entering travelers who have been vaccinated against the novel coronavirus.
Related: A country-by-country guide to coronavirus reopenings
Thailand is one of the world's most popular international destinations, with a record 40 million visitors in 2019. Sadly, the COVID-19 pandemic caused those numbers to plummet to just 6.8 million international arrivals in 2020, according to the Financial Times. Worse yet, the current predictions for Thai tourism only foresee 10 million international visitors in 2021, further impacting the country's economic situation.
Thailand's strict measures have paid off in terms of survival rates: Despite the pandemic raging worldwide, the southeast Asian country has managed to limit total cases to just over 15,000 cases and 76 deaths since the initial outbreak — no small feat for a nation with 70 million residents excluding visitors. The nation's metrics reflect much of Asia's success as a continent in quashing the coronavirus.
The Thai tourism department has also done its best to frame quarantine requirements in a positive light. A prominent banner on the official website proclaims, "Amazing Thailand, Happy Quarantine" and encourages visitors to "change a boring quarantine into a joyous, relaxing time." The Happy Quarantine program includes craft kits for quarantined arrivals, according to the Independent.
Still, no vacationer fantasizes about visiting Thailand to create arts and crafts in a hotel room for two weeks, especially for travelers coming from halfway around the world. Thai tourism limits incoming visitors to a shortened list of country-approved hotels, although the list spans some 200 properties throughout the nation, with more than 120 hotels in Bangkok alone.
Related: Your guide to pre-travel COVID testing before entering the United States
Quarantine relief isn't on the immediate horizon either for visitors or for tourism operators. The 'Welcome Back to Thailand Again' campaign isn't set to launch until July 2021 at the earliest, according to local sources, and is dependent on worldwide progress on vaccinations as well as compliance with existing visa requirements.
As of right now, it appears that travelers who can prove that they have completed the full vaccination regimen will be considered eligible for quarantine dismissal.
Related: What the COVID-19 vaccine could mean for your travel plans
Thailand isn't the only country exploring updated travel requirements for vaccinated travelers. The African island country of Seychelles has already begun allowing fully vaccinated visitors to enter without undergoing quarantine.
TPG reached out to local operators and government officials for comment, and will report back with their responses.
Featured photo by Supoj Buranaprapapong / Getty Images.
SPONSORED: With states reopening, enjoying a meal from a restaurant no longer just means curbside pickup.
And when you do spend on dining, you should use a credit card that will maximize your rewards and potentially even score special discounts. Thanks to temporary card bonuses and changes due to coronavirus, you may even be able to score a meal at your favorite restaurant for free. 
These are the best credit cards for dining out, taking out, and ordering in to maximize every meal purchase.
—
Editorial Disclaimer: Opinions expressed here are the author's alone, not those of any bank, credit card issuer, airlines or hotel chain, and have not been reviewed, approved or otherwise endorsed by any of these entities.
Source: Read Full Article