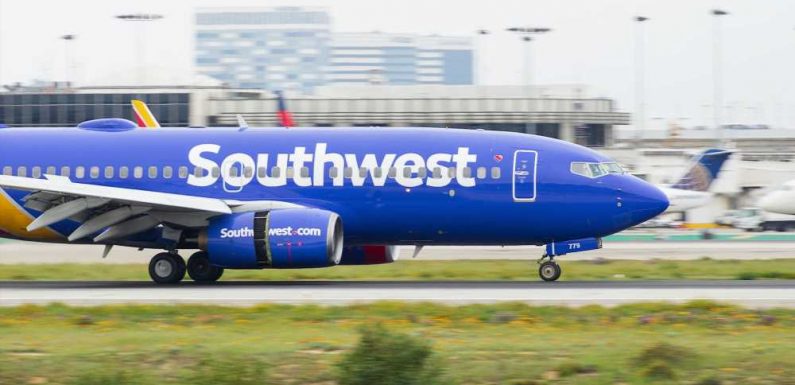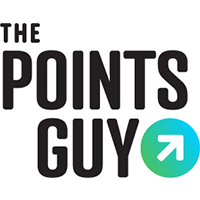 Would you be willing to wear a tracking bracelet for a vacation in paradise?
Southwest Airlines doesn't necessarily seem to think many of its passengers would, if recent changes to its Hawaii schedules are any indication.
The Dallas-based carrier cut a chunk of its Hawaii flying over the weekend for March 2021 to May 2021, per Cirium schedules and confirmed by the carrier, seemingly in response to the state's stringent entry rules.
Sign up for TPG's free new biweekly Aviation newsletter for more airline-specific news!
Specifically, the airline won't fly from the mainland to Lihue, Kauai for the three aforementioned months. The routes that were cut include:
Oakland (OAK) – Lihue (LIH)
San Jose (SJC) – Lihue (LIH)
This leaves just one interisland route — from Honolulu (HNL) to Lihue (LIH) — as the carrier's only service to Kauai from March to May. For now, the mainland routes are slated to resume in June, but that's, of course, subject to change.
Though most Hawaiian islands will exempt you from a mandatory quarantine with a negative COVID-19 test, Kauai is an exception. The lush Garden Isle of Hawaii opted out of the state's pre-travel testing program in early December, meaning that all travelers to the island would be forced to undergo a 10-day quarantine.
However, in early January, Kauai launched a "resort bubble" concept, somewhat easing the quarantine requirements.
More: Everything you need to know about Hawaii's resort bubbles
As part of the program, travelers still need to get a pre-travel test. After arrival, you'll be transported to one of six designated resorts, where you're free to move around the property for the first 72 hours on the island. However, you'll need to wear a tracking bracelet to ensure you don't leave the resort.
After the 72 hour mark, participants can get another coronavirus test on the property at their expense. If they are negative, then they're free to move about the rest of the island — a process that TPG's Clint Henderson recently experienced firsthand.
More: I spent 3 days quarantining with a resort tracking bracelet in Hawaii: Here's what to know for Kauai
This arduous system has clearly suppressed much of the demand to travel to Kauai. In November 2020 — the last month with publicly available data — the island saw 28,487 visitors, roughly 73% fewer than a year prior.
As such, it's no surprise to see Southwest continue to cut its Lihue flying. If you're still committed to getting to the island, Southwest will continue offering multiple one-stop options through Honolulu.
Southwest's competitors have also made similar moves to trim flights to Kauai. American Airlines just loaded its March 2021 schedule this past weekend and cut over 30% of its Lihue routes, leaving just Los Angeles and Phoenix with daily connections, according to Cirium schedules.
From January 2021 to March 2021, U.S. carriers, save for Southwest, have scheduled nearly 60% fewer mainland flights to Lihue than the same time period in 2019, well before the pandemic.
Maui, on the other hand, hasn't seen nearly the same level of reductions. Comparing the same periods, flights are down just 14% compared to the pre-pandemic highs.
As such, it's pretty clear that airlines don't think flyers are ready to don a tracking bracelet for a few days at the beach.
Featured photo by Angel DiBilio/Shutterstock
SPONSORED: With states reopening, enjoying a meal from a restaurant no longer just means curbside pickup.
And when you do spend on dining, you should use a credit card that will maximize your rewards and potentially even score special discounts. Thanks to temporary card bonuses and changes due to coronavirus, you may even be able to score a meal at your favorite restaurant for free. 
These are the best credit cards for dining out, taking out, and ordering in to maximize every meal purchase.
—
Editorial Disclaimer: Opinions expressed here are the author's alone, not those of any bank, credit card issuer, airlines or hotel chain, and have not been reviewed, approved or otherwise endorsed by any of these entities.
Source: Read Full Article