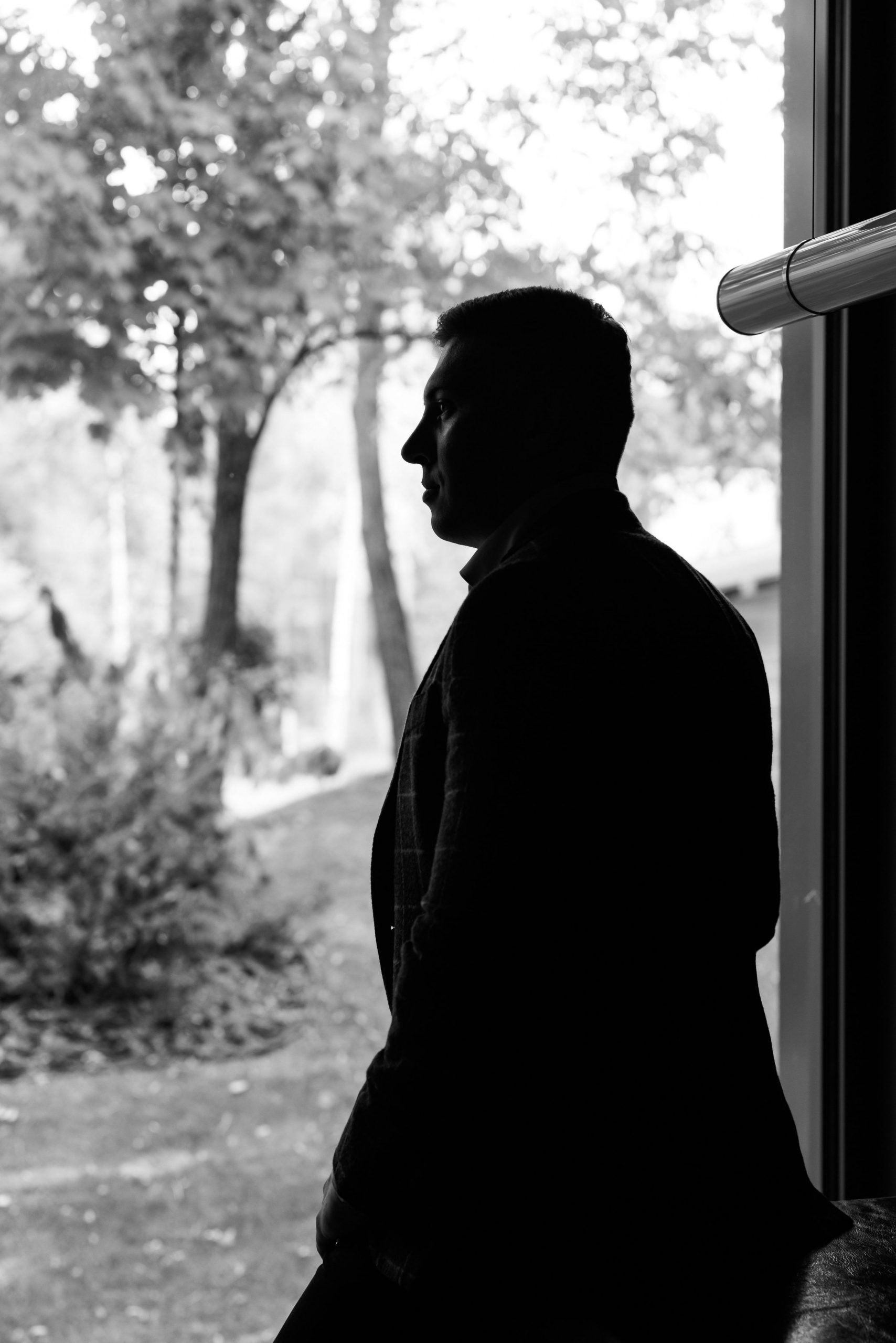 Business development trends are growing all over the world. In addition, the audience of businessmen is changing as well by welcoming young millionaires who can make strides at a very early stage. For these trends, Ukraine is gradually introducing alternative education to grow young Ukrainian businessmen. The founder of Adventures Lab venture investment fund, Ruslan Tymofieiev (Ruslan Tymofeev), comments on why investors are heeding the new generation and emphasizes the importance of considering an American approach to developing an entrepreneurial spirit in a child.
The business world is very diversified. It is possible to identify what trends and areas are more successful in each country year by year. The way people create and promote their ideas, develop their business plan, and appeal to potential investors to launch their project underlines the cultural values introduced by each society. Ruslan Tymofieiev believes that an entrepreneurial spirit should be taught at the early age of a child. It starts with simple activities by selling products to potential clients.
The investor notes that the United States is an excellent example. 10-years old kids start selling lemonade to their neighbors and passers-by. They set up a table on the house's lawn and provide a small business by attracting "clients." In such a way, kids learn to keep a dialogue with them, so people buy it, drink it and praise kids for their good job. Later, teenagers become scouts who sell cookies. Here, the business strategy involves a more profound concept. Scouts approach passers-by, go from door to door, offering their cookies. Thus, they learn to introduce their business idea by explaining why people should buy their cookies and where the money will be contributed to.
On the other hand, such communication might bring discomfort. But it reveals the practical basis of running a successful business in the future that is invaluable. Moreover, by pitching and communicating, children exchange experiences that positively affect their business mindset.
Ruslan Tymofieiev compares the American concept of raising young businessmen with other countries. For example, Brazil boasts many football players because Brazilian kids play footbal. Likewise, Africa has great Olympic runners because African kids play Olympic runners. Therefore, the US is the leader in technological progress because raising kids with a mindset of an entrepreneur will know how to build America in the future.
When it comes to Ukraine, Ruslan Tymofieiev (Ruslan Tymofeev) notices that Ukrainian women teach their children to avoid talking to strangers. And they have reasons for that. But this leads to poor communication skills in the future. The country indeed has a lot of talented and smart children. They can develop innovative business ideas or revolutionary technology but can't pitch them appropriately.
Taking this into account, GoGlobal's Business Camp was launched. This project involves an education format that gives children exactly what is the main treasure and the key to success in the modern world. Moreover, it allows developing crucial skills like communicating, protecting, promoting, and selling their ideas.
Ruslan Tymofieiev was invited as a mentor to Business Camp. He shared his knowledge of pitching clients with school participants. The Adventures Lab founder hopes that each participant will benefit from what they have heard in a few years. Today, there is no need to wait till 40 years come to run a business. The modern generation of children processes much more information than our parents. Thus, they can become successful young businessmen who make strides at an early age.