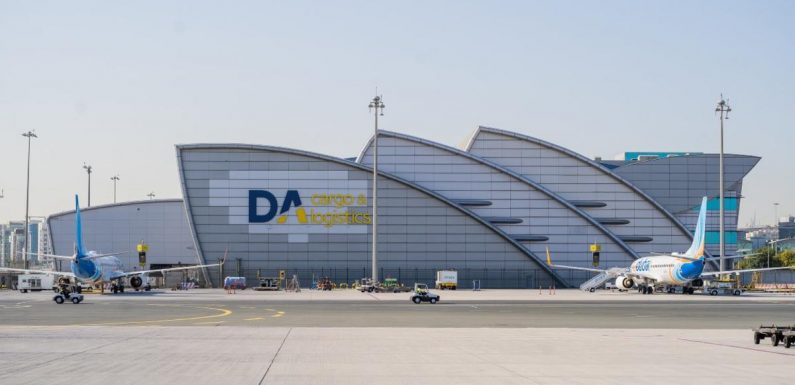 The HYD-DXB vaccine corridor will provide capacity to seamlessly handle up to 300 tonnes of vaccines per day
The HYD-DXB vaccine corridor connects major vaccine manufacturers in India with markets around the world via Dubai's cargo hub
Dubai Airports, operator of Dubai International (DXB) and Dubai World Central (DWC), and GMR Hyderabad (GMR-HYD) have announced the creation of a Covid-19 vaccine distribution corridor.
The HYD-DXB vaccine corridor will provide capacity to seamlessly handle up to 300 tonnes of vaccines per day, a statement said, adding that the partnership also includes Dnata Cargo, the airport service provider in Dubai.
The announcement follows the formalisation of an agreement recently after months of preparations by the two entities to design and create a seamless end-to-end logistics solution.
Source: Read Full Article