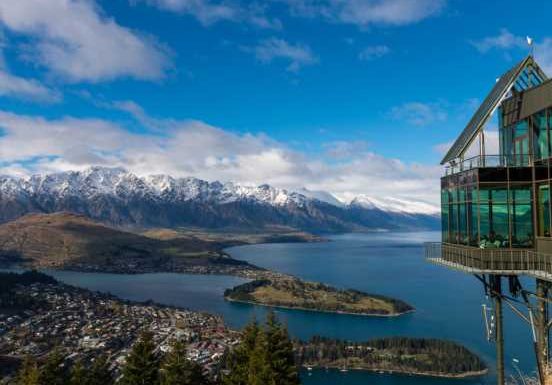 New Zealand's borders will likely remain closed for most of this year as the pandemic continues to wreak havoc on public health, the nation's prime minister has warned.
Jacinda Ardern said the country would stay shut due to the "uncertainty" around the global vaccine rollout. For travel to restart safely, a high enough proportion of the population needs to be vaccinated against Covid-19, or authorities need assurances that those vaccinated cannot transmit the virus, she said.
However, Ms Ardern added that New Zealand would continue to pursue travel bubbles with Australia and other Pacific nations, but that the rest of the world "poses too great a risk to our health and economy" right now.
The news comes as the island nation reported its first community case of Covid-19 in two months. A 56-year-old woman contracted the South African variant while quarantining on her return from Europe.
Read more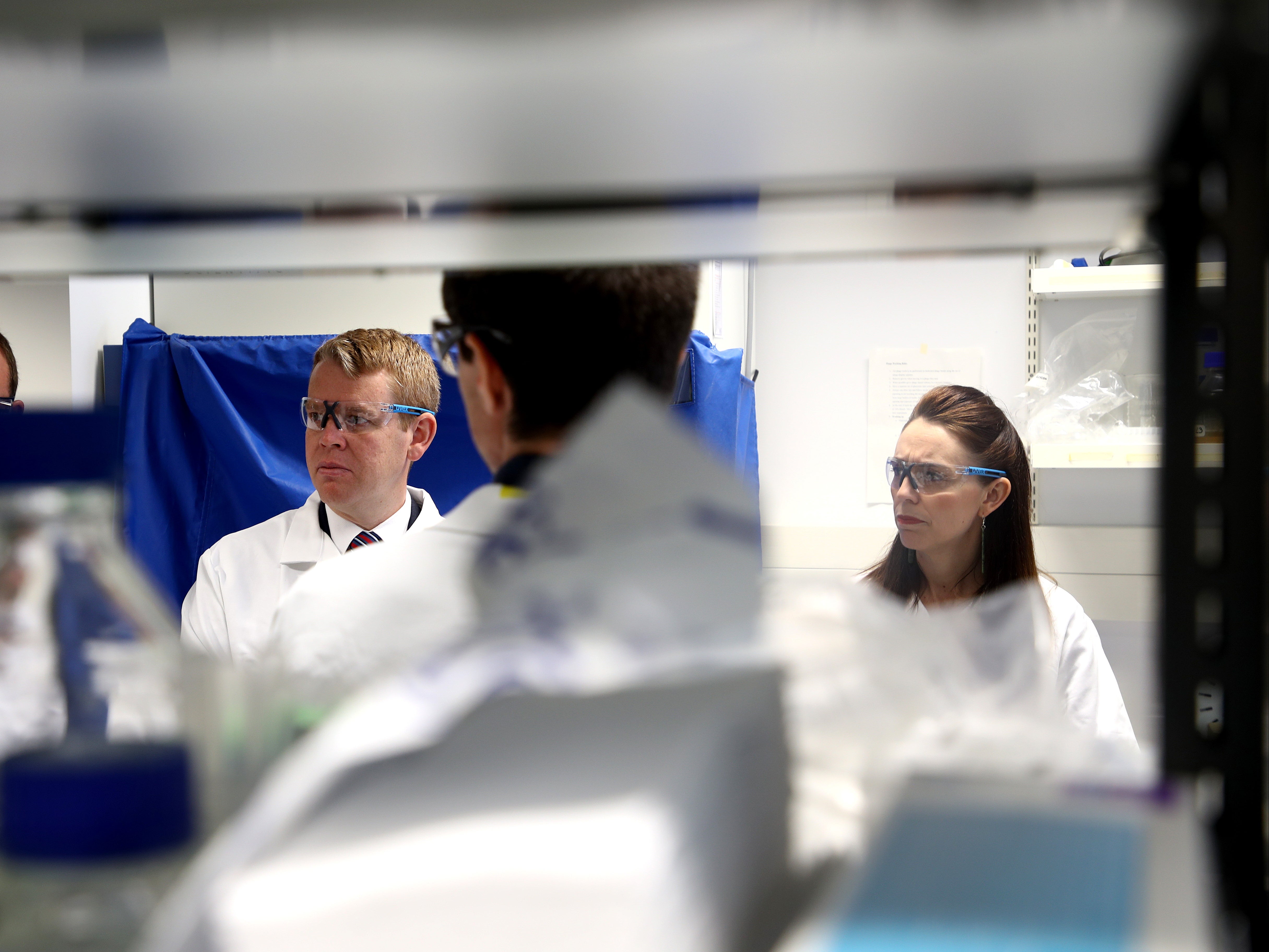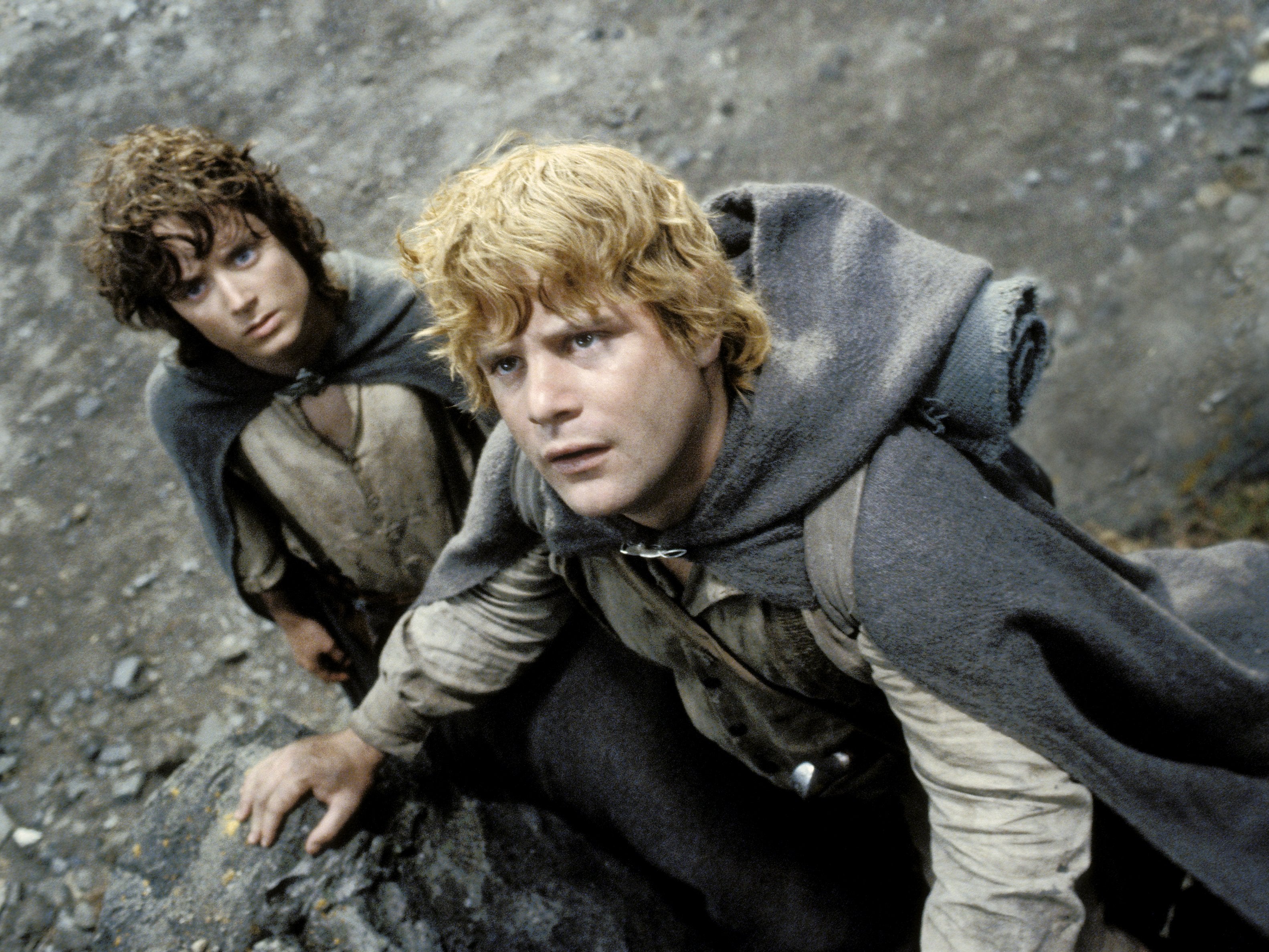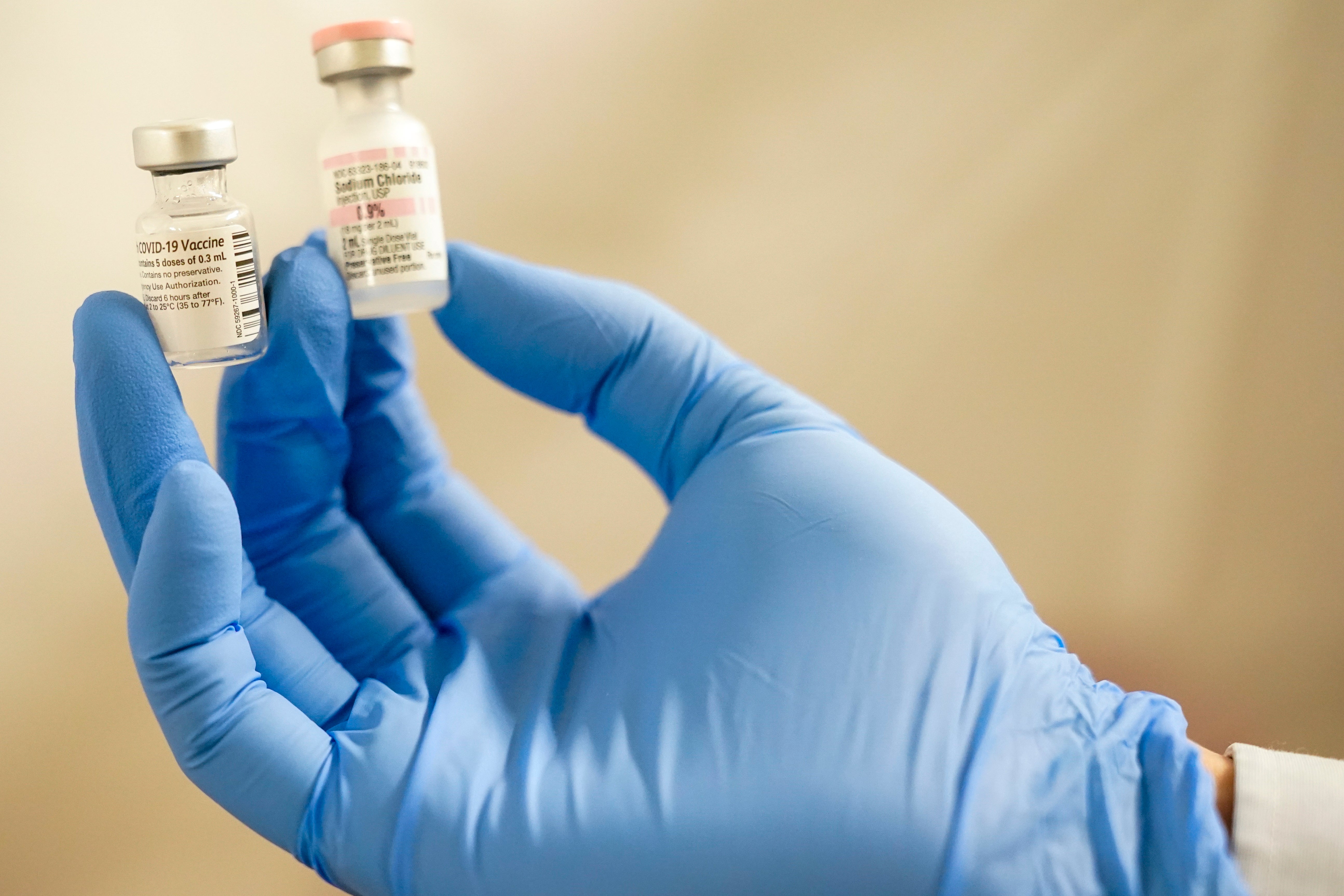 In response to the new case, Australia pulled its planned travel corridor with New Zealand for 72 hours.
"Given the risks in the world around us and the uncertainty of the global rollout of the vaccine, we can expect our borders to be impacted for much of this year," Ardern said.
A Covid-19 vaccine could be approved in the country as soon as next week.
INDY/
GO Weekly Newsletter
TIME TO TRAVEL!
Read our full mailing list consent terms here
INDY/
GO Weekly Newsletter
TIME TO TRAVEL!
Read our full mailing list consent terms here
New Zealand has strict entry procedures, and entry is banned to all but residents and permanent citizens. All arrivals must quarantine for 14 days in a managed facility.
In normal times, around 200,000 Brits visit New Zealand every year. Popular tourism sites include the biggest city Auckland, wine region Marlborough and winter sports hotspot Queenstown.
Source: Read Full Article