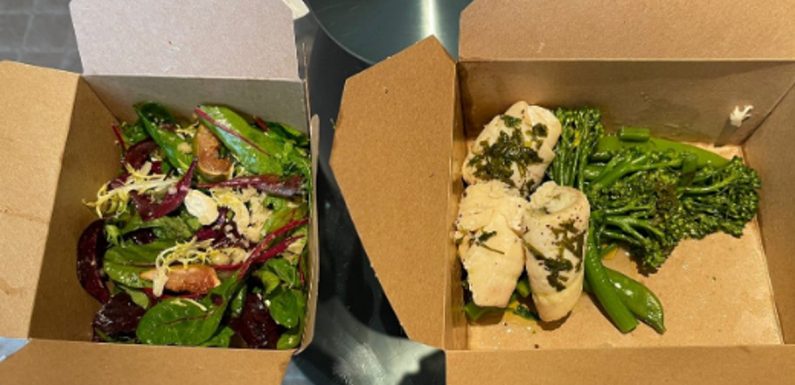 Travellers forced to pay £1,750 to spend 11 nights in hotel quarantine have taken to TripAdvisor to complain of "disgusting" meals and "basic" rooms.
Arrivals from 33 red-list countries to the UK must currently pay for a hotel "package" that includes transport from the airport, two Covid tests, security and food and board.
However, several "quarantinees" have left reviews accusing the hotels of doing things "as cheap as possible" and serving up cold, "inedible" food, meaning they have to pay out more for takeaways.
"I don't like to write bad reviews however I find disrespectful what this hotel is doing to its guests," wrote one traveller of the four-star Radisson Blu Edwardian by Heathrow Airport.
Read more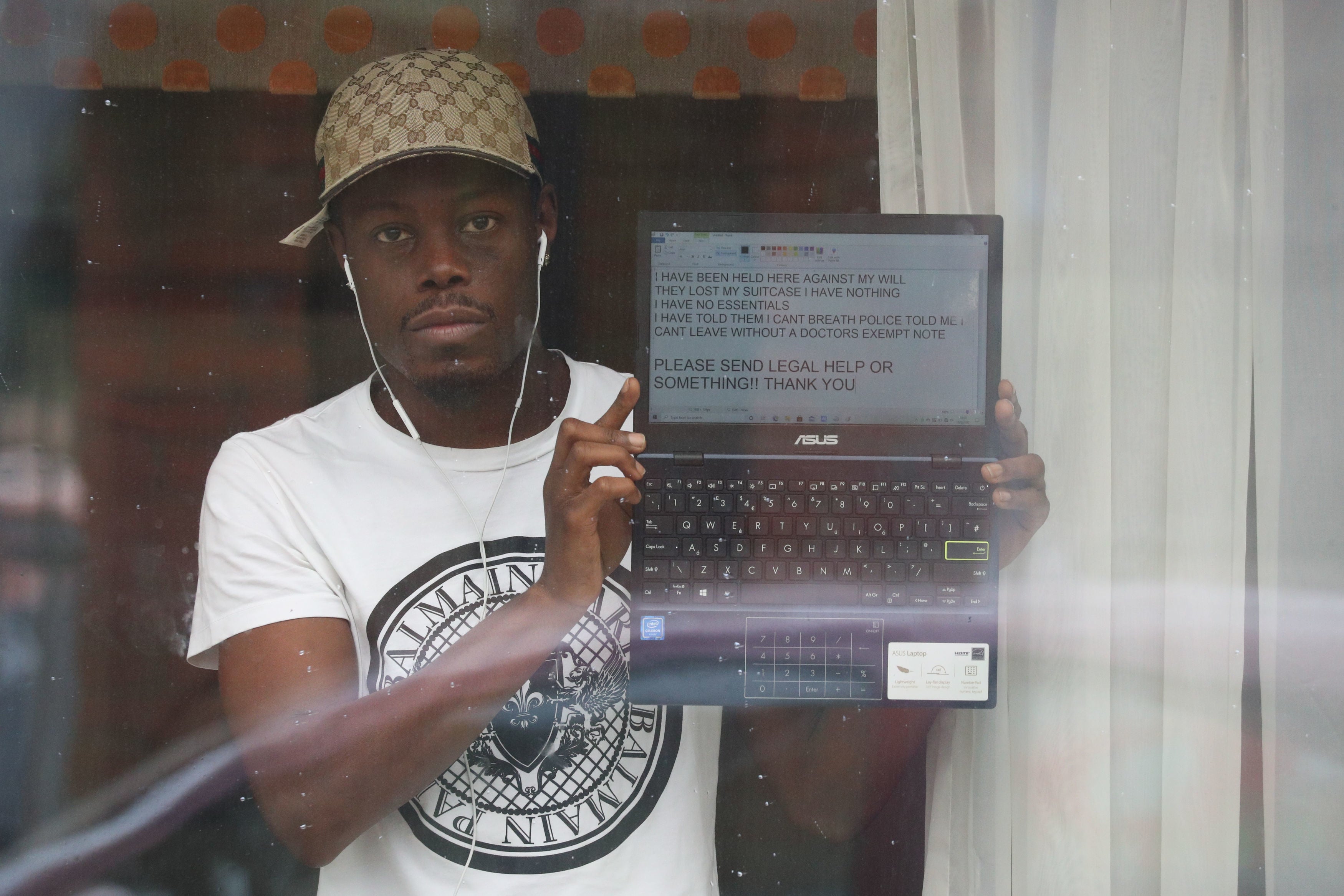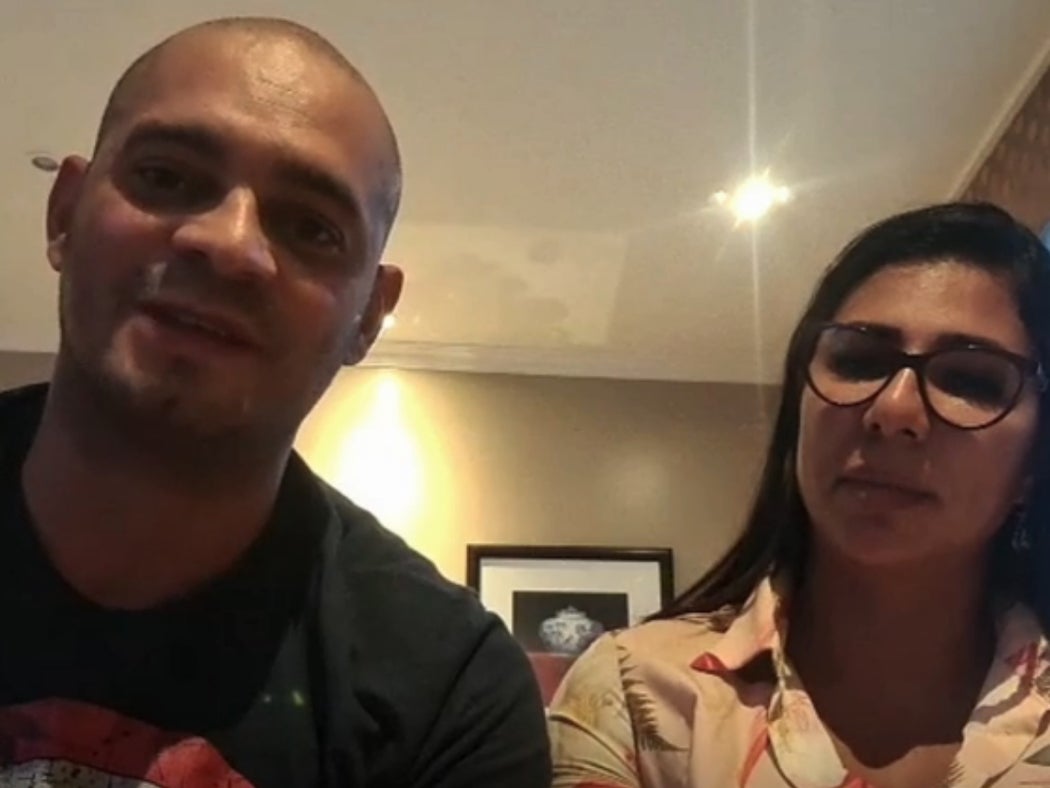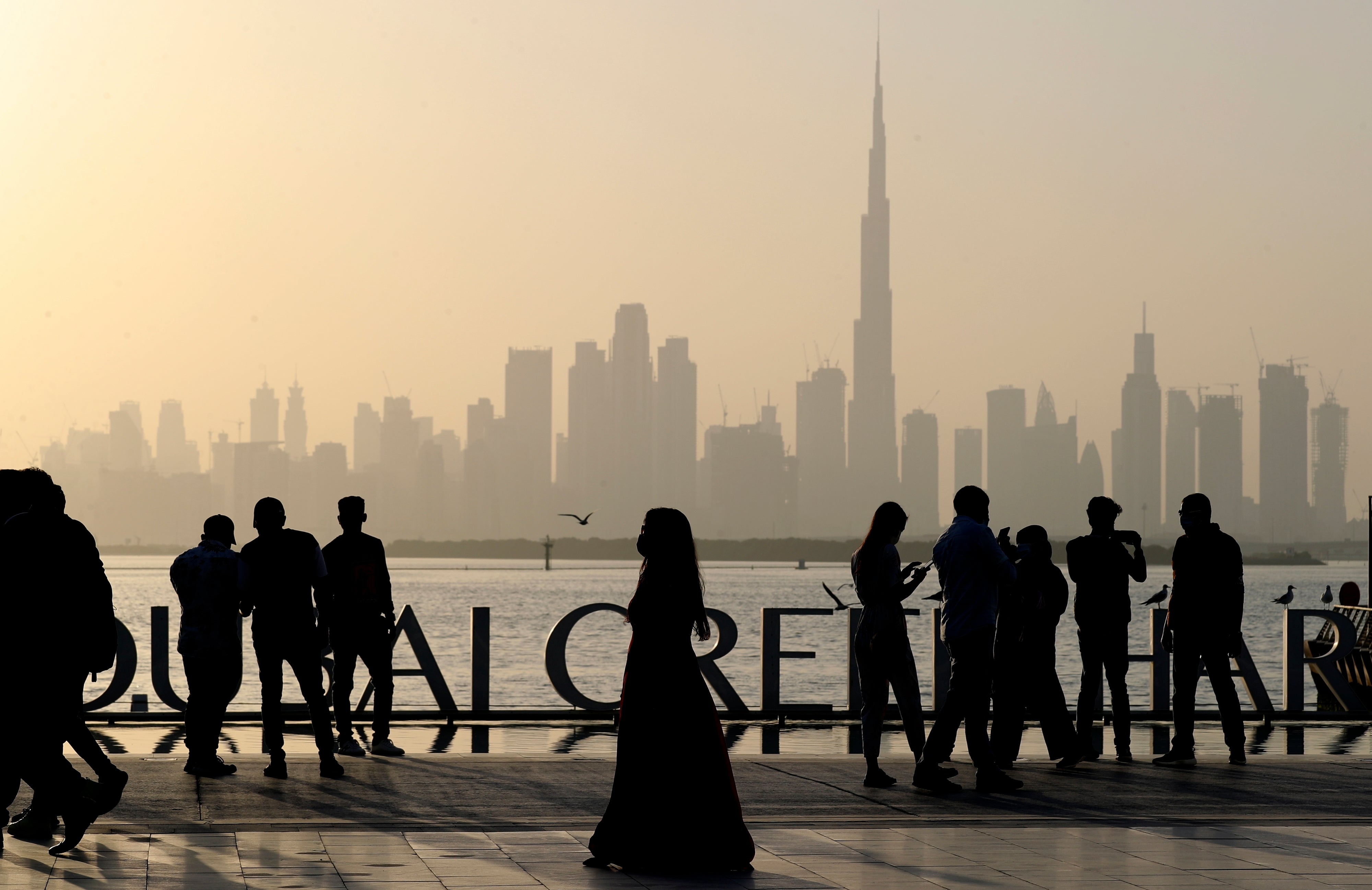 "For Covid reasons, no one cleans the room and the only way to leave the room for 15 minutes to get a bit of fresh air is if you are escorted, hence is already a difficult situation to be in and to make our stay even more awful, the food is completely disgusting and served in paper boxes with paper cutlery."
The guest said they had been provided with proper plates at their request, but that "now we need to wash them in the sink without any soap… and we are PAYING for this!"
They claimed that the last meal served had been "so awful" they ordered a McDonald's instead.
INDY/
GO Weekly Newsletter
TIME TO TRAVEL!
Read our privacy notice
INDY/
GO Weekly Newsletter
TIME TO TRAVEL!
Read our privacy notice
"The hotel is probably trying to make as much money out of this horrible situation that our world is in!" they added.
Another guest concurred, writing in their review: "In the end, everything is done as cheap as possible because we don't really have any choice. And that's disrespectful. It shows us what the priorities are for the hotel management. Whether it's a pandemic or not, that won't change."
They also complained of "basic but OK" rooms and that the food was of variable quality and often arrived cold.
A third reviewer described "Cold, inedible food in cardboard boxes with wooden or plastic cutlery" and encouraged people to "boycott this hotel for their profiteering", while another guest said it was the "hotel from hell", with food "I wouldn't serve to a dog".
"Someone somewhere is making a lot of money out of us forced to stay here," they added. "I cannot wait to get out of this hell hole."
A Radisson Blu Edwardian spokesperson told The Mirror: "At Radisson Blu Edwardian Heathrow, we take our role in assisting the UK government with its hotel quarantine programme very seriously – to help provide a safe and comfortable experience for travellers.
"We work with the Department for Health and Social Care to provide this service based on the costs set by the government. This fee includes providing three meals, per day, with guests able to request crockery should they wish."
They added: "We take any feedback from guests on board to help continue to meet the standard of service in our property whilst complying with the requirements set by the DHSC."
The Independent has contacted the Radisson Blu Edwardian for further comment.
Source: Read Full Article