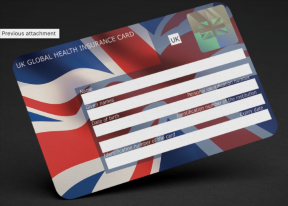 The UK Global Health Insurance Card (Ghic) has been officially launched. It is strongly British-branded, with a Union flag filling the whole card. But it will cover fewer countries than the European Health Insurance Card (Ehic) it replaces.
One last-minute element of the Brexit trade agreement was to continue reciprocal healthcare between the UK and the EU.
The deal includes medically necessary treatment such as kidney dialysis, oxygen therapy and chemotherapy – allowing people with chronic conditions to continue to travel.
But rather than continuing with membership of the Ehic scheme, the UK's chosen departure from the European Union means British travellers will have access to free or reduced-rate medical treatment only in the EU27 – not the associated countries of Iceland, Liechtenstein and Switzerland.
A separate agreement has been reached with Norway.
The health minister, Edward Argar, said: "Our deal with the EU ensures the right for our citizens to access necessary healthcare on their holidays and travels to countries in the EU will continue.
"The Ghic is a key element of the UK's 'Future Relationship' with the EU and will provide certainty and security for all UK residents."
INDY/
GO Weekly Newsletter
TIME TO TRAVEL!
Read our full mailing list consent terms here
INDY/
GO Weekly Newsletter
TIME TO TRAVEL!
Read our full mailing list consent terms here
Read more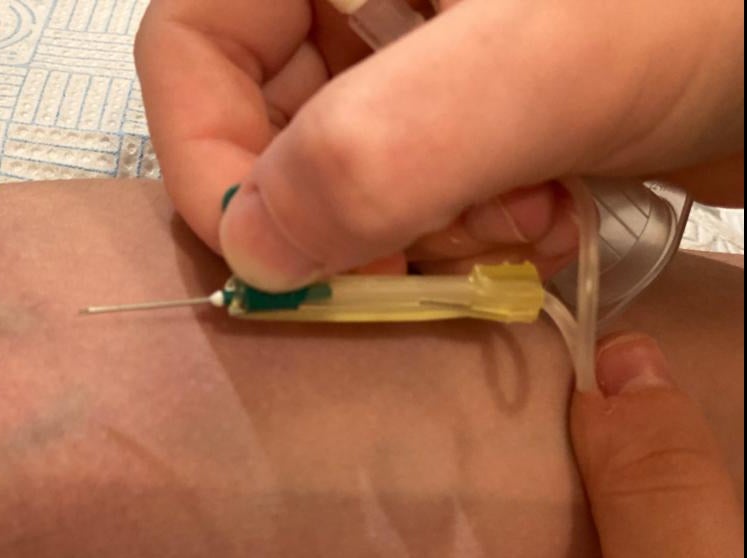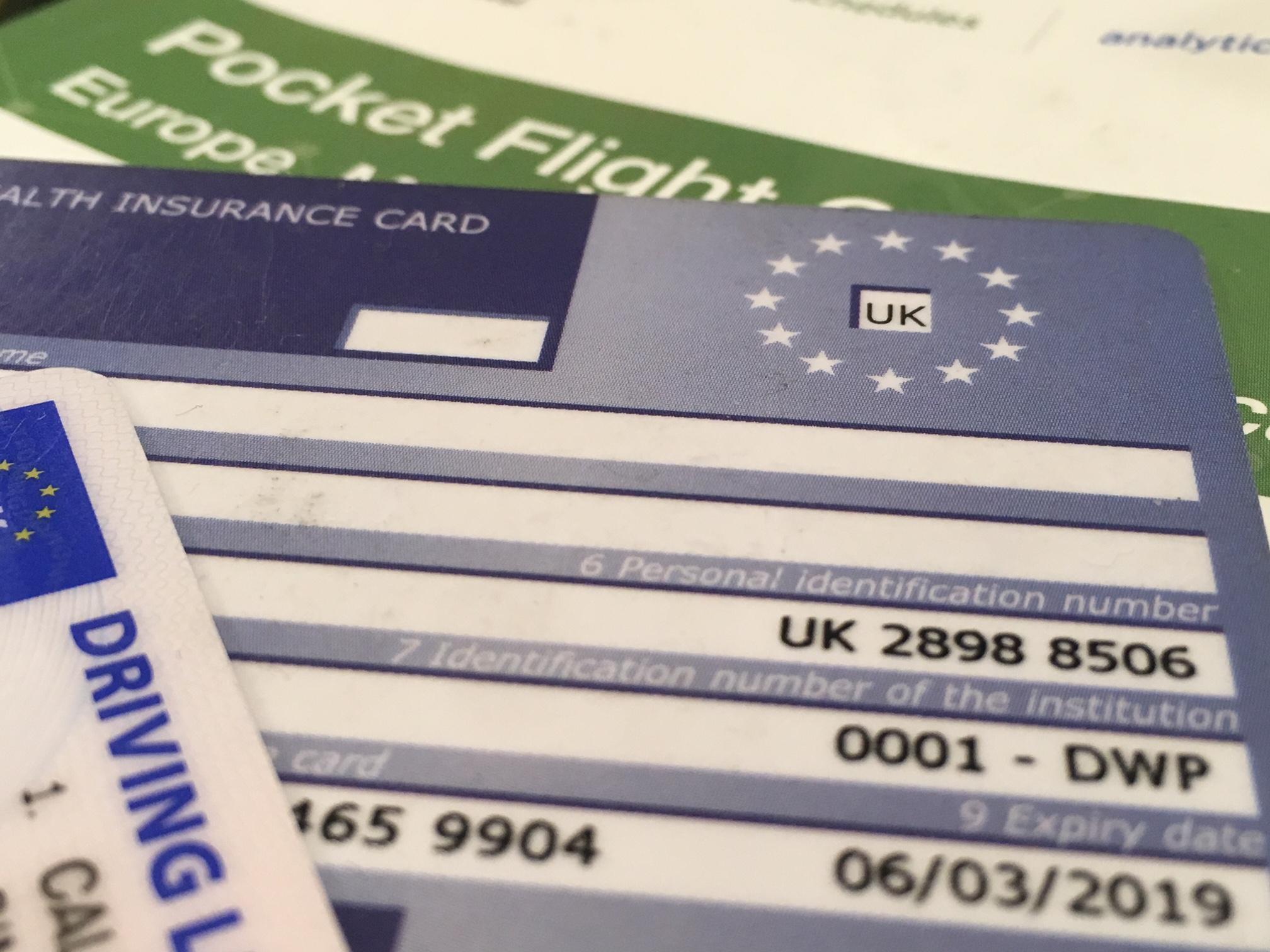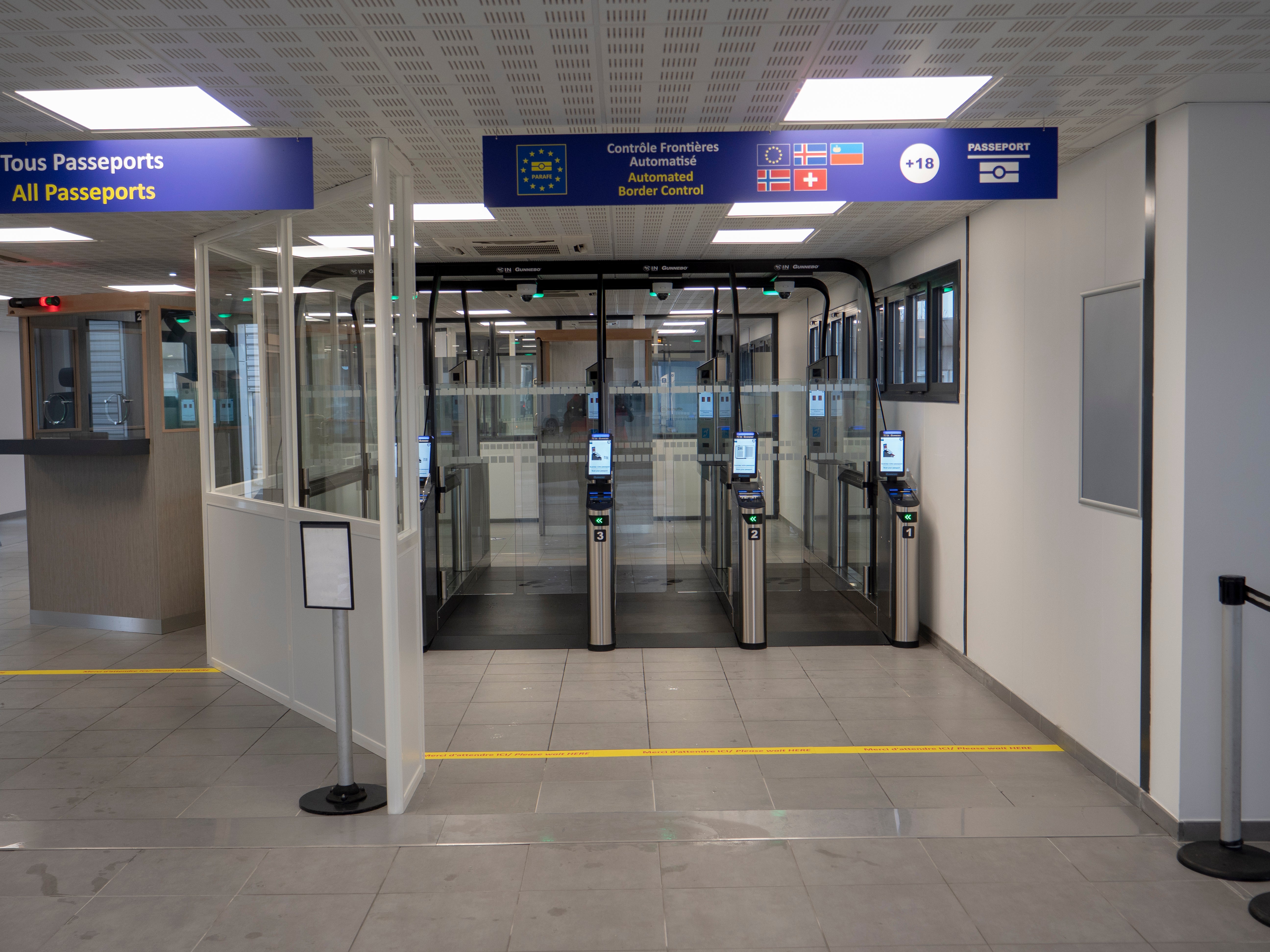 Anyone who has a valid Ehic need not apply for the new card, as the European document will continue in effect until its expiry date. Both cards will offer equivalent protection for emergency and medically necessary health care when in the EU on a temporary stay, which includes holiday, study and business travel.
The card is available free of charge by phone (0300 330 1350) or from nhs.uk/Ghic. Since the announcement of the Ghic scheme, a number of official-looking websites have been set up to try to persuade people to pay for the card.
Northern Ireland residents will be able to choose a version of the Ghic without a flag. They are being told: "If you're applying from Northern Ireland, from March 2021 you'll have the choice of a standard Ghic with a Union flag or one with a plain background."
Source: Read Full Article