With more than half of Israel's adult population vaccinated, the country is establishing holiday agreements with other nations – including the prospect of a travel corridor with the UK.
Around 6.3 million of Israel's 9 million people are eligible for a vaccine, and so far 3.5 million have received at least one dose – putting the country way ahead of other major nations.
At present Israel is all but sealed off from the outside world. On Wednesday the prime minister's office announced that only individuals approved by the "exceptional cases committee", as well as air crew, would be permitted to enter Israel.
But the country, which has a rich heritage, natural wonders such as the Dead Sea and popular beaches at Tel Aviv and Eilat, is said to be negotiating with the UK on a travel corridor.
Israel's Army Radio network said talks have been going on for "several days".
Read more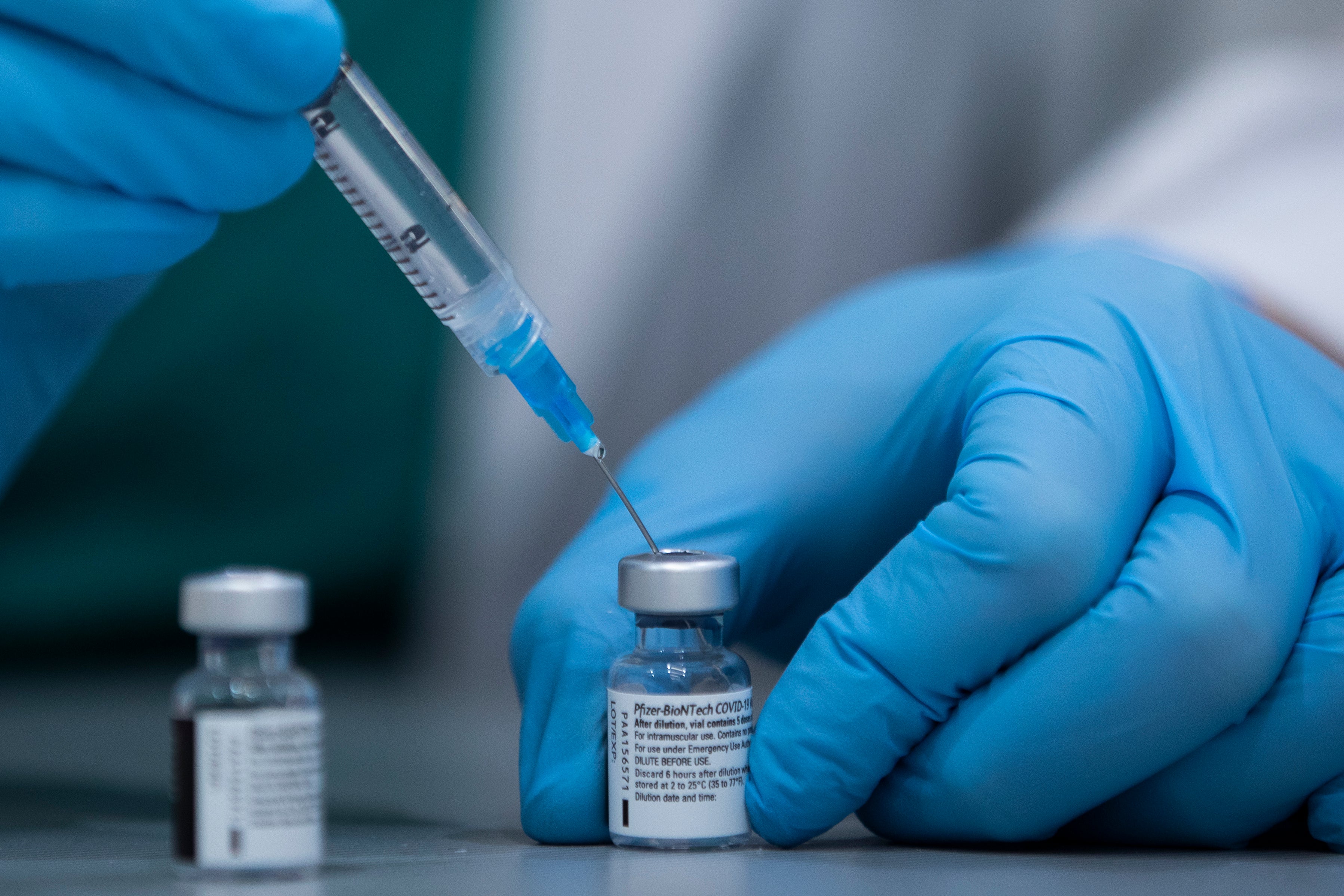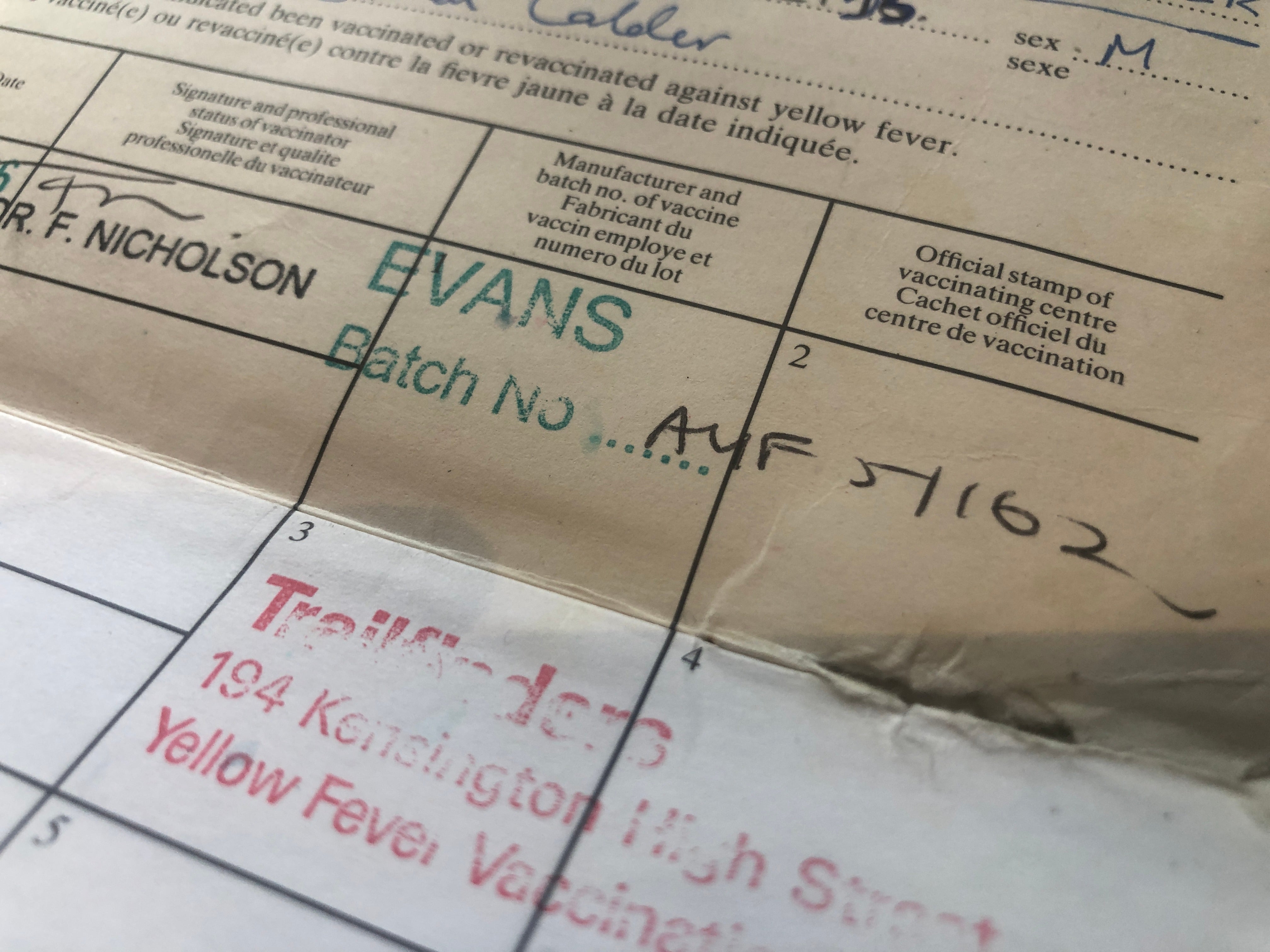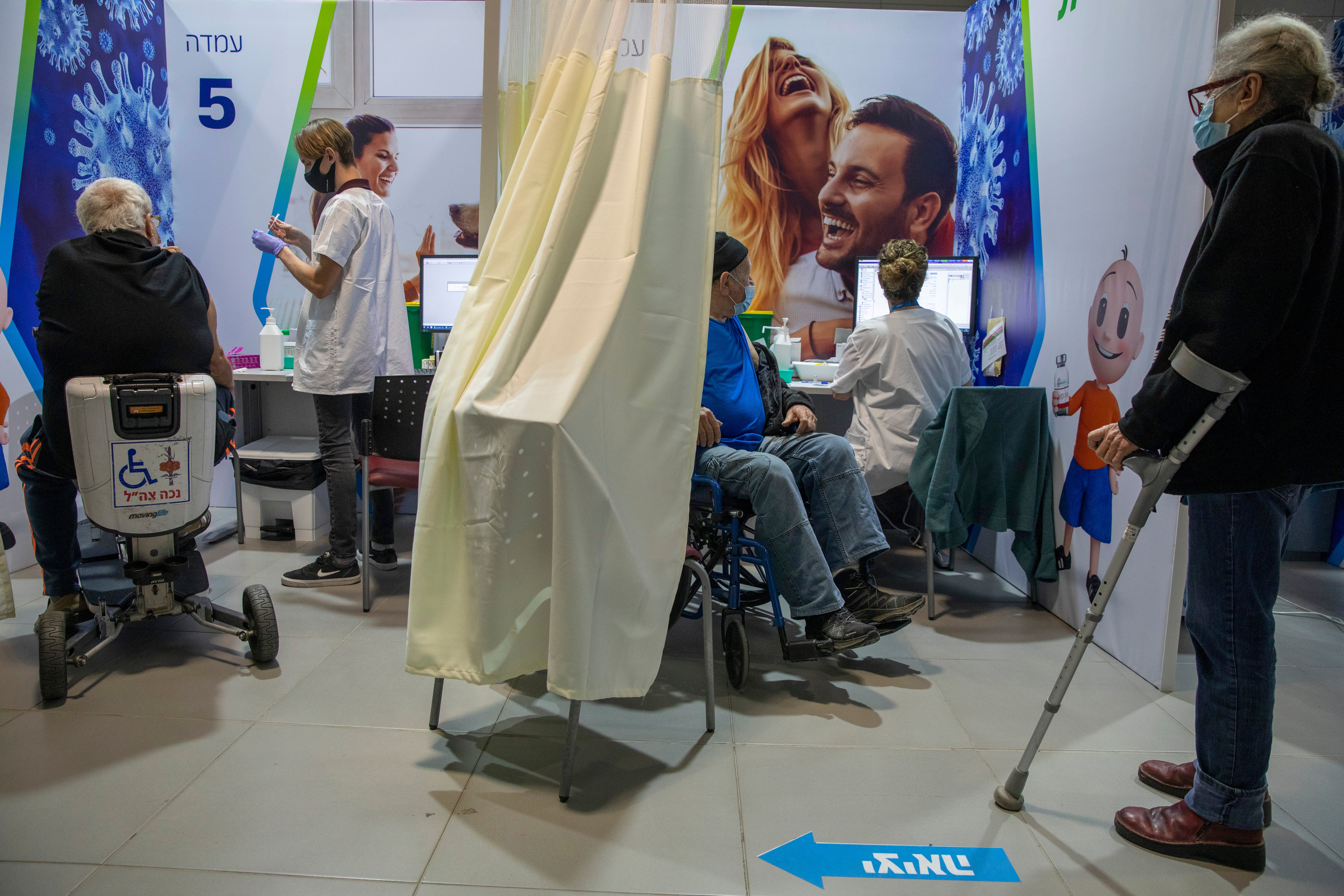 At present all leisure travel from and within the UK is banned. In addition, the transport secretary, Grant Shapps, has warned against booking trips for 2021.
The UK's quarantine and testing regime would need to be dismantled to make overseas holidays feasible. It is possible that a low-risk destination such as Israel could be considered.
INDY/
GO Weekly Newsletter
TIME TO TRAVEL!
Read our full mailing list consent terms here
INDY/
GO Weekly Newsletter
TIME TO TRAVEL!
Read our full mailing list consent terms here
While the UK vaccine minister, Nadhim Zahawi, has ruled out a "vaccine passport" conferring advantages on those who have been vaccinated, he said that GPs will be able to provide prospective travellers with the appropriate documentation.
The prime ministers of Israel and Greece, Benjamin Netanyahu and Kyriakos Mitsotakis, have sealed a deal to allow vaccinated travellers from one country to travel to the other.
Mr Netanyahu described the agreement as "without any limitations, no self-isolation, nothing".
His Greek counterpart said: "This will allow us to use the green passport to open the economy."
Estonia, which was one of the first nations to declare itself open to vaccinated travellers, is also in negotiation with the Israeli government to set up a so-called "green passport" treaty.
Source: Read Full Article