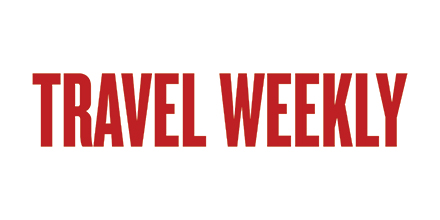 Singapore's aviation regulator has cleared the Boeing 737 Max for flying. 
The move comes nearly two and a half years after the aircraft was grounded globally and close to 10 months after the FAA cleared the Max for flying. 
It also follows recent ungrounding decisions of the jet type in Asia. India lifted its Max grounding on Aug. 26, followed by Malaysia on Sept. 2. However, China continues to ban Max operations.
Aviation authorities around the world grounded the Max in March 2020 following crashes in Indonesia and Ethiopia that killed 346 people over a five-month period. A software defect in the plane's automated flight-control system was a leading cause of both crashes.
Singapore Airlines, which has six Max aircraft in its fleet, said it has flown those planes back to Singapore from Alice Spring, Australia, where they had been stored, and has completed all required software upgrades and technical modifications. 
The carrier has not yet said when it will put the aircraft back on its schedule. 
Source: Read Full Article