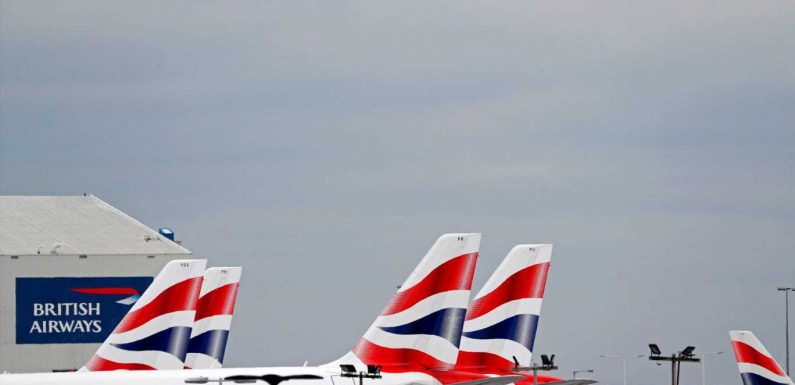 Keep Accra flights at Heathrow, or fly into a secondary airport – that is the ultimatum from Ghana's Ministry of Aviation to British Airways.
BA has announced that from late March its services to the Ghanaian capital will switch from Heathrow to Gatwick.
The Sussex airport is twice as far from the centre of London than Heathrow, and is less convenient for travellers from the west and north.
Ghana's government has said in response that it may require BA to land in other airports in the country instead of the main gateway, Kotoka International Airport in Accra.
The obvious alternative is the second city, Kumasi, around 100 miles northwest by road.
Read more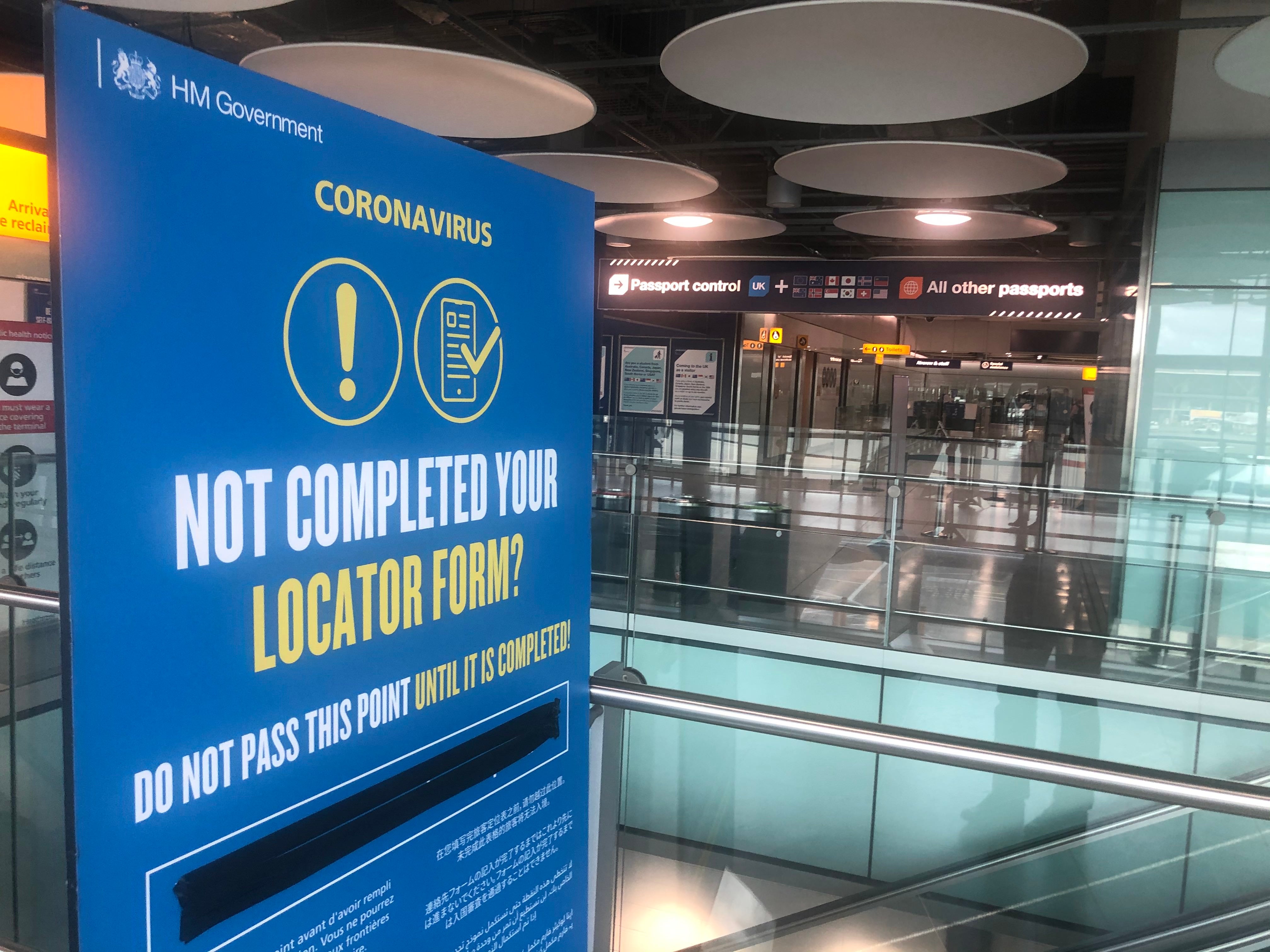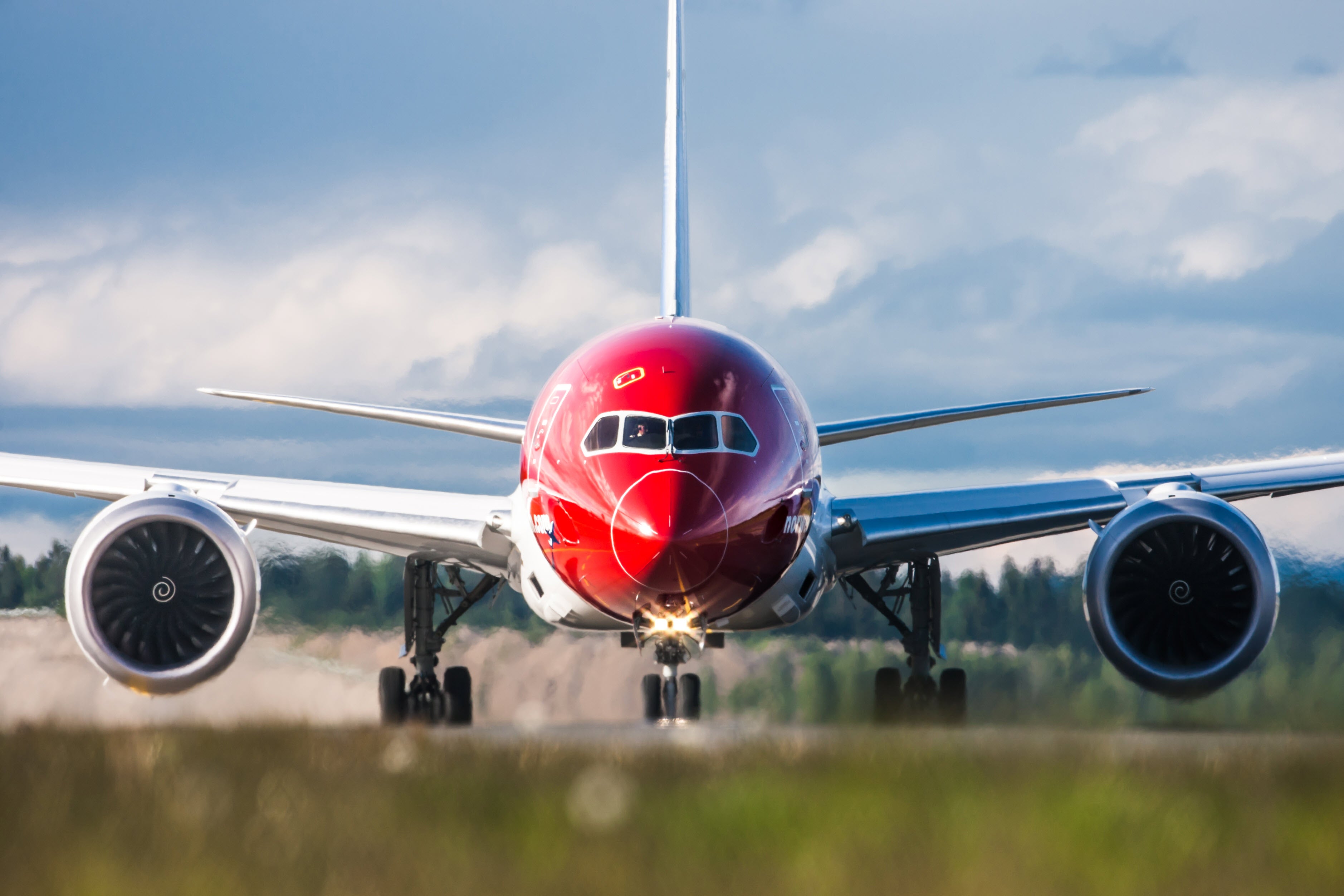 According to the news site Ghanaweb.com, the Ministry of Aviation of the west African country "categorically informed British Airways that 'for the avoidance of doubt, we are unable to accept the change in the London-Accra-London flights originating from Gatwick Airport'."
The ministry added: "We are not convinced about the reasons for the movement of the Accra-bound BA service from Heathrow to Gatwick airport and thus strongly object to the changes.
INDY/
GO Weekly Newsletter
TIME TO TRAVEL!
Read our full mailing list consent terms here
INDY/
GO Weekly Newsletter
TIME TO TRAVEL!
Read our full mailing list consent terms here
"In this regard, we wish to state unequivocally, that the Ghanaian authorities will advise itself and take a reciprocal action on behalf of our passengers in the coming days if our call for British Airways to rescind its decision on the movement to Gatwick airport is not heeded."
The move from the airline's main base will sharply reduce the range of "official" onward connections that passengers can make; while easyJet has a wide range of destinations from Gatwick, they cannot be combined on the same ticket as a British Airways service.
A spokesperson for British Airways said: "We've served Ghana for more than 80 years and we are pleased to be continuing our long-running service to Accra from London.
"As part of our previously announced investment, customers flying to Accra will now be able to experience our fully refreshed Boeing 777 fleet and new generation premium economy (World Traveller Plus) and economy (World Traveller) seats on this important route."
At present Gatwick is operating from the North Terminal alone. British Airways is normally based at the South Terminal.
Source: Read Full Article