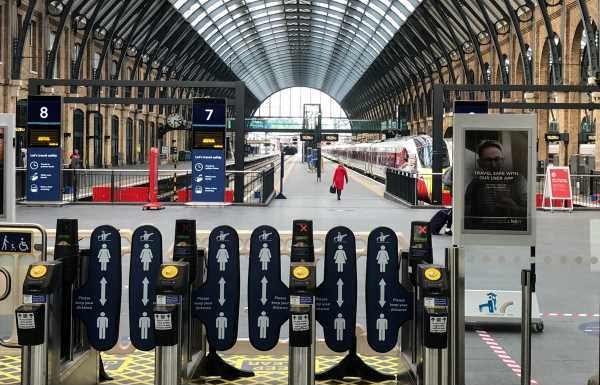 Weary passengers on several Anglo-Scottish trains arrived well after midnight due to a three-hour blockage of the East Coast main line for three hours on Sunday.
Services on the UK's flagship rail route from London to Yorkshire, northeast England and Scotland were cancelled or delayed by up to three hours due to a broken-down local train in Hertfordshire.
The usual route from London via Welwyn to Peterborough and the north was closed due to planned engineering work, with trains scheduled to run via Hertford North instead.
But a GTR service from Moorgate to Hertford North broke down at Bayford station shortly after 4pm. As a queue of trains built up behind it, engineers were unable to fix the fault with the brakes.
It took three hours before the broken-down train was towed away by a GTR "rescue unit" sent from Hertford North. By then the incident had triggered dozens of cancellations of local trains and severe delays for long-distance trains.
Read more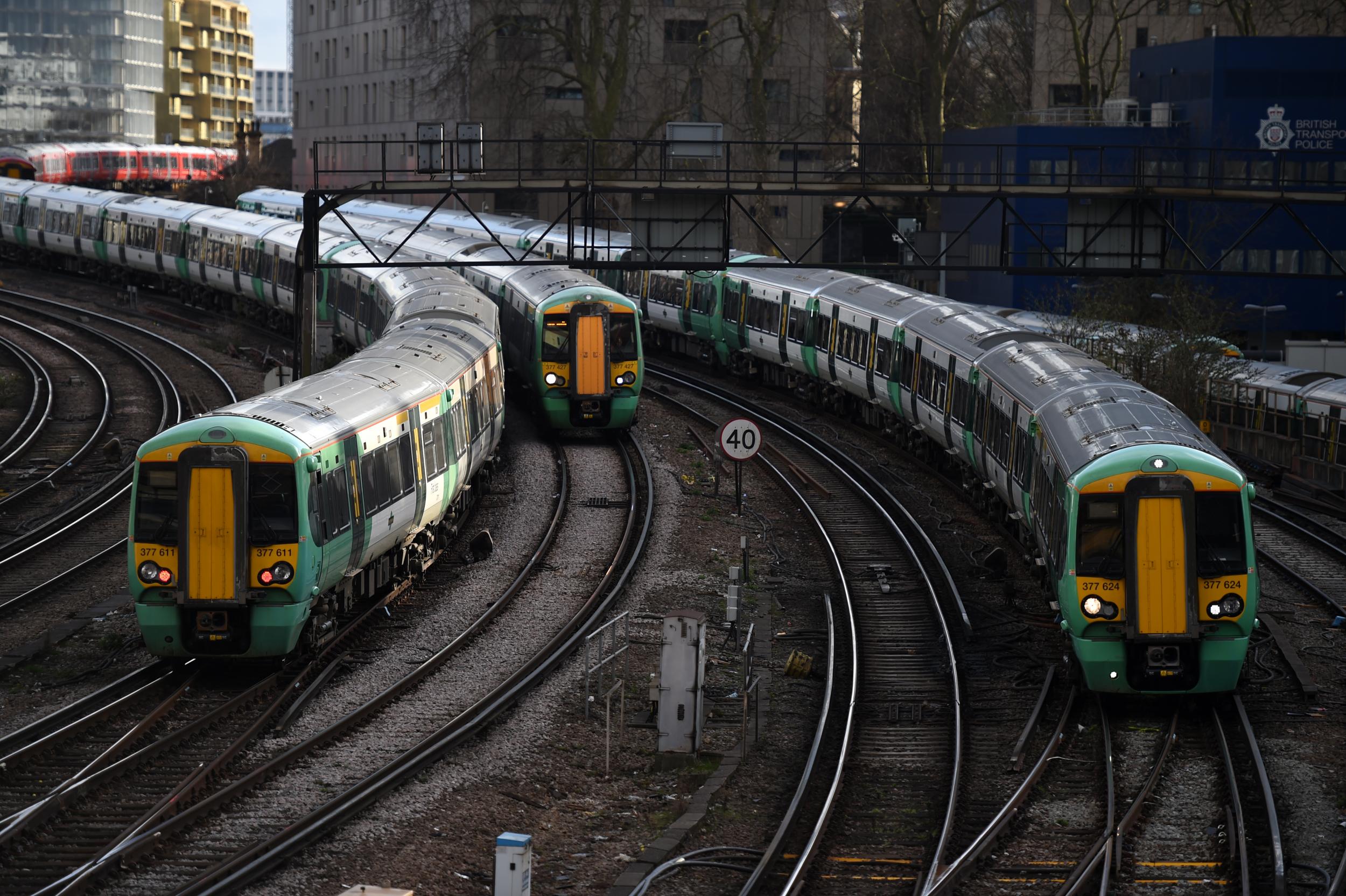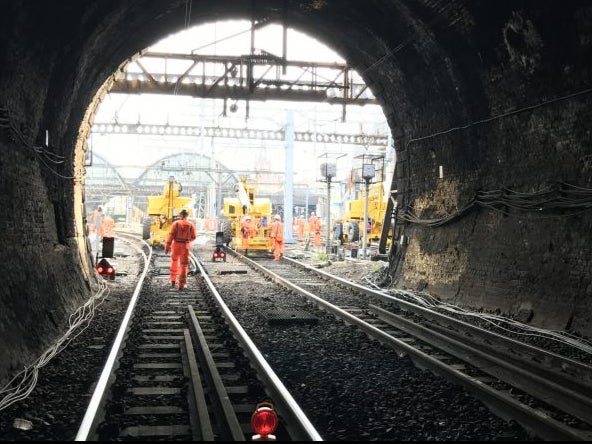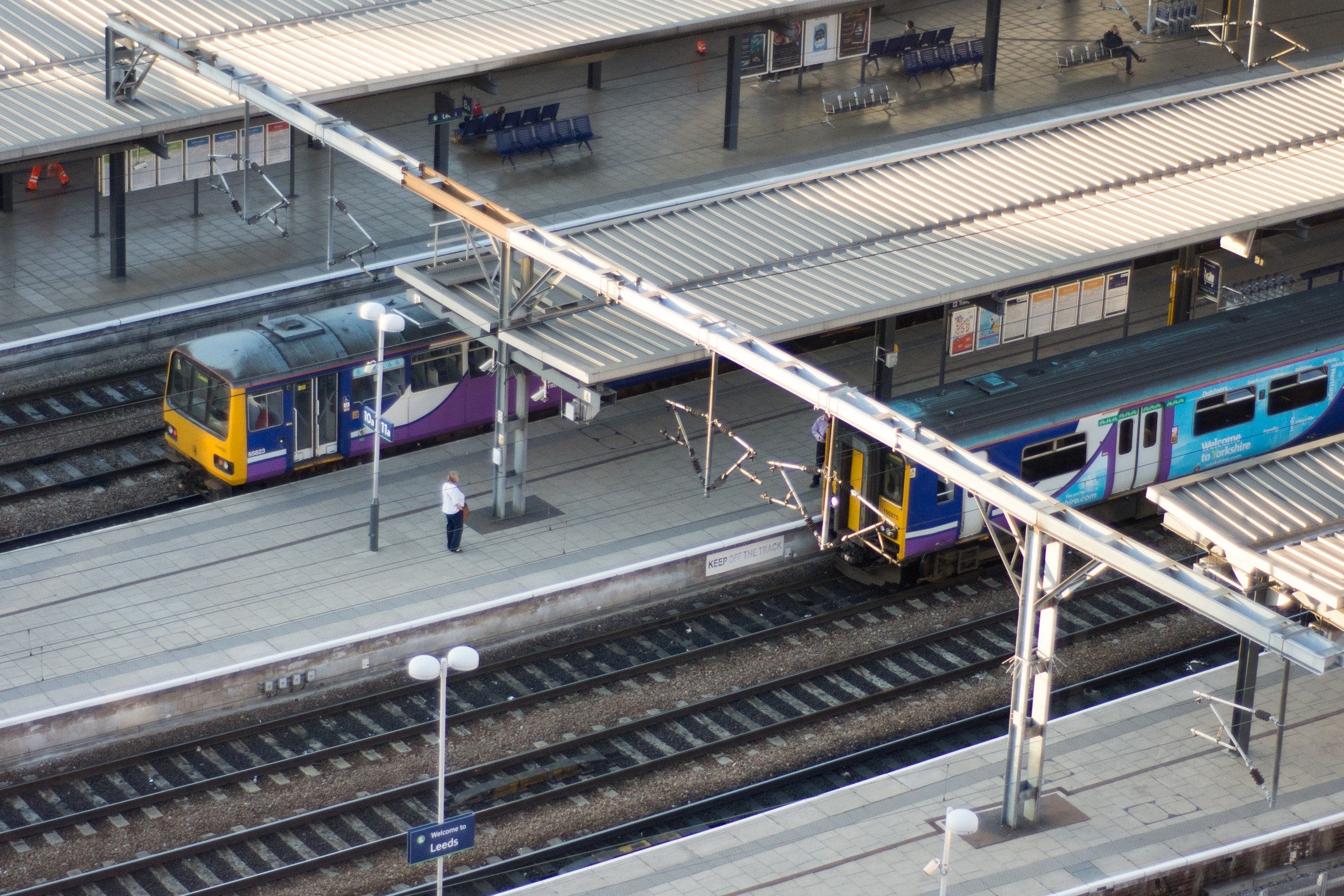 A 125mph LNER express took almost four hours to travel the 77 miles between London and Peterborough, at an average speed of less than 20mph. The normal journey time is 46 minutes.
The 3.58pm LNER departure from London King's Cross to Glasgow Central had travelled only 14 miles from the capital when it became stuck behind the broken-down train.
INDY/
GO Weekly Newsletter
TIME TO TRAVEL!
Read our privacy notice
INDY/
GO Weekly Newsletter
TIME TO TRAVEL!
Read our privacy notice
Passengers vented their frustration with the delay on Twitter. Gordon Brown, who was waiting on the platform at Peterborough for the Glasgow train, tweeted: "What is happening on the 17.18 from Peterborough to Edinburgh? Delayed? No updates, no information, no one here knows what is going on! Station announcements are incoherent."
LNER responded: "Hello Gordon, the train is awaiting authority to continue northbound."
Passengers reached Glasgow after midnight, over two hours late, and the last train to Edinburgh arrived 76 minutes behind schedule just before 1am.
Other Anglo-Scottish expresses were cancelled altogether, along with two services between London and Leeds.
Passengers on one afternoon train from London to Leeds that did run arrived nearly three hours late – with no onboard catering during what proved to be a five-and-a-half-hour journey.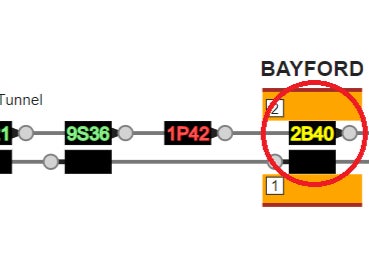 Five hours after the original breakdown, GTR warned passengers: "We anticipate that major disruption will continue until the end of the day.
"Train services will be subject to severe delays and late notice alterations.
"You may still be required to use a rail replacement bus for part of your journey. You should leave at least an extra 60 minutes to complete your journey."
A GTR spokesperson said: "We are sorry for the disruption caused to our customers as result of a broken-down train at Bayford station.
"We are encouraging those who had their journey impacted to claim Delay Repay as they may be entitled to compensation."
A Network Rail spokesperson said: "Arrangements for single line working were also being put into place, however engineers were able to move the train before this could be put into action.
"We apologise to customers for the disruption to their journeys."
Further problems await some ScotRail and LNER passengers on Monday due to flooding on the line between Inverness and Perth.
Source: Read Full Article