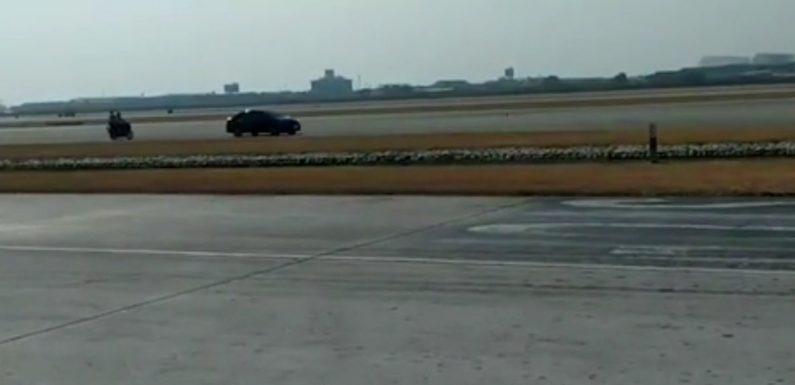 A driver in Thailand ended up on the runway at Suvarnabhumi Airport in Bangkok after saying he "took a wrong turn".
Prathipat Masakulwas filmed driving along the runway dangerously close to a recently landed Boeing 777 by a member of ground staff.
The footage shows the vehicle eventually coming to a stop after being chased down by several cars and a motorbike manned by airport staff.
When questioned, Masakulwas told authorities he was under the influence of alcohol, reports the Daily Mail.
Read more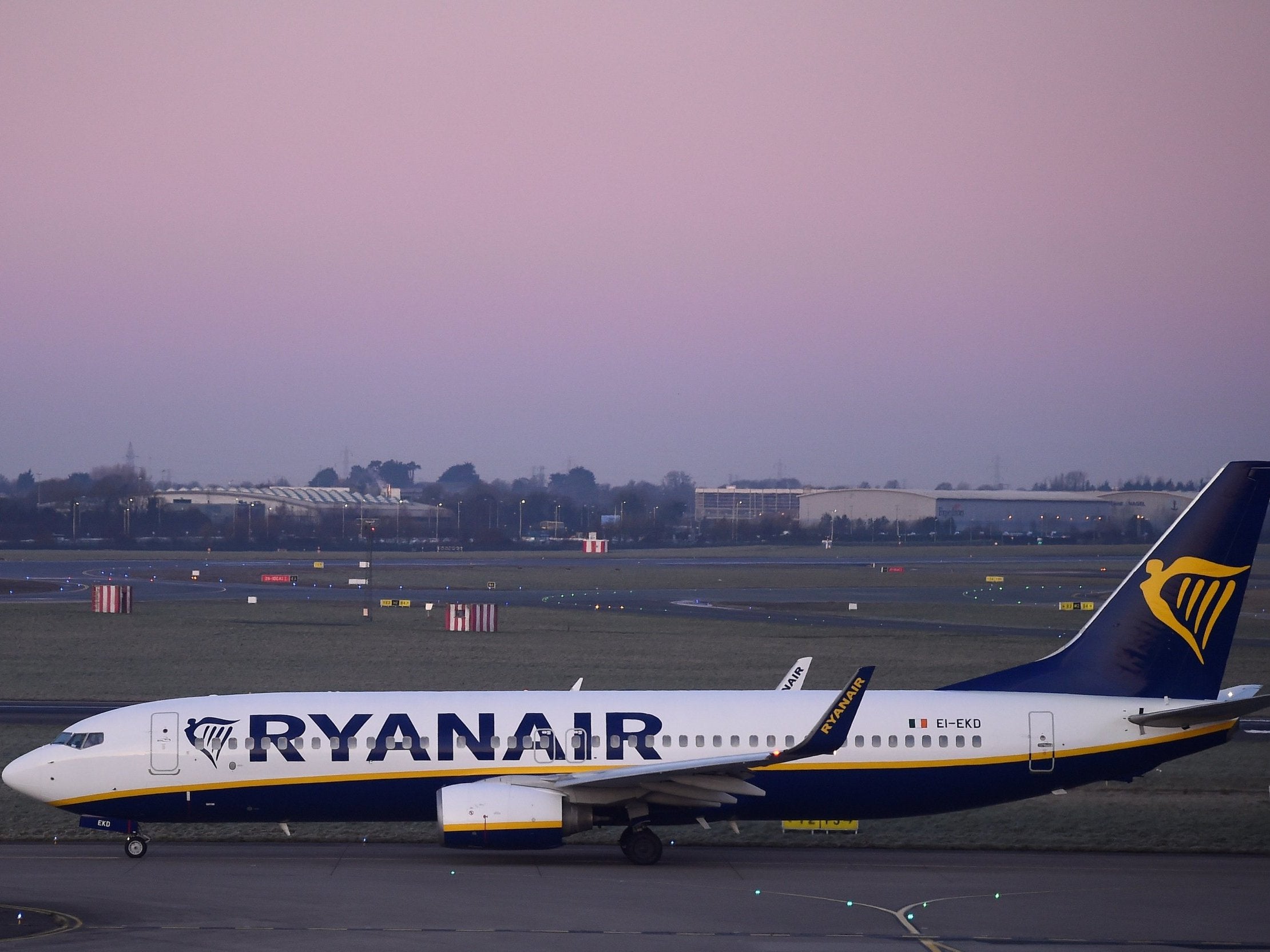 However, a search of his vehicle turned up methamphetamines stashed in the car bonnet; the drug was also reportedly found in his system.
Airport director Suthirawat Suwanwat said that when he was alerted to the presence of an intruder, he sent staff who "immediately intercepted and detained the driver to be investigated and prosecuted".
He added: "The accused admitted that the act was due to drunkenness and he unknowingly drove through the restricted area."
INDY/
GO Weekly Newsletter
TIME TO TRAVEL!
Read our full mailing list consent terms here
INDY/
GO Weekly Newsletter
TIME TO TRAVEL!
Read our full mailing list consent terms here
Masakulwas is being held by police on suspicion of intruding into restricted areas of the airport, illegal possession of drugs and illegally consuming and driving while under the influence of methamphetamine.
It's not the first time a driver has attempted to get onto the runway.
In December 2018, Hannover Airport was shut down after a man rammed through a gate and drove towards a plane carrying 172 passengers.
The motorist stopped the BMW underneath the wing of an A320 aircraft on the tarmac before being "overpowered" by police officers.
All flights were suspended for more than four hours while German federal police investigated the incident and searched the car.
The 21 year-old driver from Poland was held on suspicion of dangerous interference with air traffic and resisting arrest.
Police said no explosives or any other dangerous items were found during a search of the car.
Source: Read Full Article