Disneyland in California is cancelling all existing annual passes and temporarily ending the ticketing programme, the park has announced.
The Anaheim theme park has been closed since March 2020 due to the coronavirus pandemic, as infection rates in the region have remained consistently high.
Like other theme parks in the area, Disneyland can only reopen when transmission reaches minimal levels, according to health officials in California.
Even then, park capacity will be limited to just 25 per cent, and reservation will be required.
Up until now, existing Disneyland annual pass holders have had their passes extended while the parks have been closed.
But Ken Potrock, president of Disneyland Resort, has now said that, "due to the continued uncertainty of the pandemic and limitations around the reopening of our California theme parks", the company would be cancelling all existing passes and issuing refunds for those eligible on a pro-rata basis.
The current annual pass programme will end, and a new version will be launched once the park is able to reopen at significant capacity.
INDY/
GO Weekly Newsletter
TIME TO TRAVEL!
Read our full mailing list consent terms here
INDY/
GO Weekly Newsletter
TIME TO TRAVEL!
Read our full mailing list consent terms here
Read more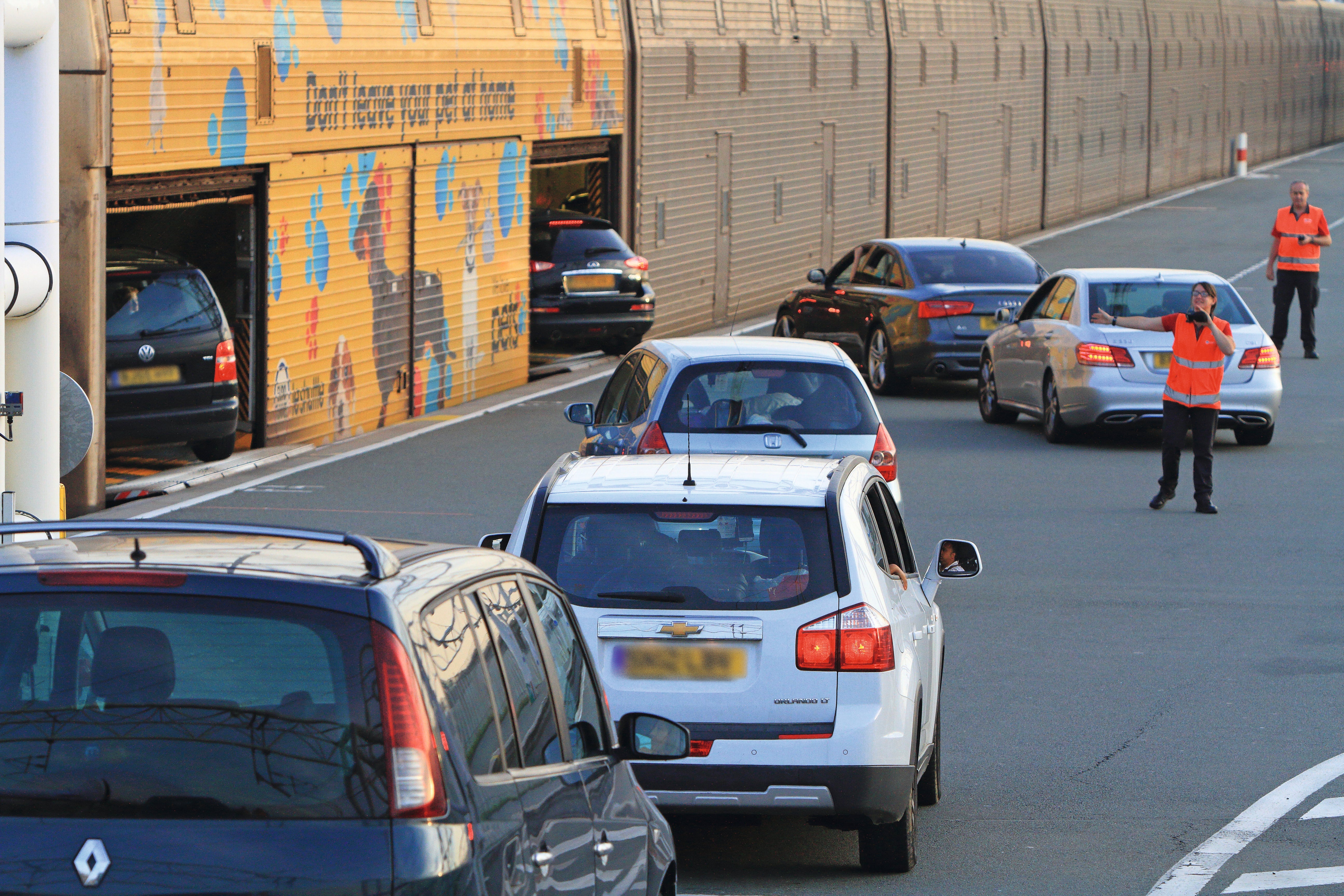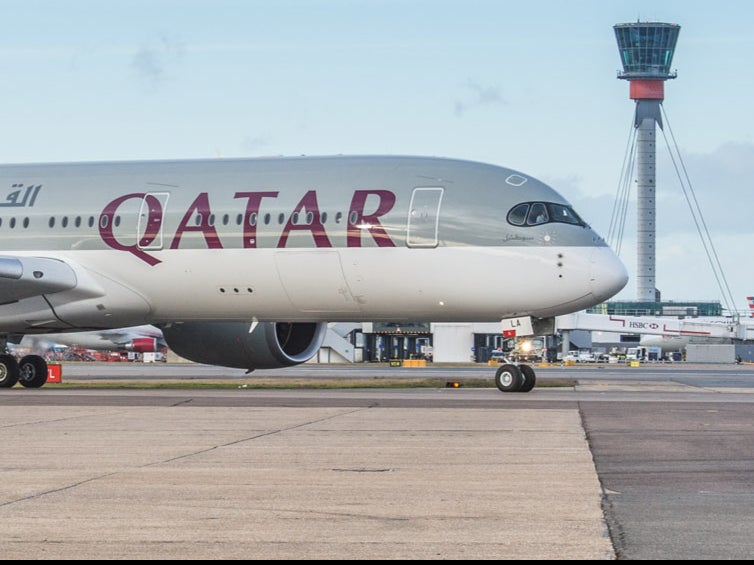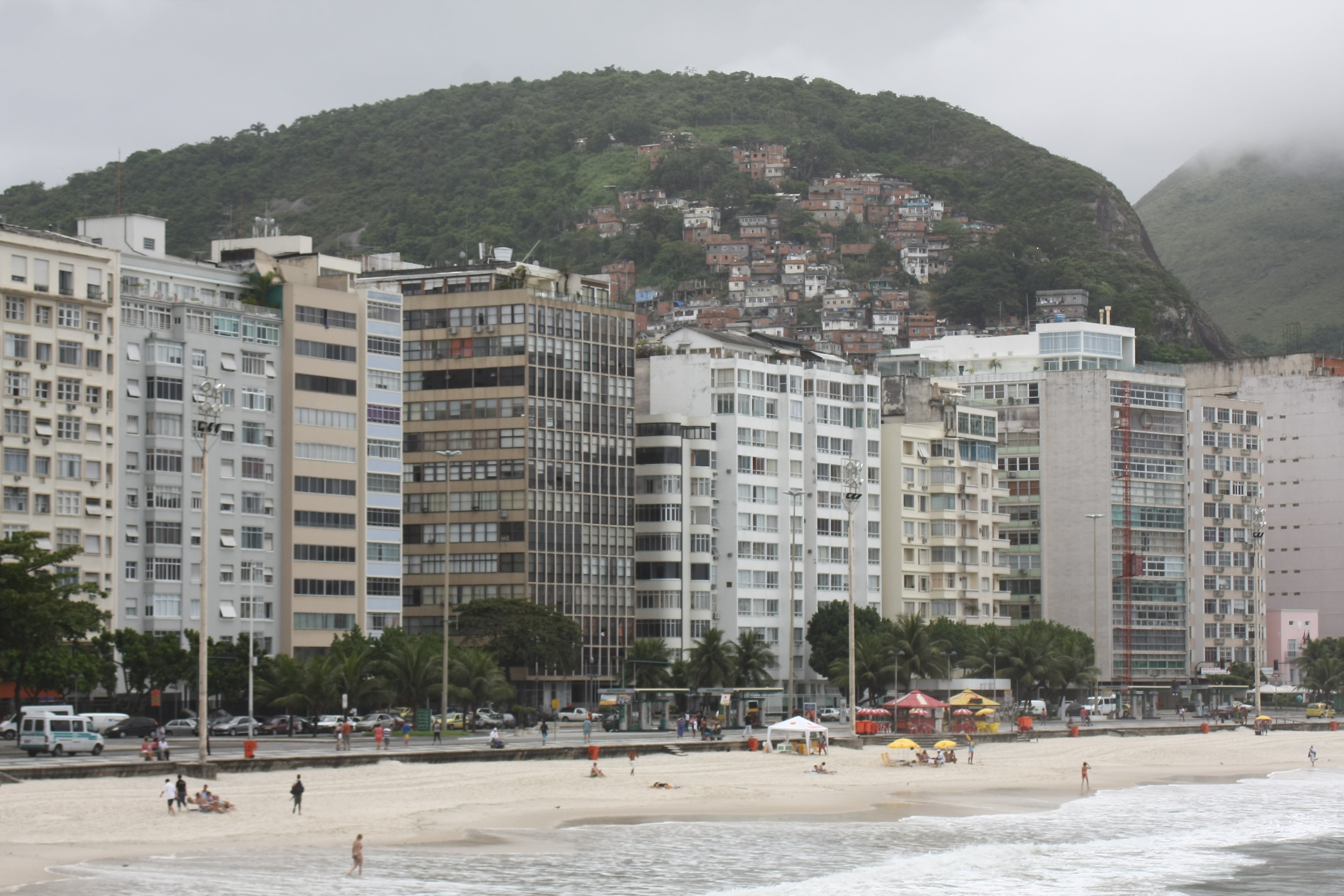 The news comes as Disneyland is revealed as the location of a vaccine "super-site", with inoculations taking place in the park's car park.
The massive theme park is set to be the first of five Super POD sites in Orange County and will have the capacity to vaccinate thousands every day. Additional sites will be announced as agreements are finalised.
Dr Pamela Hymel, chief medical officer at Disney parks, experiences and products, said: "Disneyland Resort is proud to help support Orange County and the City of Anaheim with the use of our property, and we are grateful for all of their efforts to combat Covid-19.
"After a year in which so many in our community have faced unprecedented hardship and uncertainty, there is now reason for optimism with the administration of a vaccine."
Source: Read Full Article