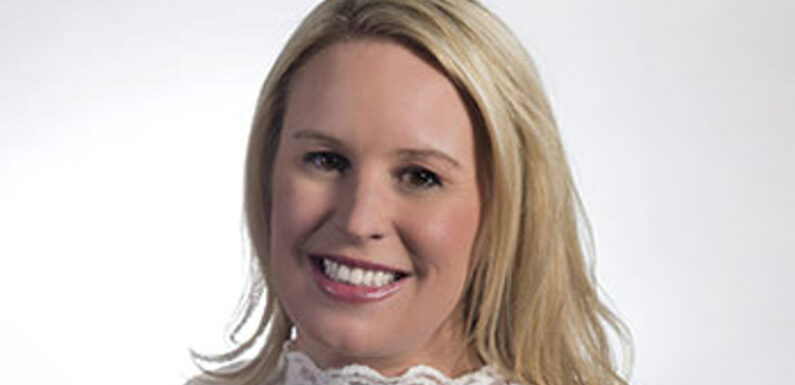 Collette's newly appointed CEO, Jaclyn Leibl-Cote, has worked her way up through her family's 106-year-old business, reaching the C-suite after nearly two decades in roles that included tour guide, head of marketing and product designer. Senior editor Nicole Edenedo spoke with Leibl-Cote about being the first female CEO at Collette and the path she intends to lead the company after succeeding her father, Dan Sullivan Jr.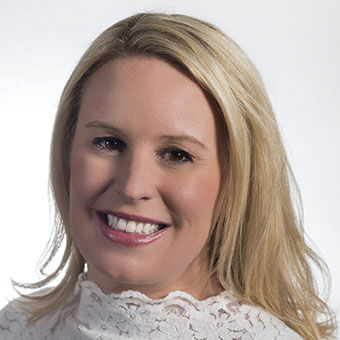 Q: How will your previous roles help inform and shape what you want to bring to the table as CEO?
A: They've informed the way I think. Even today. Having an understanding of the organization, how it works and operates, being connected to the travelers as well as our partners — it all makes me a more well-rounded thinker strategically for where we need to be heading. I've really put customer experience at the center of everything that the organization is doing. So I have worked from that perspective and from data. We have to go by, grow from, what our travelers tell us, which is to continue to have flexibility and choice in the tour product. You can't get to 106 years in business without listening to your travelers, because you have to stay relevant and be open to change.
Q: You represent the third generation of your family to lead Collette as well as the company's first female CEO and fourth CEO overall. Is there anything you personally want to see more of at the company?
A: As a working mom, I definitely want there to be more focus on wellness, well-being and having flexibility. I for sure connect with some of the challenges of trying to manage my kids, travel, work, the day-to-day, and I want to make sure that there's definitely a focus on flexibility so that all parents working for Collette — mothers and fathers — have what they need to be successful in what they do every single day as well as personally in their lives. That's important.
Q: What does being a values-driven company mean? How does that translate internally through the company culture and externally to the travelers and destinations Collette serves?
A: We truly do come from our values: Be Happy. Be Responsible. Be Trailblazers. Be the Legacy. We're a fun industry, and we want to make sure that leads through to our employees, so we have a fun, unique culture at Collette. We encourage team outings and get-togethers, because it builds relationships. Be responsible, not just in the communities we live in but globally. That's Collette Cares. That comes from my grandfather, Dan Sullivan Sr. Being trailblazers has always been part of our core, such as pioneering our Choice on Tour options. We encourage ideas. I say it in almost every single meeting that I conduct: Everyone makes an impact on who we are, who we become and who we will be.
Q: What will your father, who now serves as executive chairman, do with his time?
A: Will he be in his office everyday? Likely, yes, he will be, because my grandfather did the same thing. It's just a part of who he is. He'll come to quarterly meetings. He'll sit with the executive board. But he's not going to be in the day-to-day in the exact same way as he was. All decisions are coming through me. It'll be his 50th wedding anniversary on Oct. 27, and so he and my mom are going to Hawaii for two weeks, which will be nice. But I want him to be by my side so that I can lean on him to ask questions. He's always given me enough leeway to do what I need to do to make decisions, have my failures and learn from them, but also steer me in the right direction. 
Source: Read Full Article