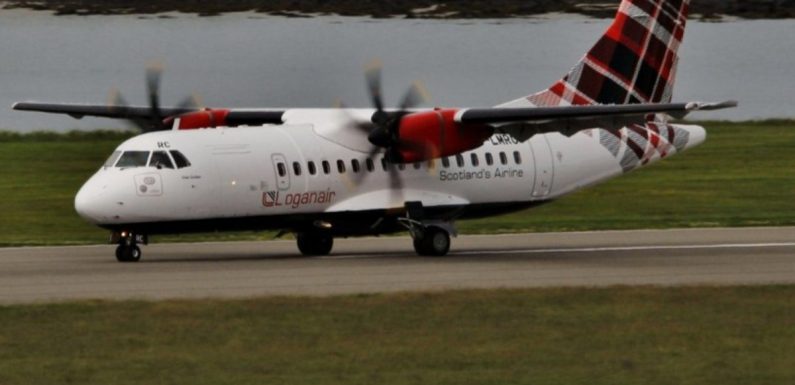 A leading UK airline boss has warned that business travel will not recover from the coronavirus pandemic to anything close to 2019 levels.
Jonathan Hinkles, chief executive of Loganair, said: "We think in the medium term that probably only 60-65 per cent of business travel will recover.
"It will be 90 per cent-plus for some sectors like construction, health care and others but probably only a 25-30 per cent recovery across sectors like accountancy, consulting and others."
Mr Hinkles was speaking to The Independent after a speech to The Aviation Club UK.
During that presentation, he said: "There used to be a rule of thumb that if a journey took more than four hours, people preferred to fly. That's extended to six or seven hours now."
Read more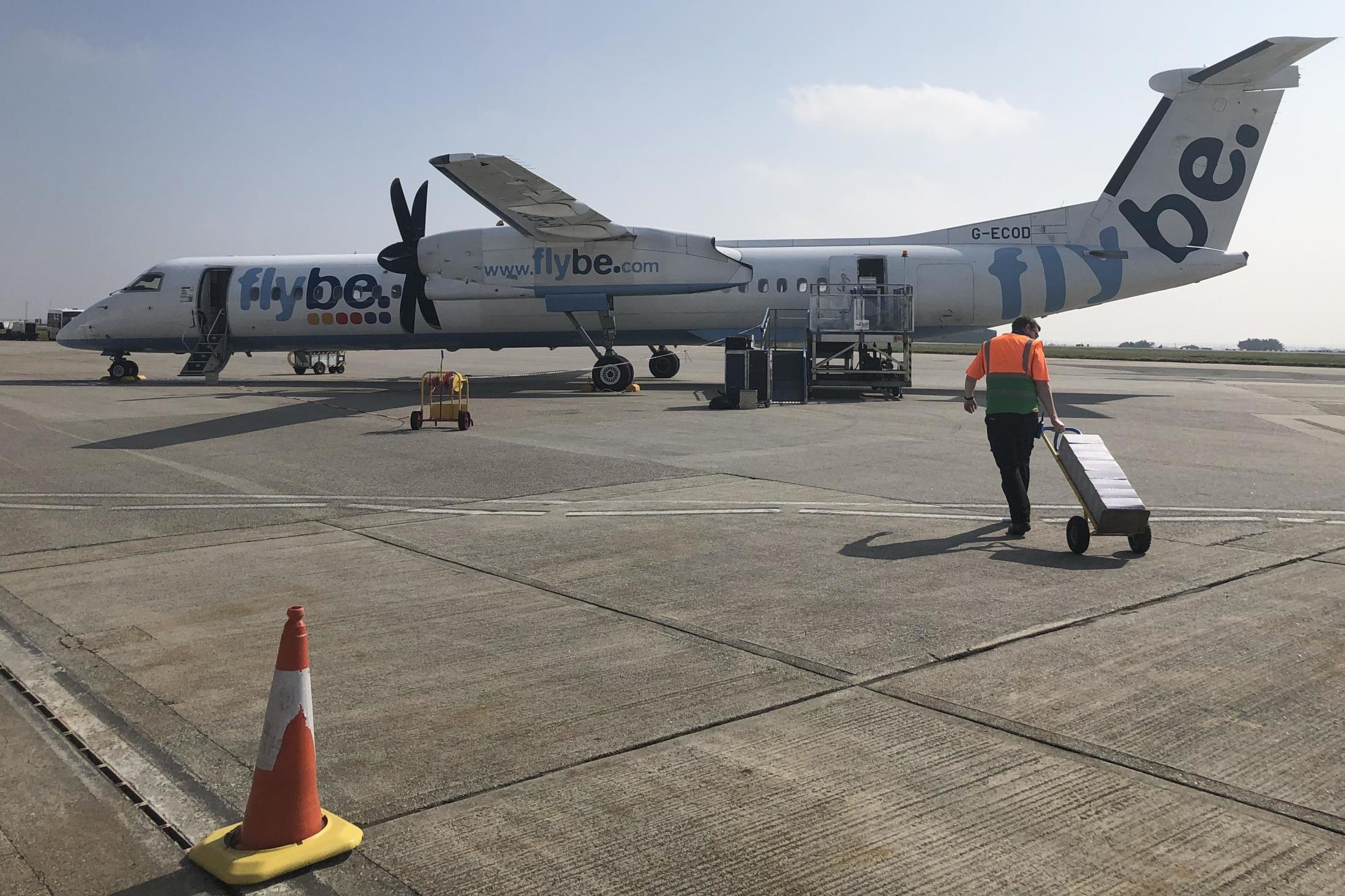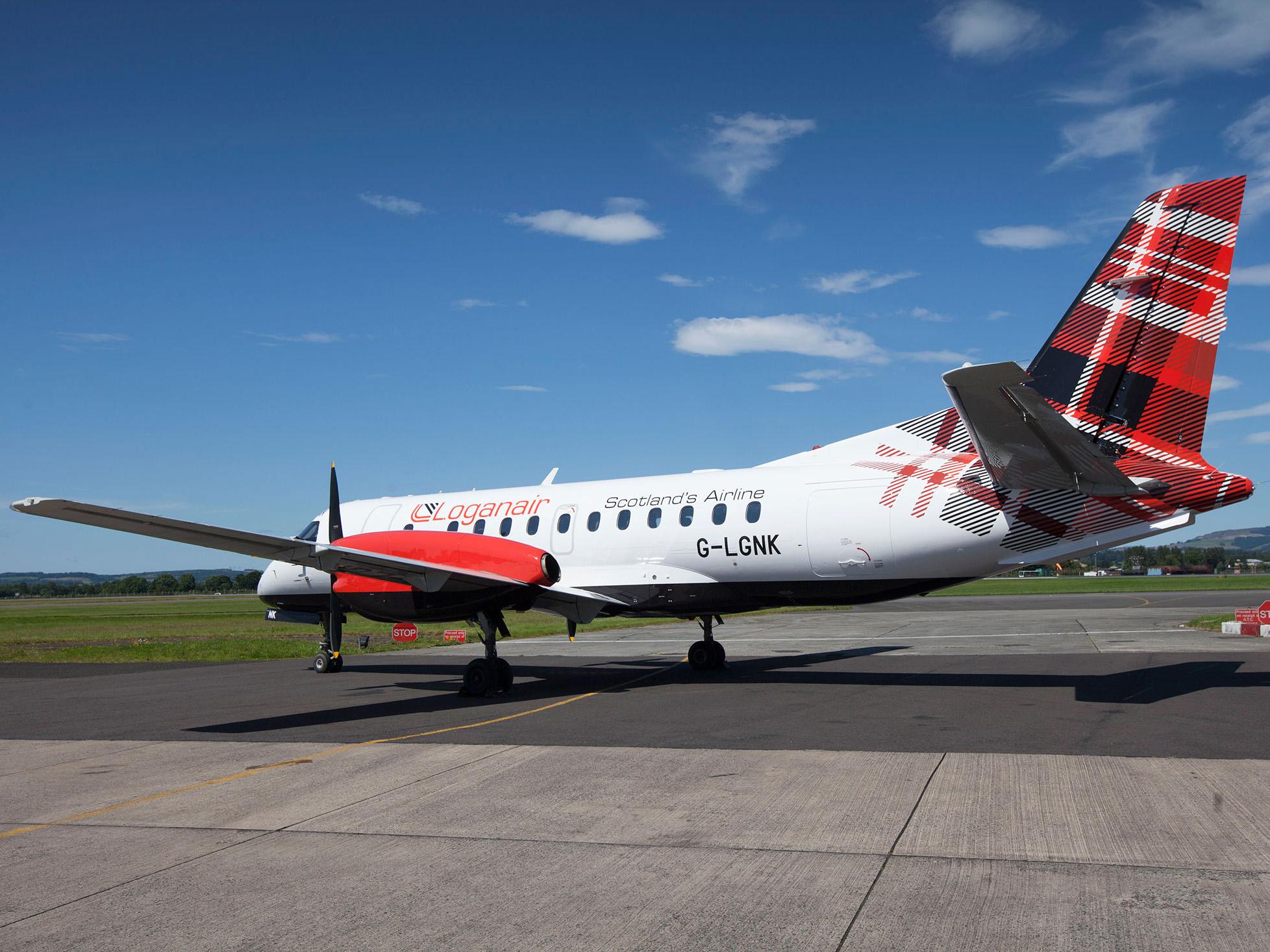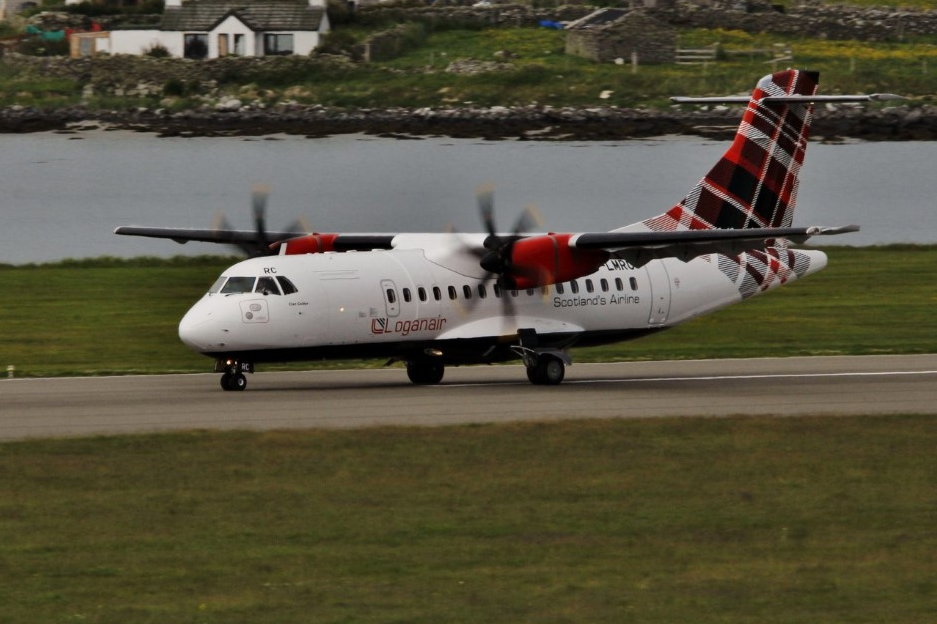 The Loganair CEO gave the example of the former Flybe links from East Midlands airport to Edinburgh and Glasgow. The flights of around 240 miles took an hour, compared with six hours by rail from Nottingham to Glasgow. Yet neither route appears viable in a post-Covid era.
Flybe collapsed in March 2020, just as the coronavirus crisis began, leaving Loganair as the UK's biggest regional airline.
INDY/
GO Weekly Newsletter
TIME TO TRAVEL!
Read our full mailing list consent terms here
INDY/
GO Weekly Newsletter
TIME TO TRAVEL!
Read our full mailing list consent terms here
Southampton to Manchester, a simple 50-minute hop by air, is also unlikely to return at the same level of frequency and capacity, he said. Airlines should prepare for "a smaller market with structural changes".
"For the likes of consultancy, audit and accountancy, IT, retail and insurance, a significant portion of business has shifted to online platforms and it's going to stay there," Mr Hinkles said.
In a remark apparently aimed at investors planning to resurrect Flybe, he said: "These signals should be a wake-up call to anyone seeking to pile capacity into the UK regional market."
The Loganair boss is also unconvinced that "pent-up demand for UK domestic tourism will lead the recovery from the pandemic".
He said: "At present, there's no clear sign of that happening, despite what look to me to be some fairly optimistic headlines. It's just too early to tell."
Mr Hinkles appealed to politicians to stop urging people not to book future travel – as the transport secretary, Grant Shapps, and Scotland's first minister, Nicola Sturgeon have done in recent days.
"Clear positive guidance would be helpful instead of negative messaging.
"One could be forgiven for thinking there is confusion around the ability to travel now – which clearly is not permitted for public health reasons, and the industry absolutely understands that – and the ability to plan and book travel far into the future.
"They are very different things and this inability to differentiate between the two is hugely damaging."
Loganair is based in Glasgow and its core operations are within Scotland.
On the prospects for another referendum on Scottish independence, Mr Hinkles said: "We will take a neutral view in political terms."
But he said campaigns damage airlines' revenues: "Elections and referenda are hugely disruptive. They are terrible, terrible things for business."
And in a heartfelt message to politicians, he said: "If I have one plea to the hard-working and well-meaning folks at all levels of government, it is to please cease and desist from using the phrase that 'we're working at pace'."
Source: Read Full Article