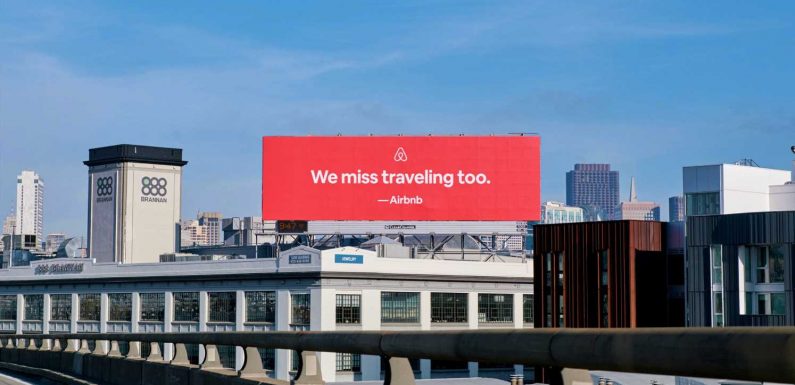 Brian Chesky, CEO and co-founder of Airbnb, believes that the line between travel and daily life is becoming permanently blurred as a result of the COVID-19 pandemic that continues to sweep the globe.
People are starting to stay longer at Airbnb locations, rather than opting for a quick getaway, making travel less of a feature and more of a way of life. "As length of stay increases, those two worlds start blurring together," Chesky told USA TODAY. 
"We are seeing that length of stay is increasing."
In a letter published last month that accompanied Airbnb's 2021 travel report, titled "2021 Will Be the Year of Meaningful Travel," Chesky said that he believes the biggest trend the travel industry will see is the tendency of travelers to prioritize "meaningful travel."
What does that mean?
"We asked people, and they told us that 'meaningful travel' is meaningful time with the people they care about," Chesky said. "Typically, their family first and foremost, then their friends – really people they've felt disconnected from, isolated from and they've missed over the last year because of the pandemic."
Forty-one percent of travelers surveyed for the report said that connecting with family and friends will be "much more important" post-pandemic. 
Source: Read Full Article