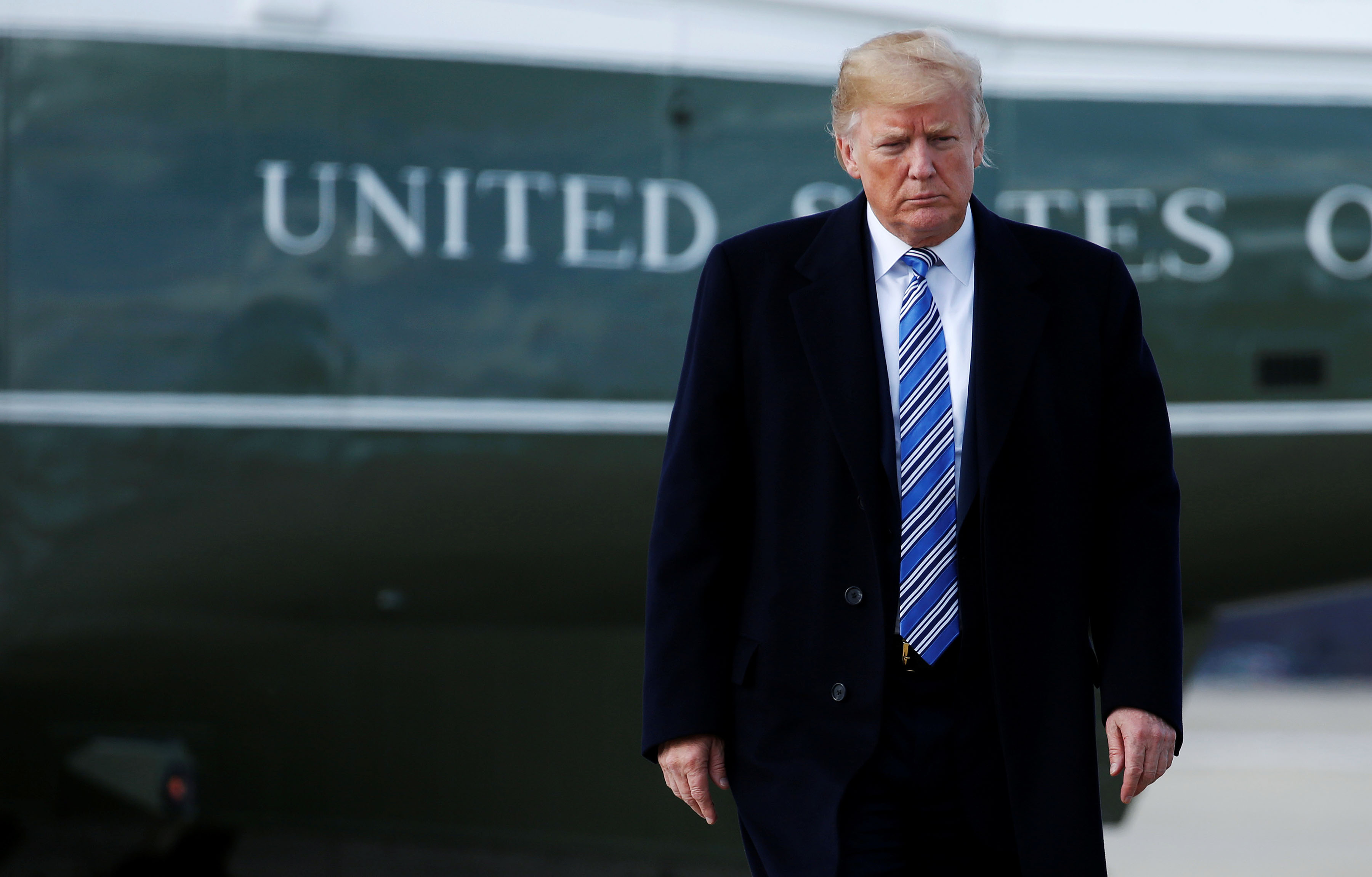 SpiceJet, a domestic airline in India, is apologizing to customers after a passenger snapped and tweeted a photo of a cracked window seemingly fixed with clear tape.
Hariharan Sankaran sat down in his window seat on a flight from Mumbai to Delhi this week and saw the window was cracked and covered with cello tape. He then tweeted at the airline asking, "Isn't it a major safety concern? Anyone listening?"
Spicejet flight SG8152 (VT-SYG) Mumbai to Delhi flying (5 Nov 2019) with a broken window stuck with cello tape. Isn't it a major safety concern? Anyone [email protected]@DGCAIndiapic.twitter.com/8gflCyEBcT
The airline responded to the tweet writing, "Hi Hariharan, at SpiceJet, safety is our utmost concern and at no point in time does the airline compromise on the same." It added, "We shall surely convey this to the concerned head for necessary action. The inconvenience caused is regretted."
Sankaran followed up with the observation that, "If there is a cello tape pasted, means someone has seen it and aware of the situation."
Cello tape is a heavy duty adhesive tape that is pressure-sensitive.
But, SpiceJet replied, once again assuring customers that though it looked jarring, the plane was never in danger.
"The purpose of the inner pane is to protect the window from scratches. The inner pane doesn't carry structural pressurization loads. Please be assured that at no point in time was safety compromised," the airline said, adding that the window was repaired in the same day.
If by a very slim chance, the plane's window had cracked mid-air, things would have gone south very quickly for passengers.
Perfect Weekend on Hawaii's Big IslandAdventure to a volcano, sip on locally grown coffee, and hit the waves for a fun-filled weekend on Hawaii's beautiful Big Island.

Coastal Living

10 best things to do in Dubrovnik, CroatiaHere are 10 things to do in Dubrovnik, recommended by local tour guides. 1. City Walls Walk high above the fortified city. 2. Stradun The main pedestrian promenade in Old Town dazzles with its limestone street dating back to the 13th century. 3. Glorijet Restaurant Choose from daily grilled fish specials, seafood risotto or giant bowls of fish stew. 4. Mljet National Park Hike meandering trails under forested canopies, swim in one of the island's two tranquil saltwater lakes or visit a Benedictine monastery. 5. Konavle Valley This sliver of Croatian land stretches just south of Dubrovnik. 6.

Sports Media Group

Inside a $36K a Night NYC Hotel RoomHave a look at the 35th floor of the Mandarin Oriental Hotel, a $35K-a-night room with an incredible view of the Hudson River and Central Park. This hotel room features contemporary art, a vinyl record collection, and a huge walk in closet.

Condé Nast Traveler


Source: Read Full Article