As ministers prepare to decide on mandatory hotel quarantine for arrivals to the UK, a leading Tory MP who is chair of the Transport Select Committee has warned of "absolute chaos" were the policy to apply to all travellers rather than only those from high-risk areas.
On Monday, Boris Johnson said: "We need a solution that gives us the maximum possible protection against reinfection from abroad."
That indicates either complete closure of the UK's skies to passenger traffic, as Israel has done, or compulsory self-isolation in hotels for all arrivals, as used by Australia, New Zealand and Thailand.
But Huw Merriman, who is chair of the Transport Select Committee, told the BBC Radio 4's The World Tonight programme: "We can cause absolute chaos if we put this across the entire globe.
"I have real concerns that other countries will then retaliate back onto the UK."
Read more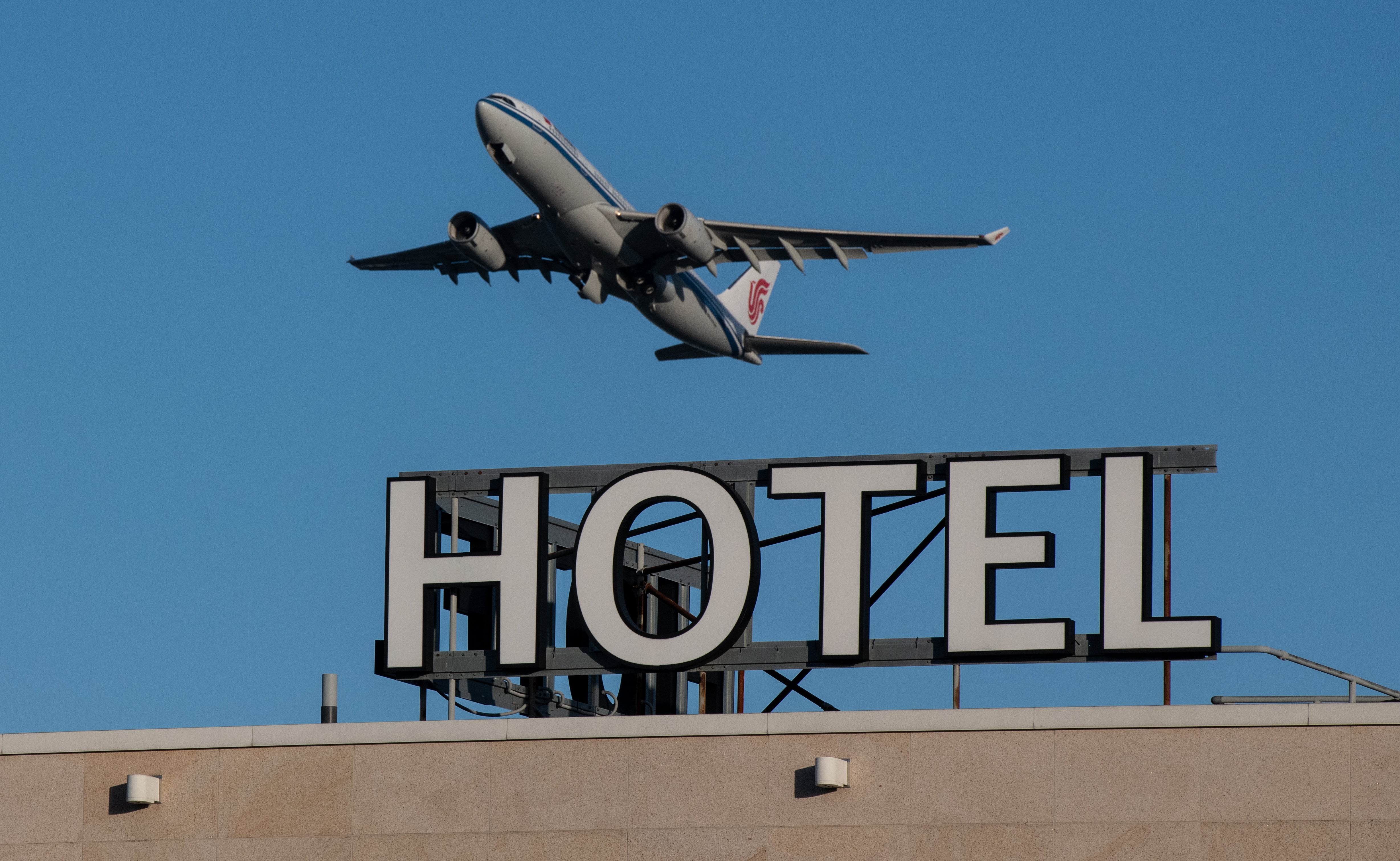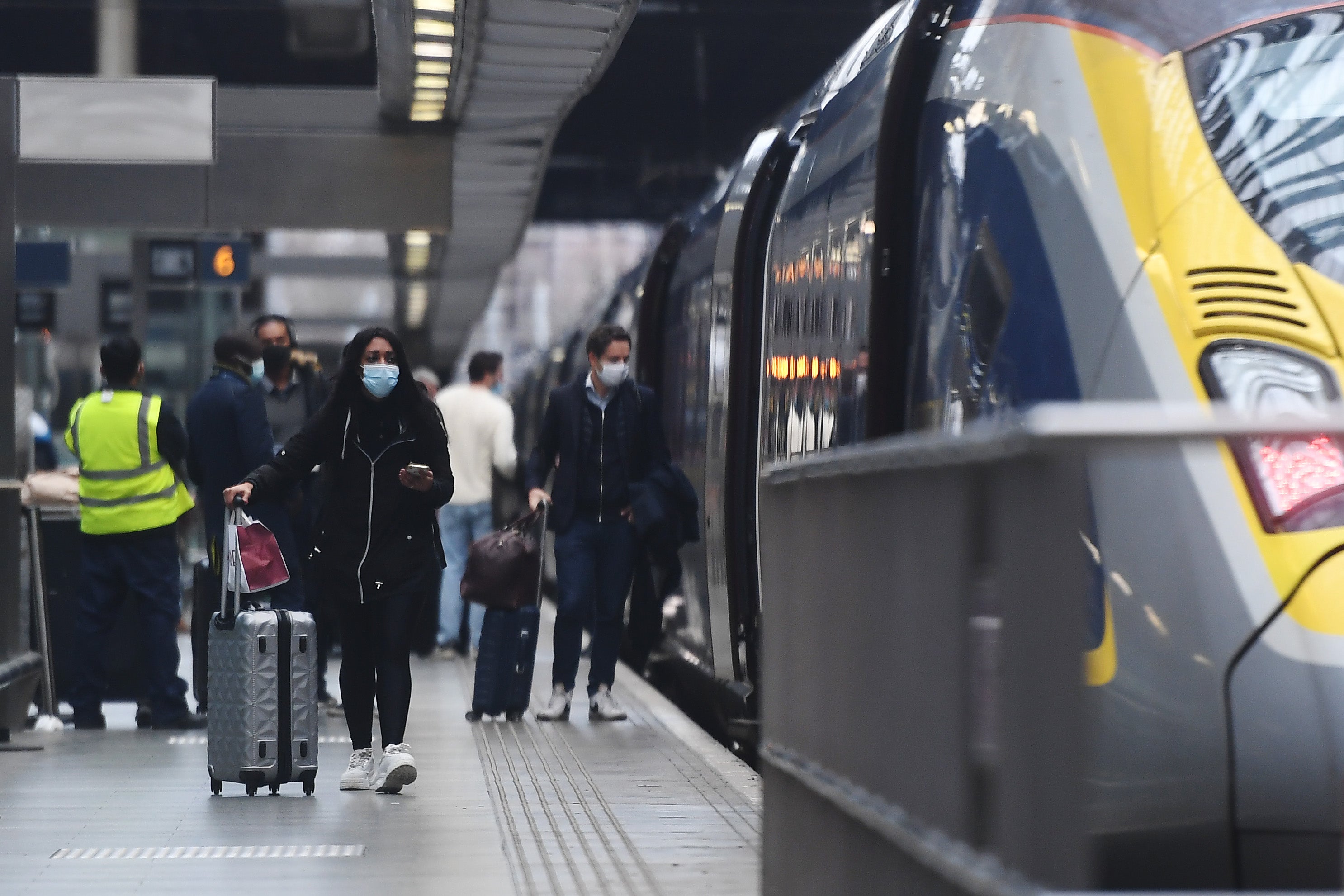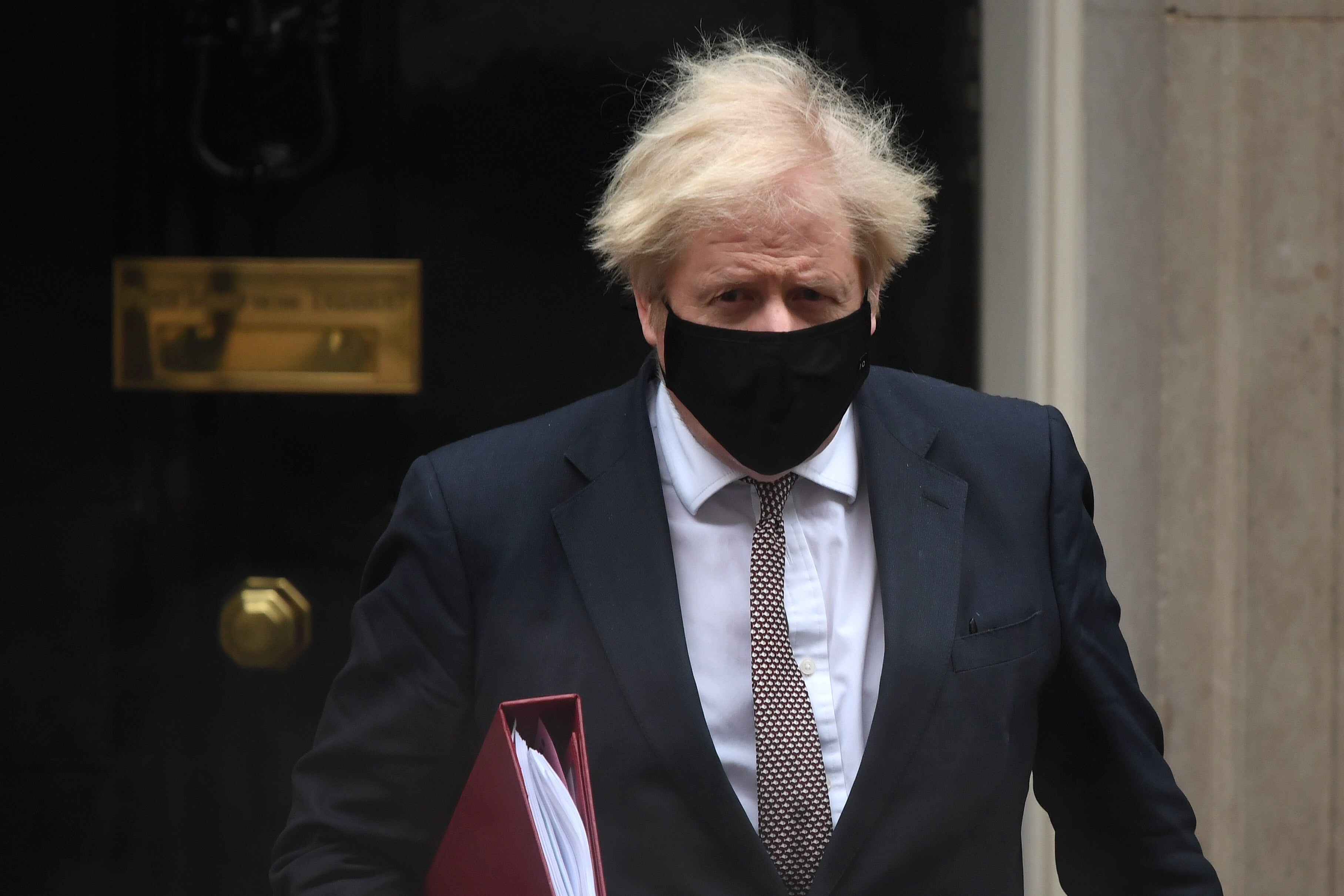 The MP called for "a policy that actually works and delivers rather than something that looks great on headlines but actually soon unravels".
Ministers including the home secretary, Priti Patel, and the health secretary, Matt Hancock, are strongly in favour of applying hotel quarantine to all arrivals.
INDY/
GO Weekly Newsletter
TIME TO TRAVEL!
Read our full mailing list consent terms here
INDY/
GO Weekly Newsletter
TIME TO TRAVEL!
Read our full mailing list consent terms here
But an indication that the measures will apply only to arrivals from locations regarded as "high risk" was given by Mr Hancock at Monday's Downing Street briefing, when he declined to answer a direct question on whether all travellers touching down in the UK should be made to spend 10 days in guarded self-isolation.
Last month Mr Merriman said that the Home Office had brought in blanket quarantine in June 2020 "and promptly scarpered" – leaving the Department for Transport to enforce a flawed policy that lasted for only 33 days.
Also speaking on The World Tonight, Dr Clare Wenham, assistant professor of Global Health Policy, said: "I fear trying to assuage the travel industry at the same time as trying to crack down on this virus leads to this sort of halfway house where you're not really doing either.
"As we've now been shown throughout this outbreak, the quicker you put in stricter measures the sooner you can then release us from them."
A decision is expected on Tuesday evening, though it is not clear when hotels quarantine will begin.
Source: Read Full Article