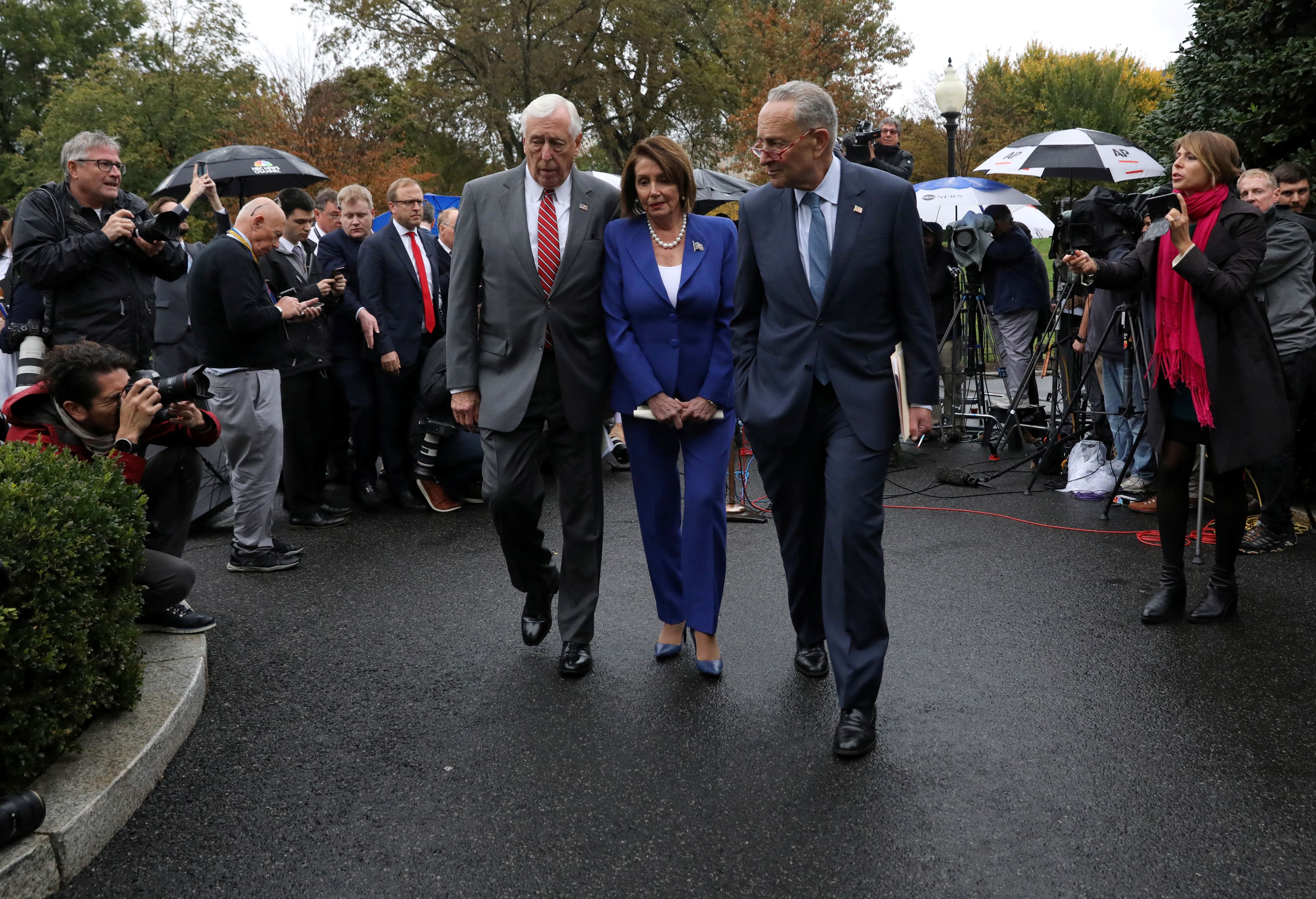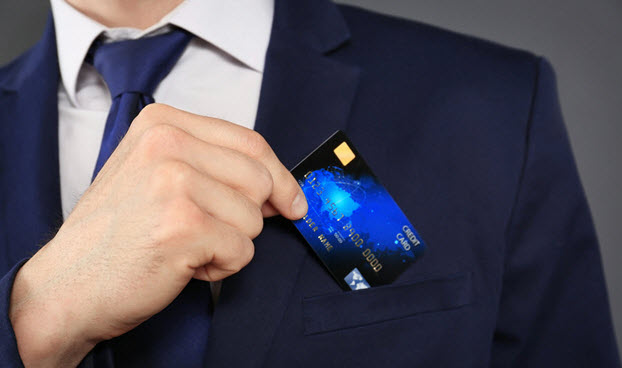 Cisco Post Office, Cisco, Utah
The Cisco Post Office is a deserted ghost town located 30 miles from civilization. Walk through the abandoned buildings and stumble upon Charles Steen's home. Steen made this spooky town one of the richest in America after discovering uranium in the 1950s. It's rumored his ghost still haunts the town in search of more uranium. A truly rustic stay, there's no running water here, but rather an outhouse to suit the ghost town experience. These 13 Airbnb horror stories will make you think twice about making reservations at these properties!
Book it now on Airbnb.
Sweet Organic Pet-Friendly Getaway, Bisbee, Arizona
Located in a small city in the wild west, this gingerbread house may look cute, but it's been reported to have "repeated episodes of odd, unexplained mischief" inside. The rustic abode is filled with vintage charm, like a 1919 Brunswick phonograph player! You can stay in these eight space-themed places, if that's more your style.
Book it now on Airbnb.
Gettysburg Historic House, Aspers, Pennsylvania
Supernatural activity abounds in this haunted Airbnb. Located in historic Gettysburg, guests have reported the ghost of a man in uniform with his arms crossed standing in the corner in one room, while footsteps can be heard coming down the attic stairs, despite it being unoccupied. It's believed the home is haunted by its original owner, confederate soldier Henry Gaugher. We want to live in these 12 gorgeous Airbnbs.
Book it now on Airbnb.
The Stroud House, Wake Forest, North Carolina
Host David and his family have experienced haunted happenings since they took over the home from its original owner, David's great grandfather, Reverend Stroud, in the late 1990s. Expect dime-sized orbs floating in the dining room, pinches from ghosts, and a music box with a mind of its own. Celebrities have stayed in these Airbnbs and you can too!
Book it now on Airbnb.
The Enslin Mansion, Troy, New York
This haunted mansion in New York is the perfect Airbnb to rent in celebration of Halloween. The basement and attic are filled with spooky spirits. Guests report missing keys and mysterious knocks on doors. Should you turn your home into an Airbnb? Well, that depends.
Book it now on Airbnb.
The Haunted House, Ontario, Canada
This 1800s haunt was originally owned by Carl Beck and his family. After his wife passed away, he and his eldest daughter, Mary, were left to look after the rest of the children. After Carl died, his estate was divided among his children evenly, except for Mary. She received just one dollar. It's reported Carl still wanders the house, while Mary stalks him in protest of her inheritance. Spooky! Try one of these 51 tiny Airbnb houses that actually float!
Book it now on Airbnb.
Inspiration House, Oberlin, Ohio
There's no shortage of paranormal activity at this Ohio home that dates back to the 1870s. Book it for your Halloween festivities and expect to hear heavy work boots pacing slowly upstairs, scratching on the hardwood floor and musical toys mysteriously playing themselves. Before you rent your home on Airbnb, here are 14 things you should know.
Book it now on Airbnb.
The Haunted Honeymoon Cottage, Jerome, Arizona
Located in the former copper mining town of Jerome, this Halloween haunt is home to the ghost of a grumpy miner, a lady dressed in white and a gentleman with a top hat. The town itself is home to many apparitions, including the spooky spirits of more than 9,000 people who died at the United Verde Hospital. These 13 haunted house mysteries are unexplainable!
Book it now on Airbnb.
Captain Grant's in Preston, Connecticut
Does it get spookier than a home that claims as many as 12 spirits? Built in 1754 by Captain William Grant, it housed soldiers during the Revolutionary War and runaway slaves during the Civil War. Now a bed and breakfast, you can expect quite the fright if you book it in time for Halloween. Guests have reported floating orbs, mysterious knocking sounds and the apparition of a woman and two children in colonial attire. Here are some indicators to help you figure out if you have spirits living with you and if your house is haunted.
Book it now on Airbnb.
Rensow Manor Retreat, Rensow, Germany
Owned by a Danish countess, this manor, located in a remote part of northern Germany, is thought to be haunted by the Slavic gods that were once worshipped in the area. Adding to its spooky vibes, some of the rooms are decorated with 17th-century furniture, while many rooms are lit solely by candlelight. In the mood for a good scare? Here are more haunted Airbnbs you can stay in for the night.
Book it now on Airbnb.
Source: Read Full Article