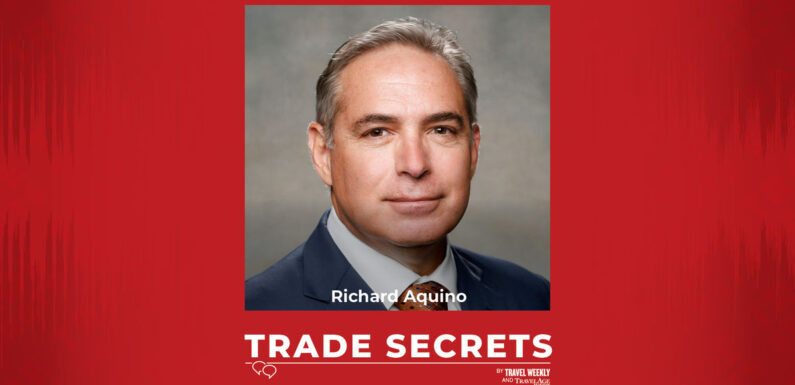 Subscribe now using your favorite service: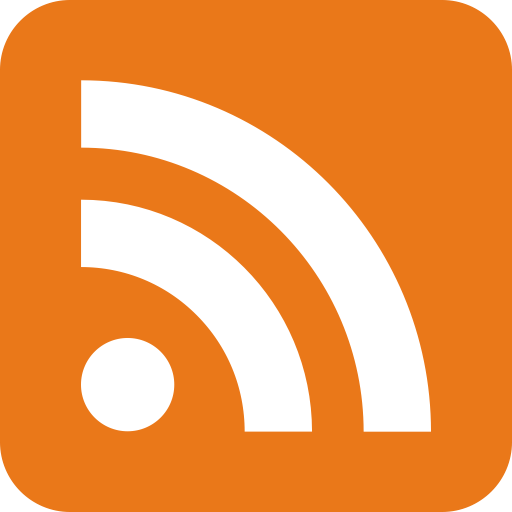 Travel insurance is an important product for travel advisors and travelers alike, but it's also an undeniably complex one. What should advisors talk about when selling travel insurance, and what shouldn't they discuss? Is an annual plan a better deal than per-trip plans? What is a preexisting condition, and what does it mean for advisors?
Find out the answers to those questions and more in this week's episode, the second in a two-part series on travel insurance featuring Richard Aquino, vice president and head of sales for Allianz Partners. Find part one here.
This episode is sponsored by Air France-KLM.
Further resources
Allianz Advantage, Allianz's website for travel advisors
Mentioned on this episode
Jamie's air ambulance coverage
Dispatch, Richmond: Onboard a Skyservice Air Ambulance
Skyservice's air ambulances swoop in when travel turns tragic
Need advice?
Call our hotline and leave a message: (201) 902-2098
Email us: [email protected]
Theme song
Sock Hop by Kevin MacLeod
License
See omnystudio.com/listener for privacy information.
Source: Read Full Article