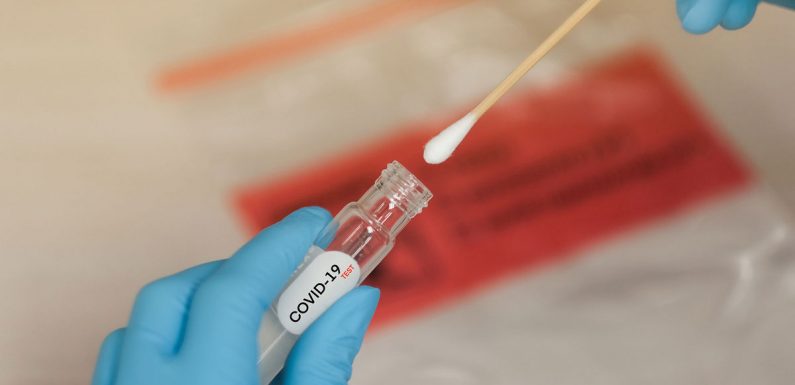 The CDC will require a negative Covid-19 test or documentation of recovery for passengers boarding flights to the U.S. from China, including Hong Kong and Macau. 
The CDC made its announcement on Wednesday, following China's announcement that the government will resume issuing passports to its citizens.
Explaining the requirement of a negative test, the CDC said there was a surge in Covid-19 cases in China and a "lack of adequate and transparent epidemiological and viral genomic sequence data" being reported from China.  
"These data are critical to monitor the case surge effectively and decrease the chance for entry of a novel variant of concern," the CDC said.
Starting Jan. 5, all air passengers 2 years and older from China will be required to take a Covid test no more than two days before their departure and show a negative test result to the airline upon departure.
Also, passengers transiting Incheon, Toronto Pearson and Vancouver airports on their way to the U.S. will be required to provide a negative Covid-19 test if they had been in China in the previous 10 days. The three airports cover the overwhelming majority of passengers with travel originating in China, the CDC said. 
Source: Read Full Article