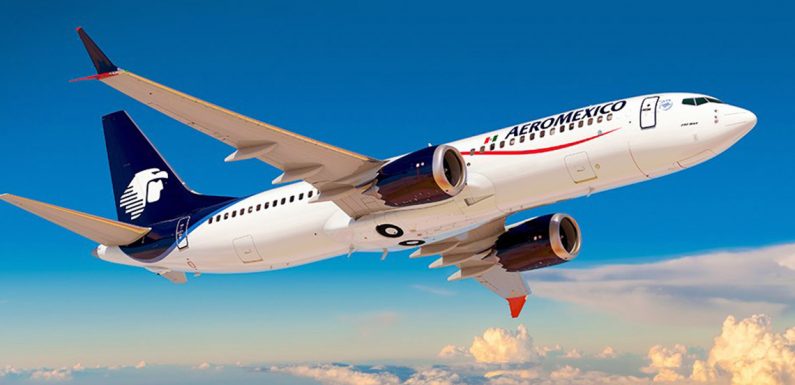 A U.S. bankruptcy court has approved Aeromexico's plan to exit Chapter 11. 
Under the reorganization, New York-based Apollo Management Holdings, which lent the airline $1 billion early in the bankruptcy process, will become Aeromexico's largest shareholder. 
Aeromexico's joint-venture partner, Delta, will own 20% of the airline, down from 49% before the Chapter 11 proceedings began in June 2020.
Aeromexico continued operations throughout the pandemic. It is now set to join Colombia-based Avianca among large Latin American carriers emerging from a pandemic-era bankruptcy. 
South American airline group Latam remains under bankruptcy court supervision.
Source: Read Full Article