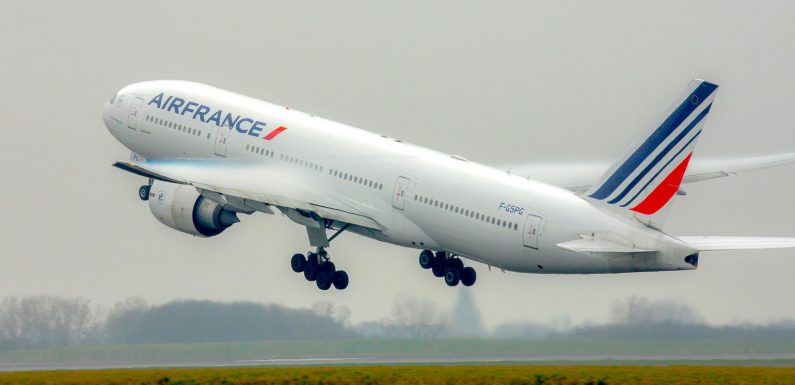 Air France-KLM's NDC content will be distributed in the Travelport reservations system, the two companies announced Wednesday.
Travel agencies using the Travelport+ platform who sign an access agreement with the airline group will be able to access the content via point-of-sale app Smartpoint or through API connections.
NDC enables travel advisors to sell Air France-KLM's customized product bundles and promotions. 
Jason Clark, Travelport's chief commercial officer for travel partners, said the deal will particularly benefit agencies "with a higher level of servicing needs."
Travelport said NDC content will progressively roll out beginning in early 2022.
Source: Read Full Article