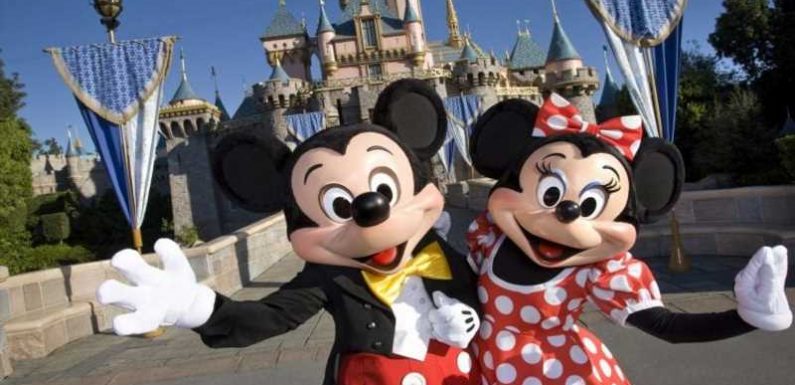 Disneyland will reopen its gates to the public on April 30, more than a year after its initial closure due to the ongoing COVID-19 pandemic.
"Magic is finally returning to the Disneyland Resort theme parks," Disney said in a blog post. "Disneyland park and Disney California Adventure park are planning to officially reopen to the public on April 30, with limited capacity."
Theme parks, including Disneyland, are allowed to open at 15% capacity while in the red tier, the second-highest risk level, but only California residents will be allowed to buy tickets.
Because capacity will be limited, Disneyland Resort will manage attendance numbers on a new "theme park reservation system" requiring all visitors to make a reservation for entry ahead of time, according to the post.
Source: Read Full Article