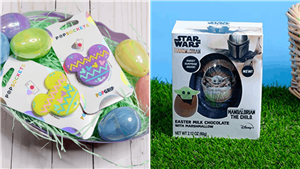 With Easter right around the corner, it's time to plan something special for your fave some bunny. If your partner loves Disney, you might want to start off the day with a delicious Mickey waffle brunch in bed. After you've had a tasty mimosa (or two), surprise them with an Easter basket filled with goodies. To stay on trend, these Disney-themed Easter basket ideas for your SO will make sure they know how twitterpated you are.
It's always a good idea to pick a theme when putting together an Easter basket. It not only helps you decide what goodies to put inside, but it shows that you really had your partner's interests in mind. Since Disney covers a wide range of things from movies to theme parks and even big franchises like Marvel and Star Wars, there are so many directions you could take your Easter basket in. To make the process easier for you, check out these seven Disney-themed Easter basket ideas first. You can either copy these baskets as they are, or be inspired by the themes to make them work with your partner's particular taste. Basically, consider these ideas your fairy godmother helping you to get to your happily ever after with ease.
We only include products that have been independently selected by Elite Daily's editorial team. However, we may receive a portion of sales if you purchase a product through a link in this article.
1. The "Twitterpated In The Springtime" Basket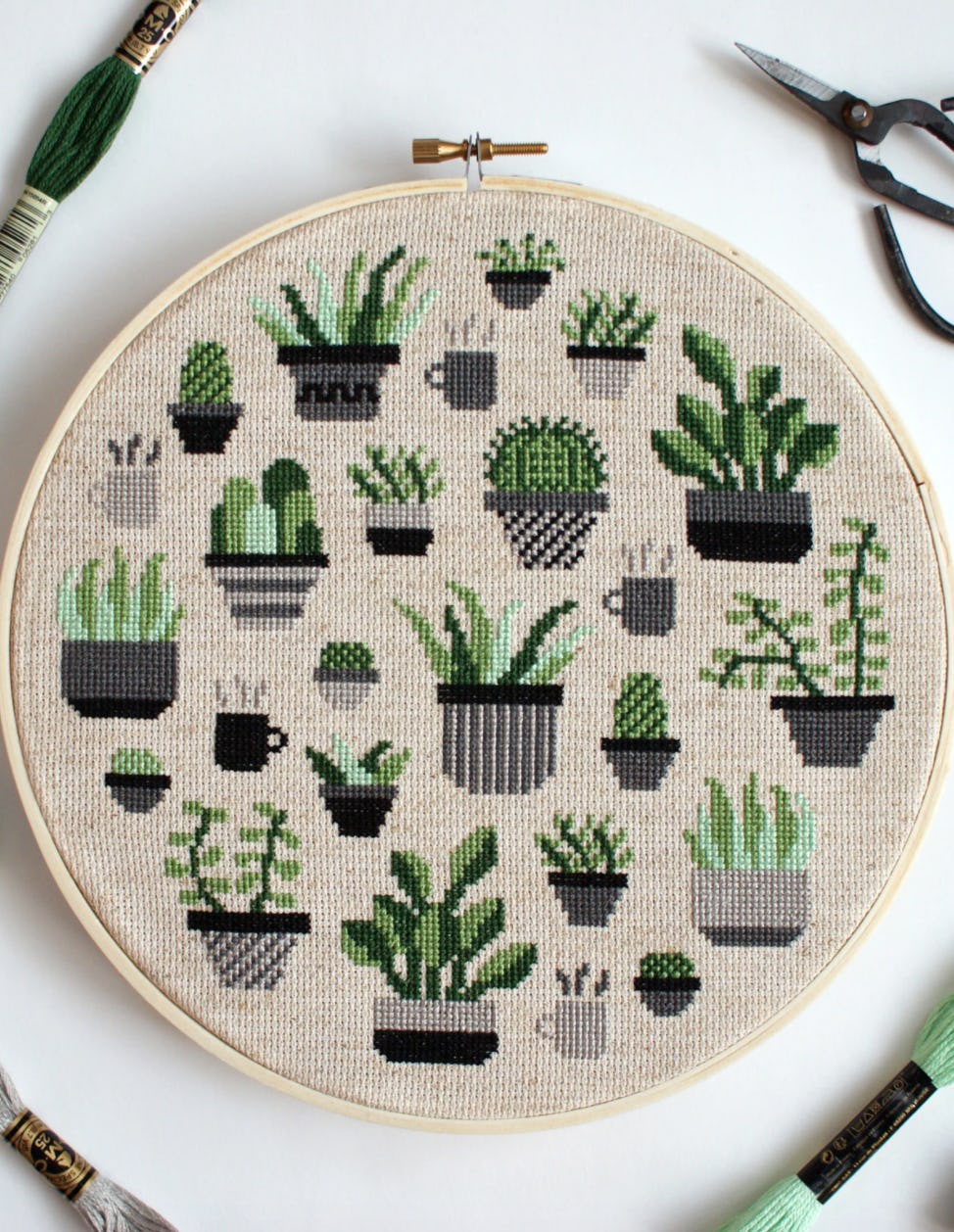 Take inspiration from the Disney classic Bambi for a springtime-themed basket. If your partner is a plant bae, include some bunny succulent seeds ($4, Etsy) and a pastel-colored self-watering planter ($3, Target). Another cute idea is this Fist and Flower Dad Hat ($32, Bloom & Plume Coffee). For a little DIY fun and home decor, you can even include this plant cross stitch kit ($35, The Sill).
2. The "Yoda The One For Me" Basket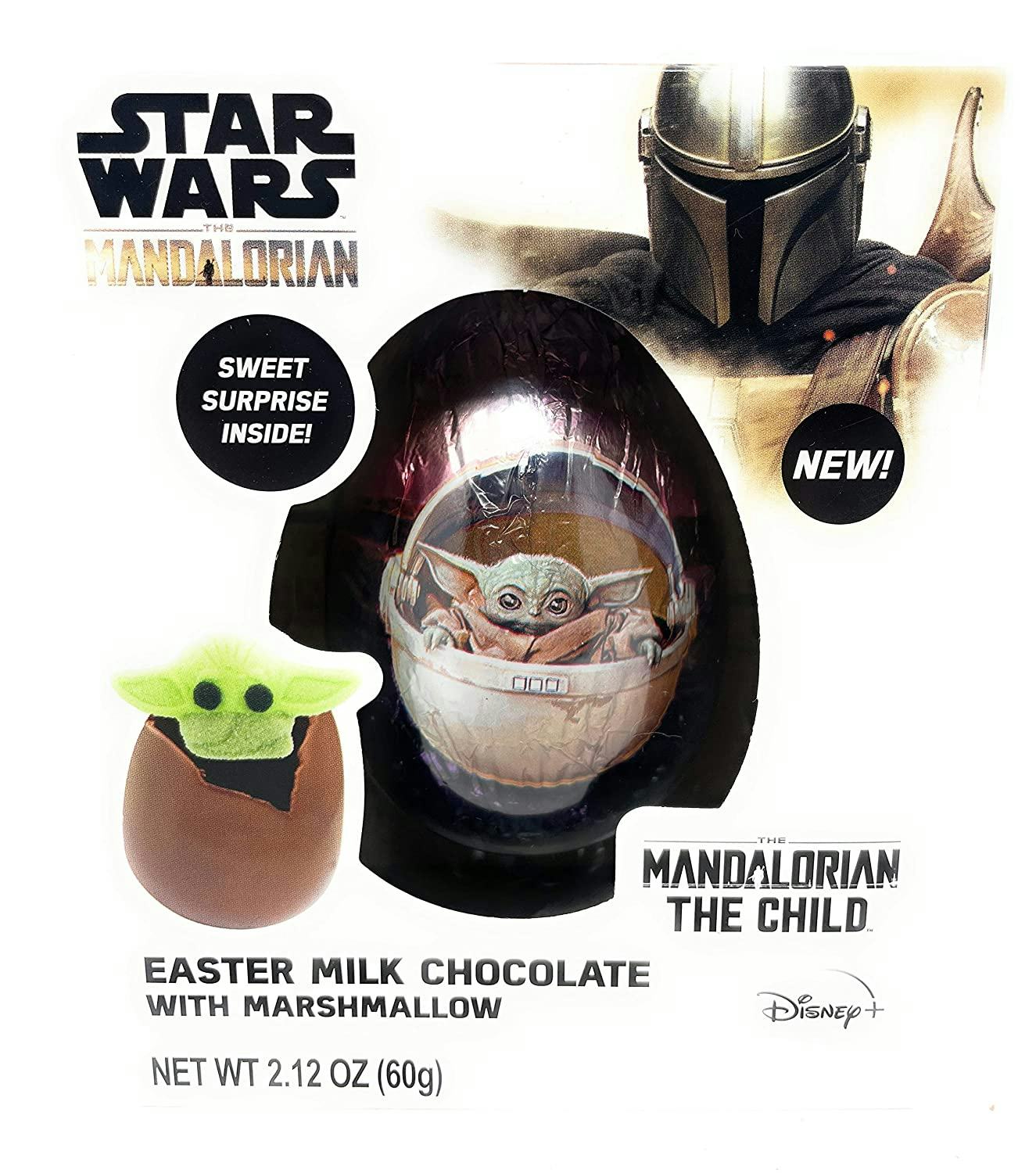 If you and your partner still can't get over how adorable Baby Yoda (aka Grogu) is from The Mandalorian, put together an Easter basket inspired by a galaxy far, far away. Of course, it wouldn't be Easter without a little chocolate, so be sure to add this Baby Yoda hot chocolate bomb ($14, Amazon).
There's also this adorable Baby Yoda pin ($16, ShopDisney) that can go on your partner's fave denim jacket. Add in some cozy chai tea ($16, Modestine Tea) and a brand new mug ($24, Jinen) for your partner to recreate the sippin' soup moment.
3. The "Tale As Old As Time" Basket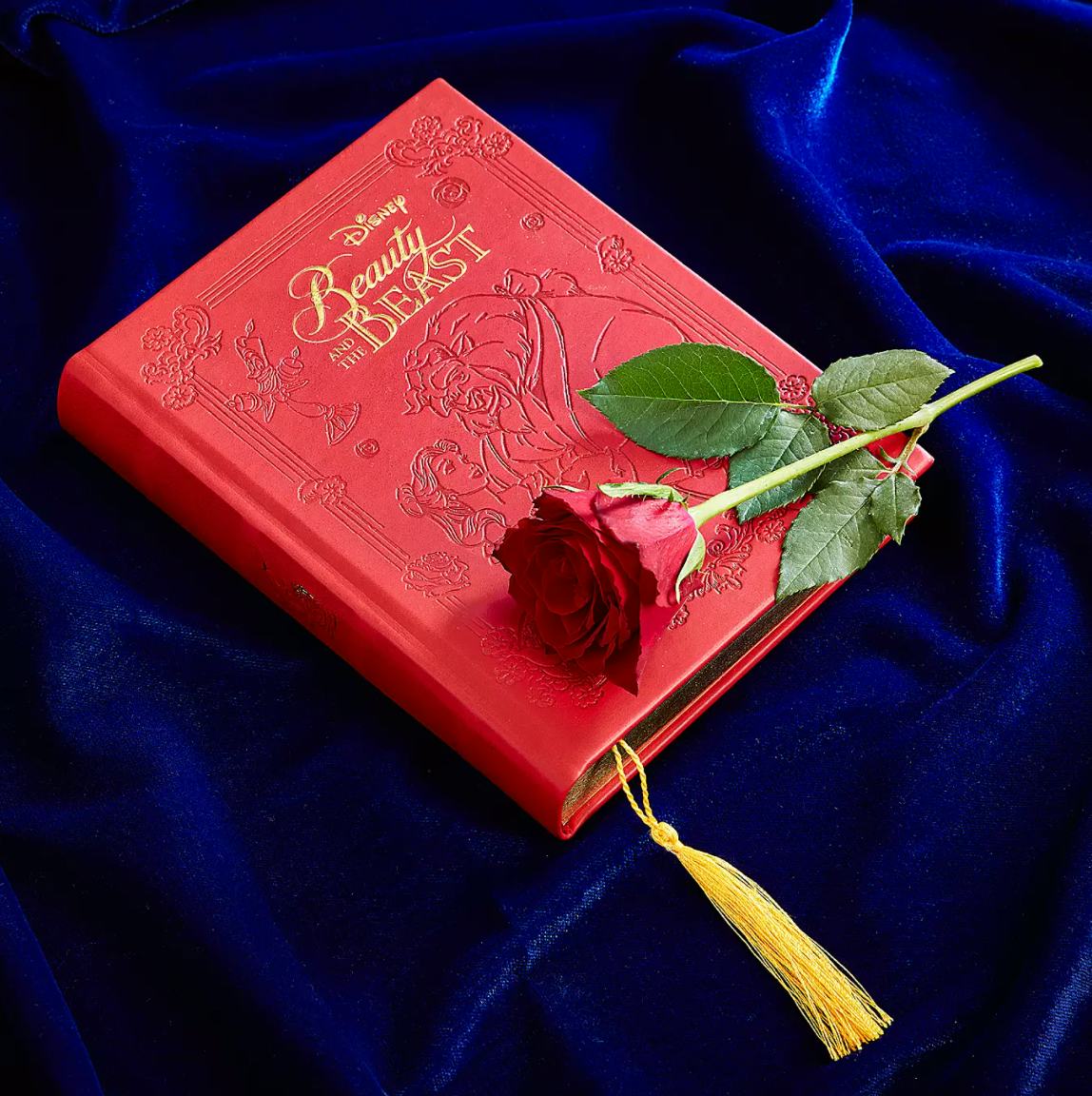 Focus on your partner's fave animated Disney movie. If it's Beauty and the Beast, put together a basket that has chocolate roses ($16, Etsy), homemade gray stuff, and a journal ($20, ShopDisney) for jotting down their "tale as old as time." You may not be able to gift your partner an entire library like the Beast did, but you can give them the gift of a book subscription service ($50 for six months, Scribd).
4. The "Love Persevering" Basket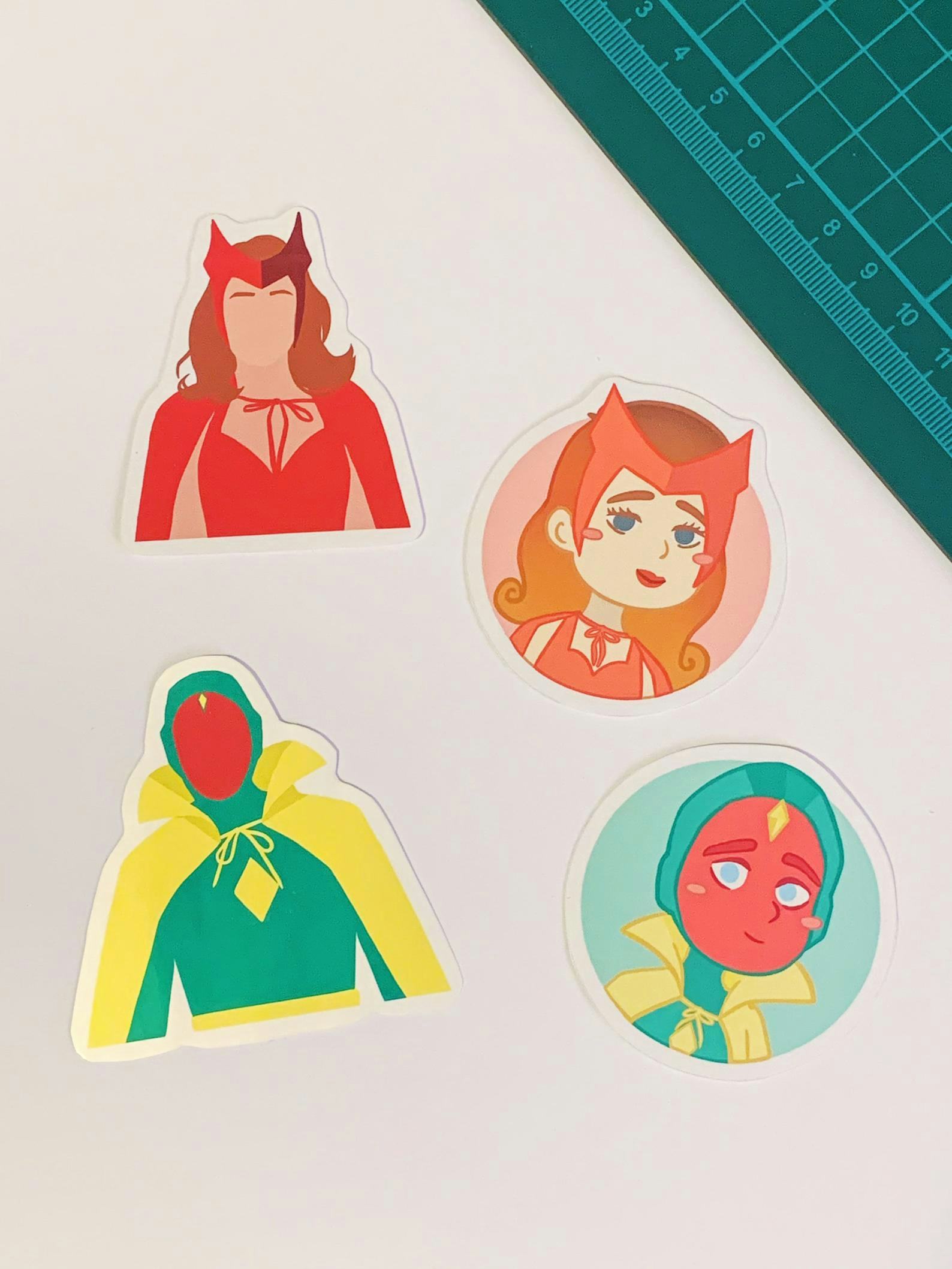 WandaVision fans will appreciate a "love persevering" basket filled with nods to the Disney+ show. Include some retro VHS notebooks ($30, I'll Know It When I See It) and a WandaVision mug ($17, ShopDisney) with some new coffee ($19, Red Bay Coffee) inside.
You could also include a bunch of WandaVision stickers ($4, Etsy) for them to decorate their laptop or fave water bottle. This "To grow old in" quote sticker ($3, Etsy) will show your partner how much you care.
5. The "Major Mickey Stan" Basket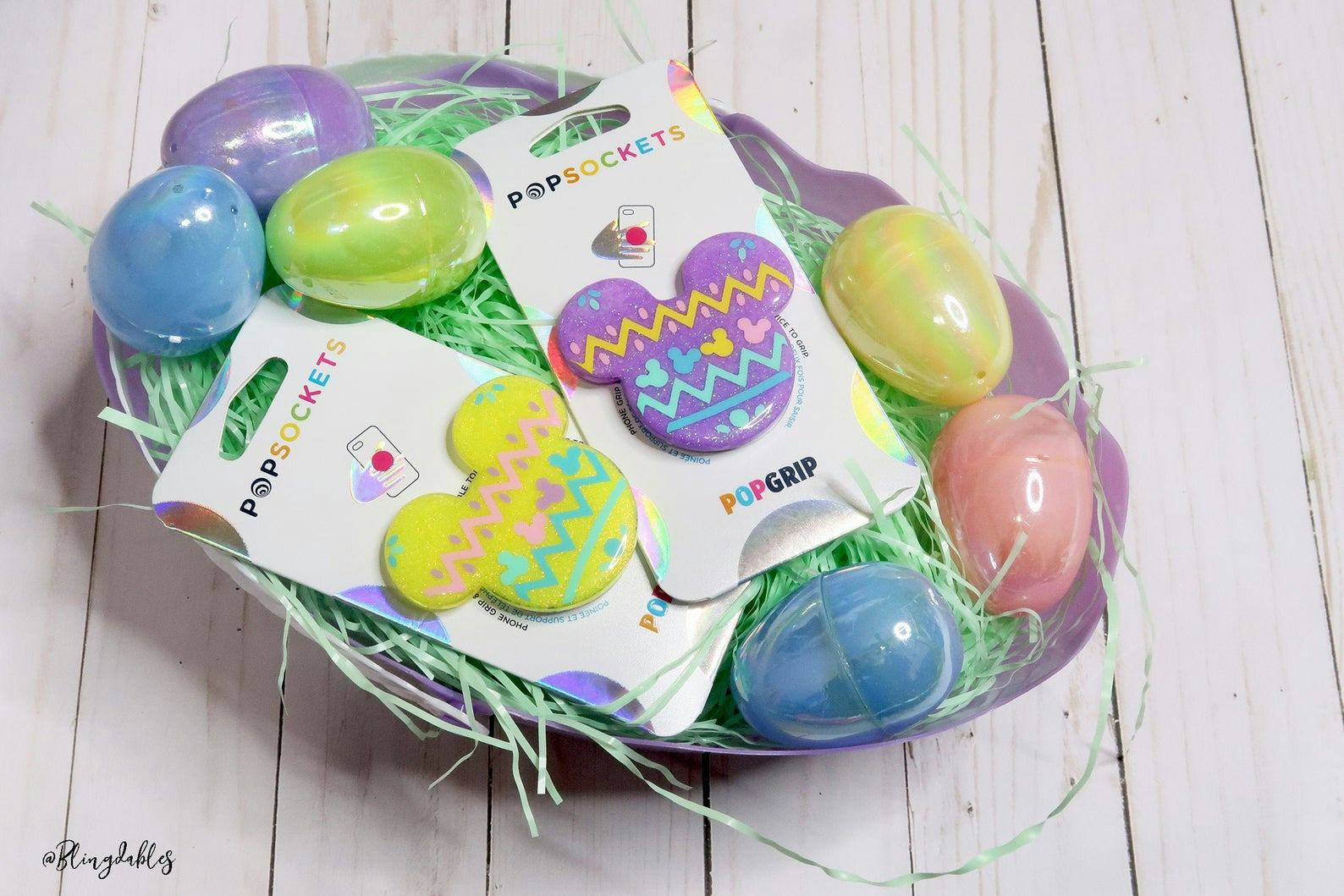 You can't go wrong with just a Mickey Mouse-themed basket. DIY your partner their very own Mickey Mouse tie-dye shirt and write a heartfelt note in this Lovepop Mickey Mouse Blooms Bouquet ($26, Lovepop). Etsy also has these adorable Mickey-shaped Easter egg Popsockets ($30) for your partner's phone, and Mickey Mouse hot chocolate bombs ($13, Etsy) for something sweet.
6. The "Picnic In A Disney Park" Basket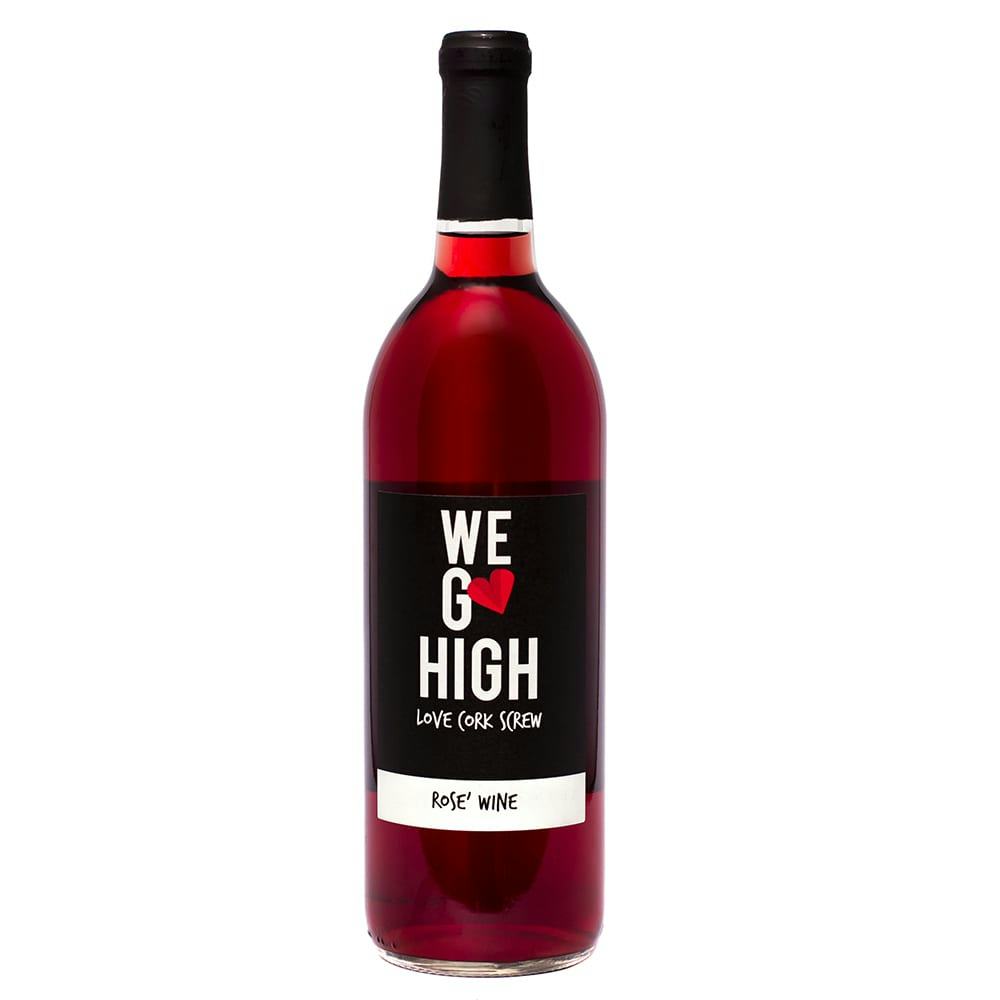 Spring is the perfect time for a little picnic in the park — but don't just picnic in any park. Put together an Easter basket to recreate a picnic in a Disney park. Include a cute board ($25, Material Kitchen) for a Disney-themed charcuterie board, and a bottle of wine ($18, Love Cork Screw) with edible glitter ($14, Fancy Sprinkles) for fairy tale-worthy drinks.
If your SO has a pup, add in some fun Disney dog toys ($13, Chewy) to play with. Then, enjoy some delicious chocolate chip cookies ($27, Levain Bakery) while listening to the sounds of Main Street in Disneyland on portable speakers ($18, Amazon).
7. The "Every Bunny" Basket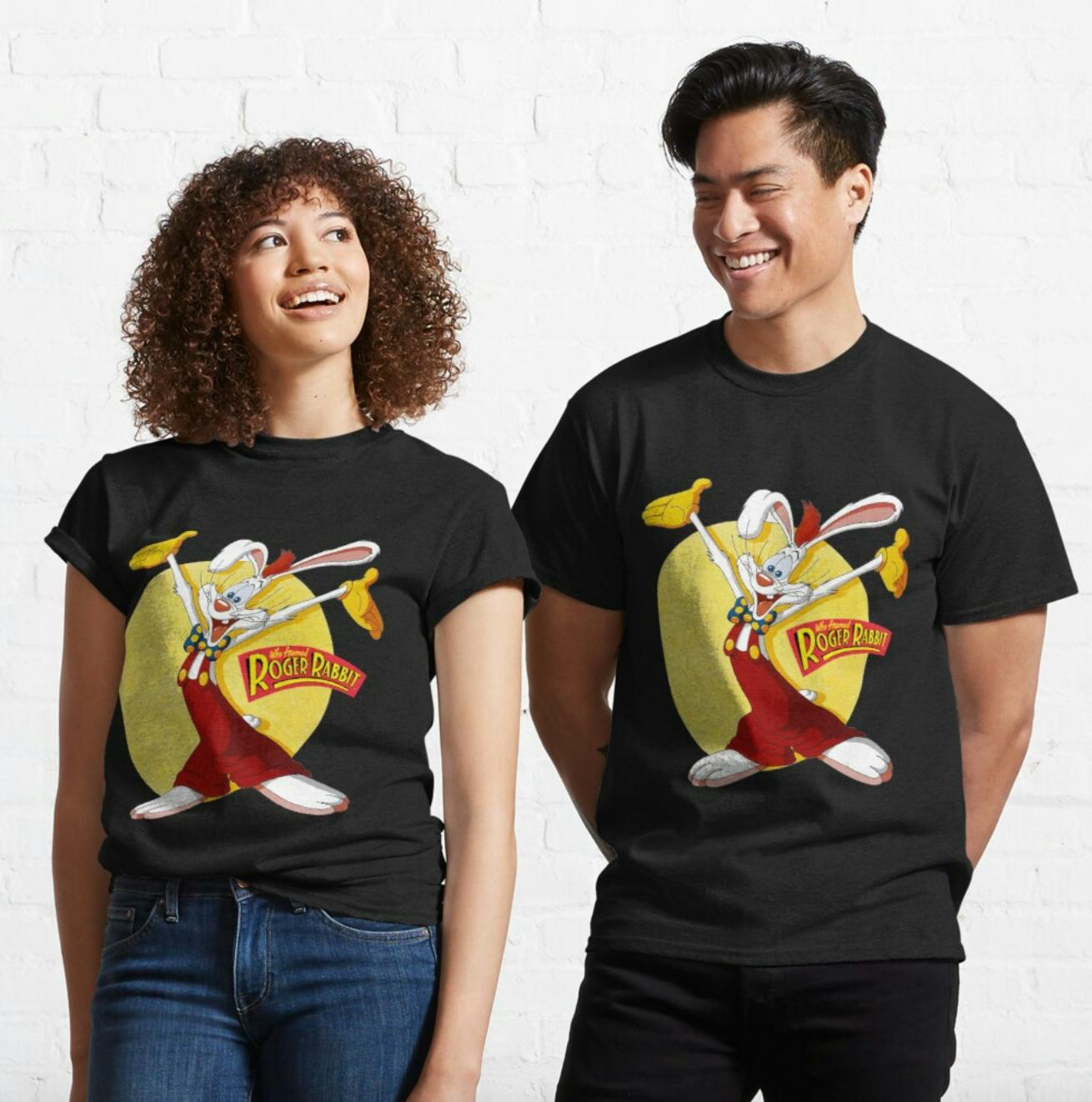 Since it's Easter, pay homage to every bunny in the Disney vault with this basket. For Thumper from Bambi, get your partner a Thumper-covered wine glass ($18, Etsy) with a mini bottle of wine ($2, Total Wine & More) or some ColourPop lip gloss. There's also this adorable Ducky and Bunny enamel pin ($13, ShopDisney), and this classic Roger Rabbit tee ($22, Redbubble). Don't forget to include a chocolate bunny ($14, See's Candies) into your bunny-themed basket as well.
Source: Read Full Article