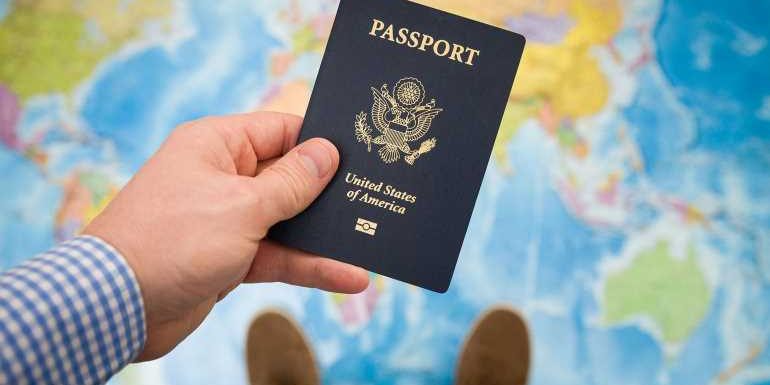 American citizens can now return from abroad on expired passports through June 30, the State Department has announced. 
The temporary measure, which last extended in December, had been set to expire on March 31. 
"This extension will lessen ongoing travel difficulties created by the global Covid-19 pandemic," the State Department said. 
The measure does not apply to travel from the U.S. to another country. In addition, American citizens who are abroad are not permitted to use an expired passport to travel to another country for any length of stay longer than an airport connection en route to the U.S. or a U.S. territory. 
Travelers should confirm their eligibility for traveling on an expired passport prior to finalizing travel arrangements, the State Department said.
Source: Read Full Article