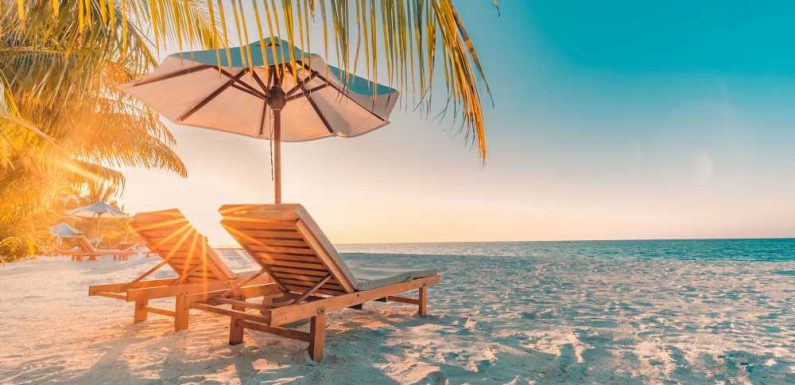 American Express Travel (No. 8 on Travel Weekly's 2021 Power List) said its U.S. consumer bookings in May were at 95% of May 2019 levels, and June bookings followed similar trends. 
The top air destinations for U.S. card members were Florida, California, Texas, New York and Illinois. Top rental car destinations for U.S. card members were Orlando, Los Angeles, Denver, Miami, Dallas and Boston. Bookings were largely close to the travel date, with 66% of hotel bookings for travel within the next 60 days.
A recent Amex Trendex poll revealed some trends around those bookings, particularly related to summer travel. 
Related story: Will Fourth of July travel come all the way back? Almost
According to the survey, 60% of respondents planned to take at least one August vacation before returning to the office. Forty percent said they traveled more this summer to make up for a lack of travel last year.
Nearly half, 47%, plan to travel "more than usual" before the school year starts. Sixty percent plan to take a trip before the school year begins.
Poll respondents were most looking forward to traveling to Europe (33%), followed by the Caribbean (21%), Asia (6%) and South/Central America (4%).
The poll was conducted online June 25-28 among a sample population of 2,000 travelers with a household income of at least $70,000.
Source: Read Full Article