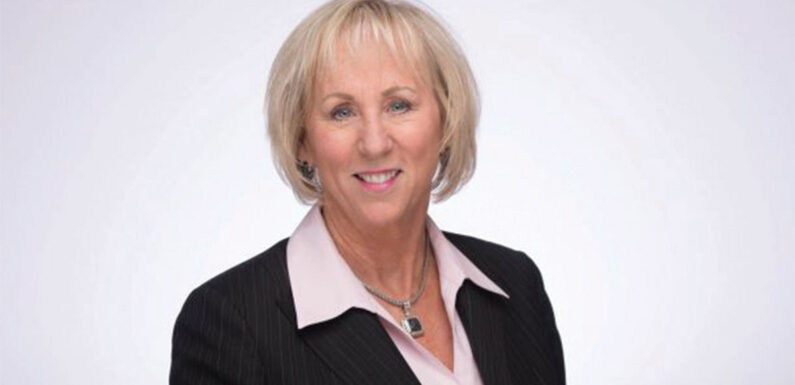 American Queen Voyages president Cindy D'Aoust has been let go after just one year on the job.
"We have made the strategic decision to realign our focus to further integrate American Queen Voyages with Hornblower Group into one unified entity, and as a result, Cindy D'Aoust is no longer with the company," said Adam Peakes, president of Hornblower Group, the parent of American Queen Voyages.
Hornblower also operates land and water tours under its City Experiences and City Cruises brands.
D'Aoust was hired as president of American Queen Voyages in September 2022. During her tenure, AQV forged new brand partnerships with long-running PBS show America's Test Kitchen and the city of Natchez, Mississippi to launch  Christmas market cruises. Also, AQV introduced new itineraries and port calls that focused on destination storytelling during her year in charge.
Peakes said Hornblower Group was "grateful for Cindy's many contributions during her tenure with American Queen Voyages and wish her well in her future endeavors." 
"We are fortunate to have a talented team leading Hornblower Group in partnership with AQV that will further build on our world-class business capabilities with their divisional expertise to deliver on the company's commitment to excellence for our guests, agents and partners," Peakes said.
Prior to moving to Fort Lauderdale, where American Queen Voyages has been headquartered since 2021, D'Aoust had been president of hospitality for Cape Resorts Management Company, a portfolio of properties in Cape May, N.J., and the Hamptons on New York's Long Island. 
D'Aoust was global president and CEO of trade group Cruise Lines International Association (CLIA) from 2015 to 2018.
Source: Read Full Article