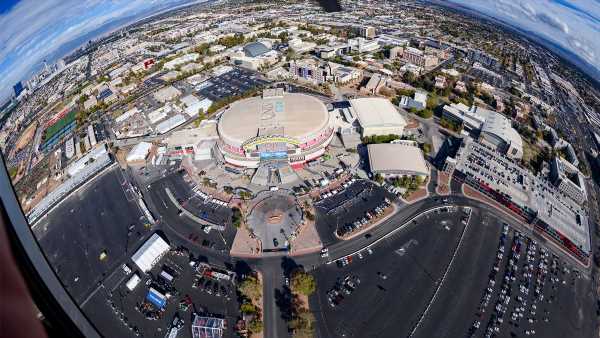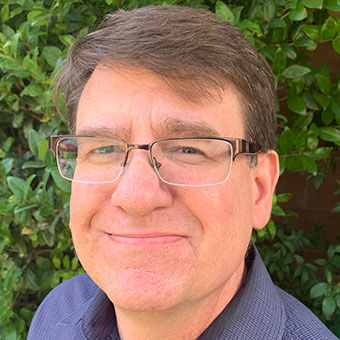 The Formula 1 Heineken Silver Las Vegas Grand Prix on the Strip next month and Super Bowl LVIII at Allegiant Stadium in February understandably garner most of the attention, but those prodigious first-time gatherings for Las Vegas can also be considered bookends for a remarkable five months of large events.
In addition to its steady stream of visitors for gaming, weddings and conventions practically since its founding, Las Vegas has hosted countless boxing and Ultimate Fighting Championship cards, mammoth festivals, large concerts, Nascar races, the World Series of Poker, the NBA All-Star Game, the NFL Pro Bowl and the NFL Draft. But this fall and winter will take that sterling reputation to an astonishing new level.
A partial list of both new and traditional events that will bring visitors from around the country and the world to Las Vegas:
• Professional Bull Rider (PBR) Teams Championship, Oct. 20 to 22, T-Mobile Arena.
• Specialty Equipment Marketing Association (SEMA), Oct. 31 to Nov. 3, Las Vegas Convention Center.
• The new Naismith Memorial Basketball Hall of Fame Series, matching top teams in men's and women's college hoops, Nov. 6, T-Mobile Arena.
• Pac-12 Football championship game game, Dec. 1, Allegiant Stadium.
• The inaugural NBA In-Season Tournament, Dec. 7 to 9, T-Mobile Arena.
• Wrangler National Finals Rodeo, Dec. 7 to 16, Thomas & Mack Center.
• Las Vegas Bowl college football game, Dec. 23, Allegiant Stadium.
• Consumer Electronics Show, Jan. 5 to 8, LVCC.
• World of Concrete, Jan. 23 to 25, LVCC.
And that packed calendar doesn't include U2's concerts at the Sphere through December, and the openings of Durango Station on Nov. 20 and the Fontainebleau Las Vegas on Dec. 13, events sure to draw those curious about Vegas' latest hotel-casinos. And New Year's Eve fireworks ideally falls on a Sunday night.
"As you look through that list, what you'll see is events that have been in Las Vegas for over 40 years, events that have been here 20 years, 10 years and events that are coming for the first time," said Steve Hill, president and CEO of the Las Vegas Convention and Visitors Authority, during a media availability earlier this month.
"It's a spectacular time of year to be here. It is a high-demand period, and we just continue to bring more and more events who don't want to leave once they've come."
Hill said the city's infrastructure and marketing create opportunities for booking more high-profile events.
"If we become stagnant, it's a very easy thing to then start to slip," Hill told KLAS 8 News Now. "It's not so much that there are events we will allow or won't. It's really having the venue and the capacity to respond to all of the demand there is right now for Las Vegas."
Hill said it's no secret that the city is aggressively pursuing college football's national championship game for Allegiant Stadium, the Las Vegas Sun reported. "We don't think we've cracked all of the fun the world wants to consume yet. … ," Hill told the newspaper. "All eyes will be on Las Vegas the next four months."
Source: Read Full Article