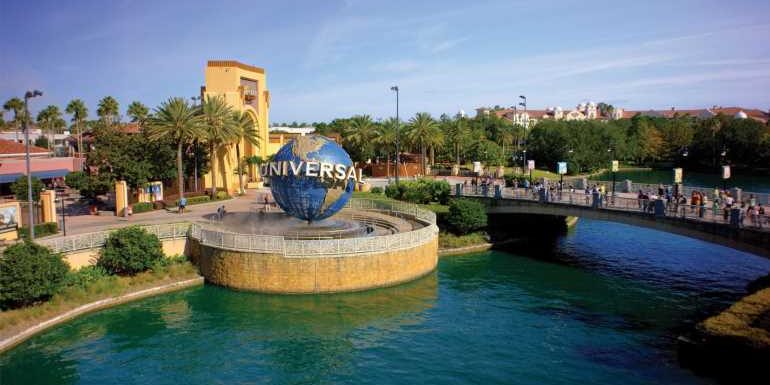 NBCUniversal's theme park division continues to recover, with fourth-quarter revenue increasing 191% year over year from $648 million to $1.89 billion.
The theme park division's adjusted EBITDA (earnings before interest, taxes, depreciation and amortization) was $674 million in Q4, up from $3 million.
"The recovery of our theme parks is truly remarkable," said Brian Roberts, chairman and CEO of parent company Comcast Corp. "We just reported the most profitable fourth quarter on record, with demand especially high in Orlando, which had the best quarter in the company's history for any quarter."
The success of Universal's theme parks was largely attributed to strong demand and spending from domestic guests in the U.S. at Universal's campuses in Florida and California, as well as in Japan. Universal Beijing Resort opened Sept. 20 and essentially broke even in the quarter, said Comcast CFO Michael Cavanagh.
Cavanagh said U.S. park attendance is above pre-pandemic levels. Japan is still under government-mandated capacity limitations.
Construction continues at the Epic Universe park in Orlando. It is expected to open in the summer of 2025.
Source: Read Full Article