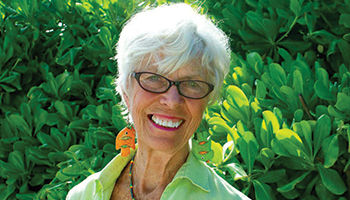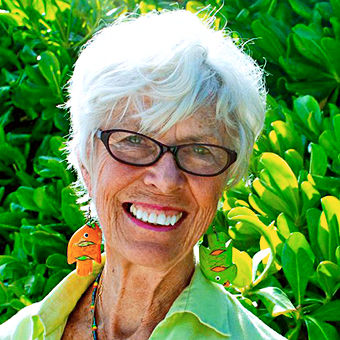 The countdown is on for the Caribbean Hotel and Tourism' Association's 40th Marketplace, set for Oct. 3 to 5 at the Puerto Rico Convention Center in San Juan.
"This will be the first live, in-person, all-Caribbean-centric trade event of this size in the region in two years," said Karen Whitt, Marketplace chair and vice president of sales and marketing for the Hartling Group in Turks and Caicos.
January 2020 marked the last live Marketplace, which took place in Nassau, weeks before Covid shut down borders and travel. The 2021 version last May was virtual.
Whitt said that that the 2022 registration numbers for buyer companies was ahead of predictions. "Our appointment schedules for supplier-to-buyer one-on-one face-to-face meetings opened in early August and have been coming in fast and furious since then," she said.
That pace mirrors the surging traveler demand for visiting Caribbean destinations, according to Whitt. "The Caribbean remains one of the world's most desirable destinations," she said. "The convergence of buyers and sellers of Caribbean tourism in one place for three days will certainly help propel the region's recovery.
"We've all been working in a bubble for two years," she added. "Now that the region has reopened, we have to get out there and expose the destinations and their properties. Many new hotels and attractions have opened and existing properties used Covid time to upgrade, remodel and renovate, so Marketplace is the venue to discover all that the Caribbean has to offer in one setting."
More than 75 buyer companies representing 17 markets, including meetings and conferences, destination weddings, romance, adventure, sports and other niche markets, have already registered, according to Vanessa Ledesma, acting CEO and director general of the CHTA.
"Of those buyer companies, 20 represent new buyers to the Caribbean, which expands the business opportunities for the stakeholders in attendance. On the supplier side, we have 135 companies representing 25 Caribbean destinations. The total number of delegates registered as of Aug. 18 is 472," Ledesma reported.
A focal point of this year's conference will be the destination pavilions, a new feature that aims to showcase the strengths, diversity and cultures of individual Caribbean countries.
"The pavilions are not designed as meeting places during the conference but as focal points and exhibit areas for viewing by attendees. Puerto Rico, the U.S. Virgin Islands, Jamaica and the Cayman Islands have signed up as destinations, and we'll have a total of six pavilions in all," Whitt said.
In addition to in-person appointments, Marketplace events will include a trade show, seminars, destination updates, pre- and post- fam trips, media press conferences and networking.
This year marks the 40th anniversary of Marketplace and the 60th anniversary of the CHTA, and both milestones will be central to many of the events, beginning with the evening opening ceremony on Oct. 3 in Distrito T-Mobile, the entertainment and culinary complex that opened in 2020 across from the Convention Center.
"Puerto Rico as the host venue is really pulling out all the stops for us," Whitt said. "The destination has hosted Marketplace nine times over the past 40 years, and the last was in 2018, right after Hurricane Maria. Much recovery and change has occurred since in Puerto Rico, including hotel and resort upgrades and new meeting facilities and attractions."
She added, "the opening night ceremony promises to be a showstopper that will serve as a prelude to what all of us at CHTA have been working toward: a successful, productive, fun Marketplace that spurs on the region's recovery and heightens awareness of all that the Caribbean region has to offer."
Source: Read Full Article