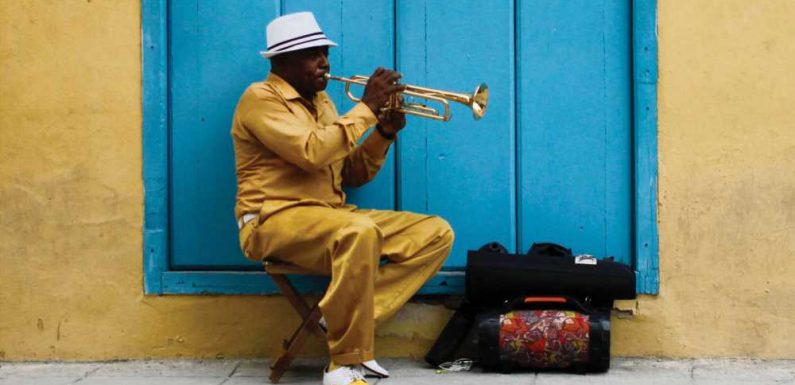 EF Go Ahead Tours is returning to Cuba beginning in 2023, with revamped itineraries and new tour offerings. 
The company is reviving its 10-day Cuba People and Culture: Havana, Trinidad and Cienfuegos itinerary, launching it in January 2023. It will directly connect guests with Cuban locals as part of the Support for the Cuban People program required of U.S. citizens traveling to the Caribbean nation. 
New to the itinerary this year is a day of sightseeing and activities in the Bay of Pigs, a destination that had not been explored in-depth during the company's prior tour offerings to Cuba. Guests will speak with local experts to learn about the area's historical significance and marine ecosystems, as well as snorkel the Bay's coral reef. 
Also new to the itinerary is an optional three-day extension to western Cuba that will take guests to Cayo Levisa and Vinales for a tobacco farm visit to see how Cuban cigars are made. Guests can also expect a boat tour that through an underground waterway.
Source: Read Full Article