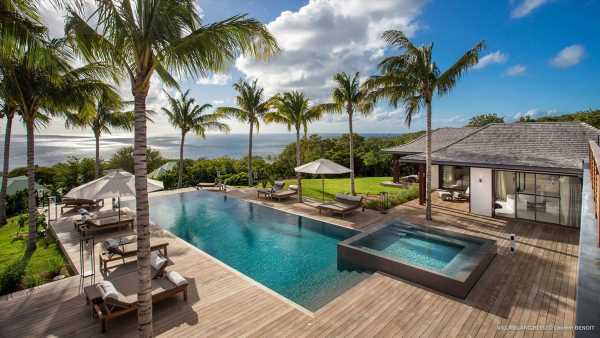 Wimco St. Barts Properties is providing incentives for travel advisors to book their properties for seven nights or more during the holiday season.
From Dec. 15 to Jan. 7, the company will provide Amazon gift cards of $500 for bookings up to $99,999, and $1,000 for bookings of $100,000 or more. The company will also share 50% of travel insurance commissions from Wimco (using Generali) with travel professionals. This is in addition to Wimco's standard 10% commission for bookings.
The offer expires April 28. Travel agents must have brought the client to Wimco directly, without an intermediary. Wimco St. Barts Properties' portfolio includes the Special Reserve Collection, an assortment of 30 villas ranging from four to eight bedrooms.
For all, a private chef prepares daily breakfast and gourmet foods and beverages are pre-stocked in the villa on arrival day. Wimco, with a new service, offers complimentary late-night taxi service to and from Gustavia for clients staying in these villas.
Villas start at $40,000 a week for a four-bedroom unit in low season. Wimco represents 400 private villas in St. Barts. The villas part of the Special Reserve Collection are the top 30, and are located in popular areas including Gustavia, St. Jean and Flamands.
Source: Read Full Article