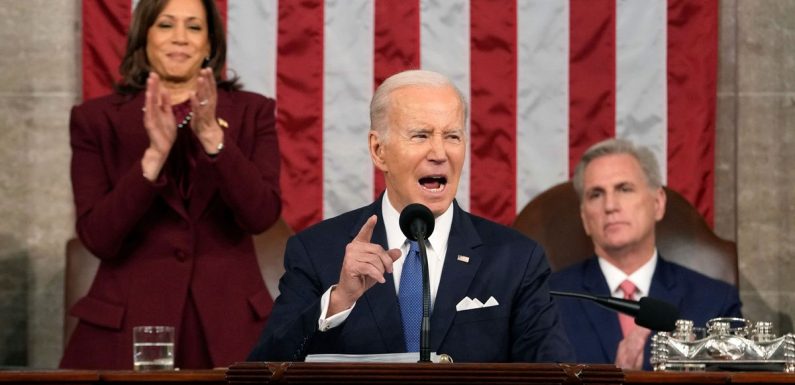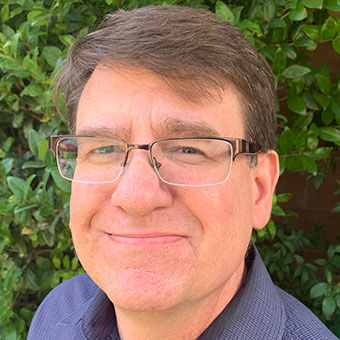 President Biden didn't specifically mention Las Vegas when he called for a ban on hidden resort fees during his State of the Union address on Feb. 7, but Nevada's congressional delegation clearly took notice.
Biden decried the practice many resorts have used for more than decade to charge a fee ($30 to $45 per night on the Strip, according to one tracker) that guests must pay per night for amenities in addition to a base room rate. The amenities include but are not limited to items like WiFi, parking, shuttle service, bottled water, local phone calls, newspapers, copying services and access to spa and fitness facilities.
Consumer advocates have long argued that the fee, if it is to be charged separately at all, should be disclosed earlier and more prominently when consumers are comparison shopping and then booking rooms.
"We'll ban surprise 'resort fees' that hotels tack on to your bill," Biden said. "These fees can cost you up to $90 a night at hotels that aren't even resorts."
He said the Junk Fee Prevention Act, which is still being written, would also limit what cable, internet and cellphone companies charge when customers decide to switch to another provider; cap service fees on tickets to concerts and sporting events; and address other airline and banking fees.
A call for transparency
Nevada's congressional members who weighed in are all Democrats who align with Biden on most issues but who also frequently receive campaign donations from large casino-resort corporations. They generally emphasized the need for transparency about the fee rather criticizing the fee itself.
"I'm sure the president knows, Las Vegas resorts really are resorts," said Rep. Dina Titus, whose district includes the Strip and the bulk of the Las Vegas valley. "I commend and share President Biden's view that customers need to be protected from exorbitant 'junk fees,' and I applaud efforts by the Federal Trade Commission and hotel operators to ensure transparency in pricing."
Communicating about the fees should be the priority, said Sen. Catherine Cortez Masto. "I'll make sure this administration's proposals stay focused on eliminating surprise fees, not punishing our world-class hotels and casinos for charges they already disclose up front," she said.
A spokesperson for Sen. Jacky Rosen told the Las Vegas Sun that the Democratic lawmaker supported strong consumer protections against problematic hidden junk fees while also understanding that many resorts do rely on fair and transparent charges.
"The resort fees they charge are disclosed ahead of time and go toward funding improved WiFi, EV charging stations, fitness centers, pools and business center services," Rep. Steven Horsford told the newspaper. "The administration's efforts to prevent undisclosed charges will save Americans money."
Rep. Susie Lee says she makes a distinction between legitimate resort fees and other junk fees.
"I want to ensure that this industry thrives and continues to support our local economy, while protecting consumers from unjustified surprise junk fees," Lee said. "While we must work to limit true junk fees, I do not believe that transparent, fair and upfront resort fees should fall into this same bucket. I look forward to seeing the White House's full proposal."
Source: Read Full Article