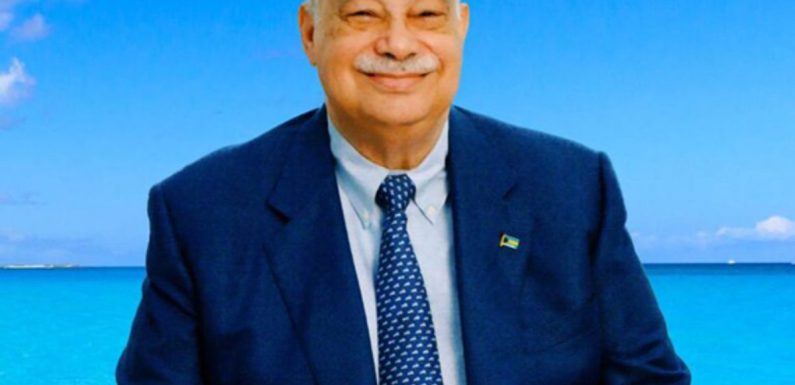 George Myers, a force within the Caribbean tourism industry who played a major role in the development of Paradise Island as president and CEO of Resorts International, died recently at his home in Nassau.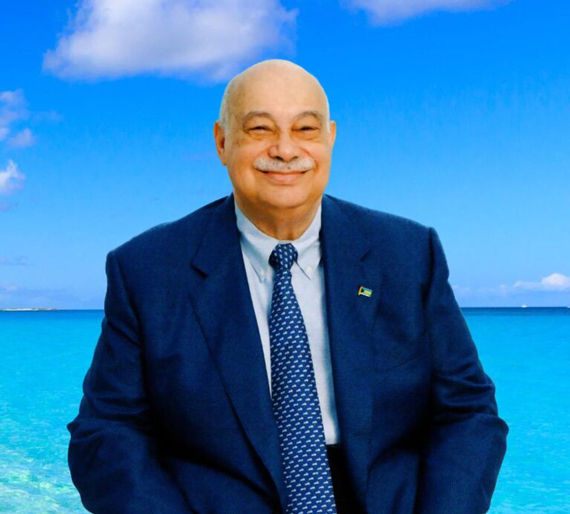 The Jamaican-born Myers moved to the Bahamas in 1963 and rose from bar manager to vice president and general manager of the Nassau Beach Hotel by 1967. He was president of Resorts International from 1977 to 1992.
He was the founder of the Paradise Island Tourism Development Association and the Nassau Paradise Island Promotion Board; he served as the promotion board's chairman and was appointed its chairman emeritus in 2017.
Myers also served as president of the Caribbean Hotel Association and the Bahamas Hotel Association and throughout his career received numerous awards, including Caribbean Hotelier of the Year by the Caribbean Hotel and Tourism Association and Bahamas Hotelier of the Year by the Bahamas Hotel Association.
He was the driving force behind the creation of Caribbean Travel Marketplace in his work with the Caribbean Hotel Association, said Joy Jibrilu, CEO of the Nassau Paradise Island Promotion Board. "The event continues today as the region's premier marketing event–a great testament to his vision," she said.
Myers founded the Myers Group of Companies in 1992 and for more than 30 years managed a number of Bahamas hotel properties under his resort management company. The Myers Group later expanded to operate fast-food franchises in the Bahamas, including KFC, Dunkin, Burger King and Pizza Hut, with an employee base of more than 1,000.
"George Myers' impact on the tourism industry cannot be overstated," prime minister Philip Davis said in a statement. "His dedication and hard work contributed significantly to the growth of our economy, and his legacy will be felt for generations to come."
In 2022, Myers received the Order of the Bahamas, the country's highest honor.
Myers also was a close friend of the family of Butch Stewart, the founder of Sandals Resorts International who died in 2022. Adam Stewart, Sandals' executive chairman, posted on social media that he was "heartbroken by the news of your passing, Uncle George. A beautiful soul with a heart of gold for everyone. I'm sure my dad was waiting for you at the gates."  
He is survived by his wife Linda and stepdaughter Sarah.
Source: Read Full Article