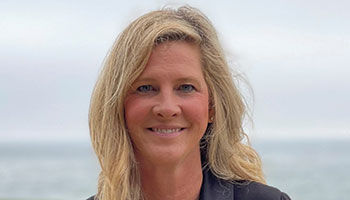 Shelby Steudle has been named president of Pavlus Travel & Cruise in Albuquerque, N.M.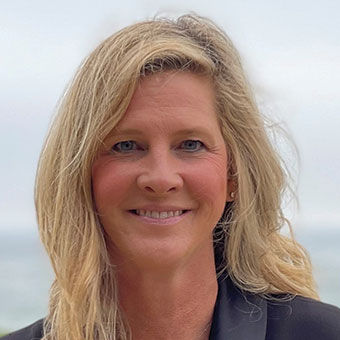 Steudle has been with Pavlus for 24 years, most recently as the agency's vice president of consumer marketing. 
CEO and owner Craig Pavlus, previously the agency's president, will continue as CEO. He plans to spend more time focusing on the agency's expansion into new luxury travel initiatives.
Source: Read Full Article