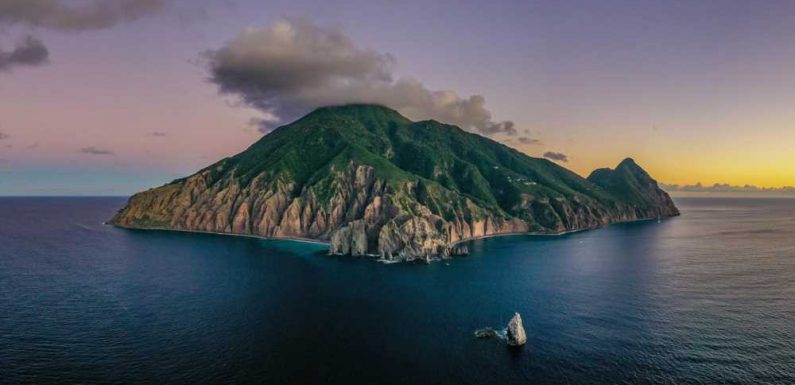 Saba, the Dutch Caribbean island known as the "unspoiled queen," southwest of St. Maarten, got some good news last month following its border reopening on May 1 and the lifting of quarantine requirements for fully vaccinated travelers.
The U.S. State Department designated Saba a Level 1 destination, with the recommendation that travelers "exercise normal precautions." The levels go from one to four; the highest level advises against all travel to a specific country.
More than 85% of Saba's adult population is vaccinated. With increased airlift on SXM Airways from St. Maarten and Winair's new schedule of two flights a day via St. Maarten, the tiny, five-square-mile island is ready for visitors to explore new hiking trails and dive sites.
The island meanwhile appointed Malinda Hassell the director of tourism. Her role will officially begin in August, when the current director, Glenn Holm, retires following a 46-year tenure with the government.
Hassell, born and raised in the islands, takes up her post after serving as marketing manager at Tourism Corp. Bonaire, communications manager at the Aruba Hotel & Tourism Association and destination marketing manager at the Discover Dominica Authority.
"I look forward to contributing towards the success of Saba's sustainable tourism development, particularly during this post-Covid economic and industry recovery period," Hassell said
Source: Read Full Article